EVs+cafe Art Exhibition Announced In Japan
EVs+cafe Art Exhibition Announced In Japan
The Pokemon Company has announced an art exhibition called EVs+cafe featuring the Eeveelution works of 9 famous illustrators and creators, including Game Freak character designer Ken Sugimori.
EVs+cafe will be held from September 1, 2018 to September 9. It'll be open daily from 11am to 9pm (the opening and closing times rhyme together with Eevee's Japanese names) in Roppongi, Tokyo. Entry is free.
Here's a look at some artwork you can expect to see at the exhibition:
And here are the 9 creators whose works will be shown:
Higuchiyuuko (Picture book artist)

Kyuuraisu (Manga artist)

Kenjirō Sano (Art director)

Kondouaki (Character designer)

Toshiyuki Fukuda (Illustrator)

BEAMS

KUNIKA

Ken Sugimori (Game Freak Pokemon designer)

Tarō Yamamoto (Artist)
Coinciding with the opening of this limited time exhibition is the release of a book called EVs, which will contain artwork from all 9 illustrators above and an encyclopedia on Eevee and its evolutions. It'll be available at the EVs+cafe exhibition from September 1 to September 9, as well as Pokemon Center locations and Pokemon Center Online starting September 10.
We leave you with EVs+cafe's location below.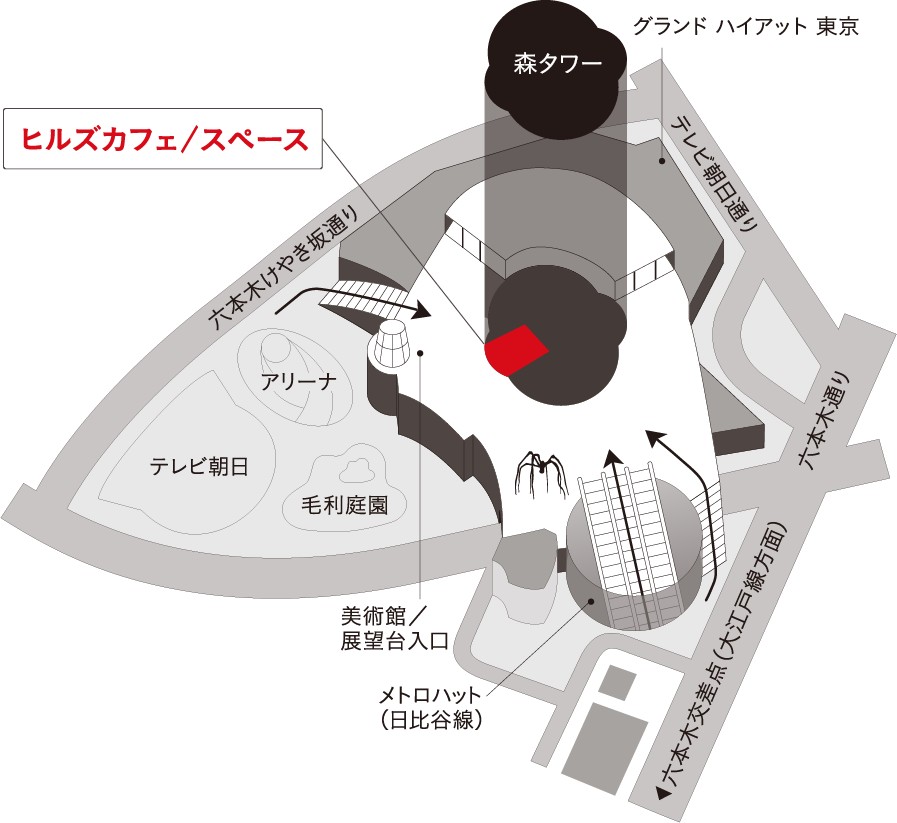 六本木ヒルズ ヒルズカフェ/スペース
〒106-6108 東京都港区六本木6-10-1
Roppongi Hills Hills Cafe/Space
〒106-6108 Tokyo Minato Roppongi 6-10-1