Fan Art: Pokemon Listed As Menu Items Similar To An Izakaya Restaurant
Fan Art: Pokemon Listed As Menu Items Similar To An Izakaya Restaurant
If you've been to an Izakaya restaurant in Japan, you might have noticed menu items written in Japanese lined up on the wall.
Twitter user miteruyatsu has done something similar to what these Japanese restaurants do – but instead with Pokemon. The Pokemon fan wrote the Japanese names of various Pokemon with a calligraphy brush, and gave them a fictitious price: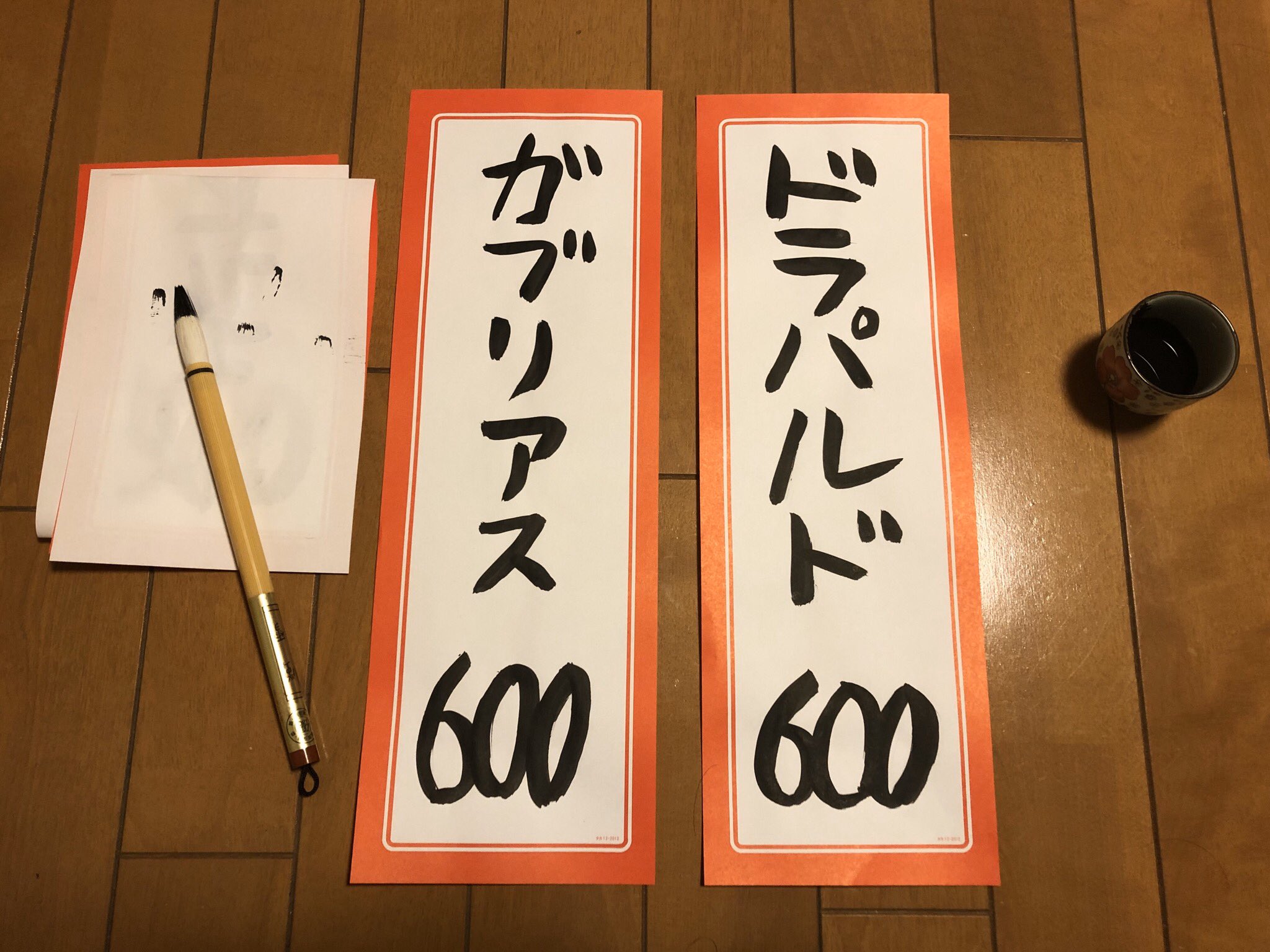 Then, they pasted them side by side on the wall, making it look like a Japanese Izakaya restaurant. In this Pokemon "restaurant", Pikachu costs 320 yen, while Ditto costs 288 yen.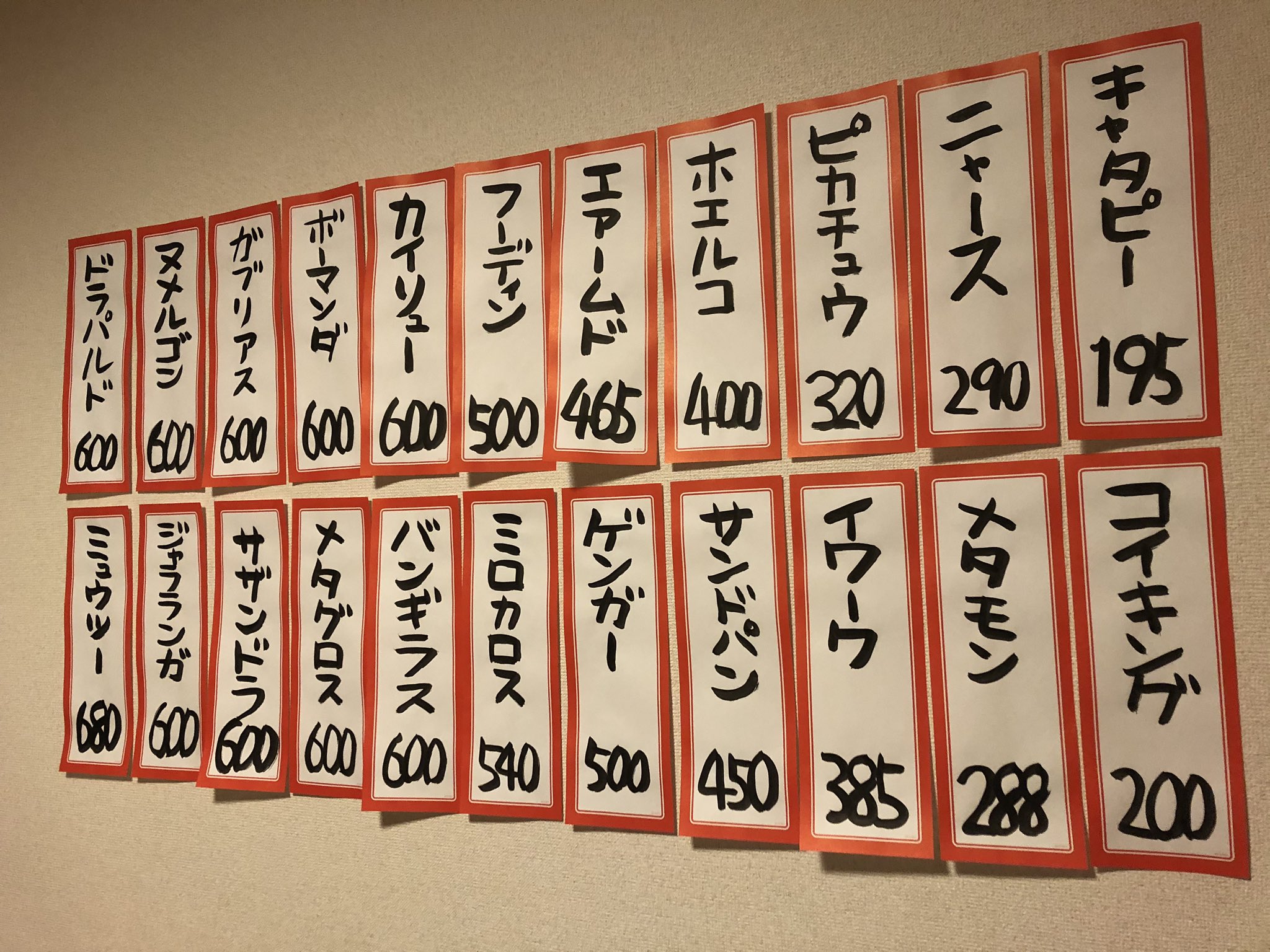 miteruyatsu's creations have caught the attention of many Japanese people, as their calligraphy looks authentic and the prices they have set for the Pokemon are very intriguing.
What do you think? Let us know in the comments.