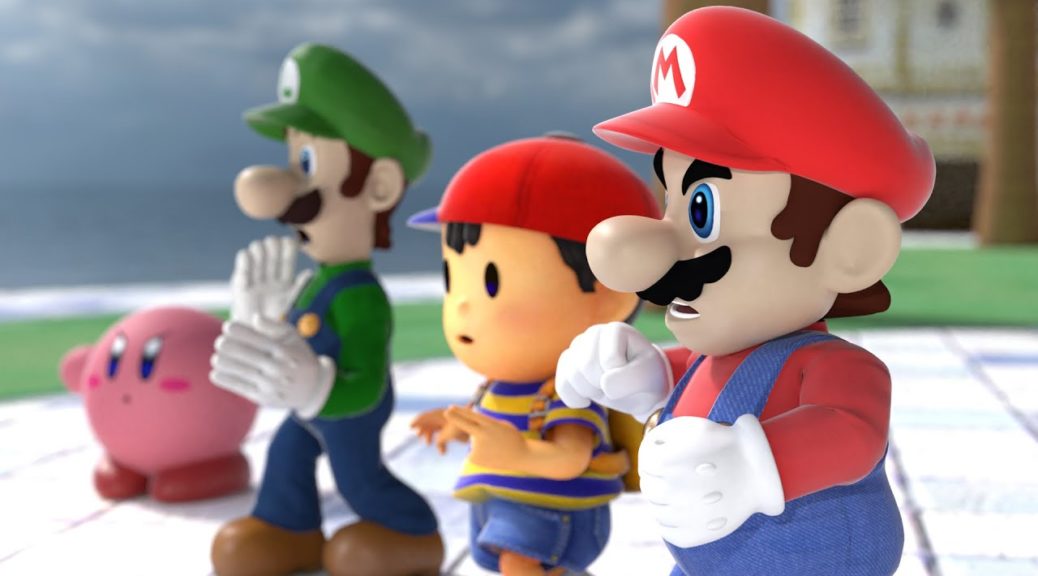 Fan-Made Super Smash Bros. Mini Series Now In The Works, First Preview With Ness Revealed
Fan-Made Super Smash Bros. Mini Series Now In The Works, First Preview With Ness Revealed
Previously, we've reported on fans and movie writers conjuring up their own fantasies about how they would pull off a 'Nintendo Cinematic Universe' of sorts. Well, as it turns out, one avid Super Smash Bros. fan has already started working on one such dream project.
Animator and modder King Bob Gaming recently posted an update for his very own Super Smash Bros. mini-series. From what we know of their plans, the first arc will take place in the Mushroom Kingdom – before expanding to other Nintendo worlds.
Check out the first preview below, which features Ness running about in Onett.
It actually looks really promising! We'll report back if anything interesting develops from King Bob Gaming's work.