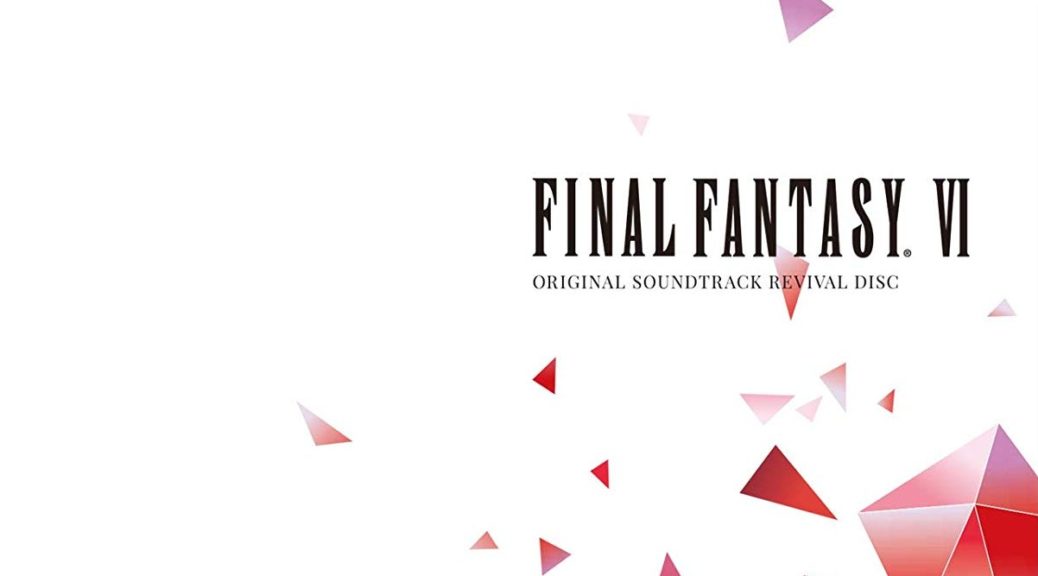 Final Fantasy VI Original Soundtrack Revival Disc Now Available From Amazon Japan
Final Fantasy VI Original Soundtrack Revival Disc Now Available From Amazon Japan
True believers of the original Final Fantasy VI can now re-live every second of its mesmerizing soundtrack once again.
Amazon Japan has opened international orders for the Final Fantasy VI Original Soundtrack Revival Disc. The Blu-Ray collection features 61 tracks from the SNES classic, all accompanied with videogame footage! Additionally, it will come with a sleeve that looks like the original SNES cover art, and contain a 16-page booklet to top things off! Additionally, three bonus songs will be included as MP3 downloads.
Grab a copy for yourself over here.
In the meantime, you can also check out some preview videos of the collection below.