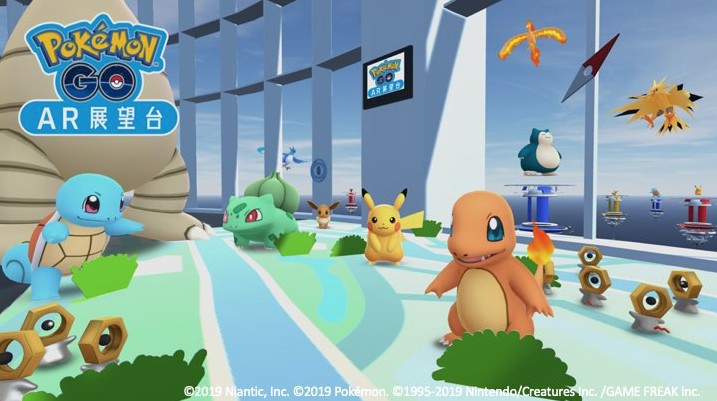 First Images Of Pokemon GO AR Platform Featuring Microsoft Hololens
First Images Of Pokemon GO AR Platform Featuring Microsoft Hololens
Last week, The Pokemon Company announced a special Pokemon GO AR Platform exhibition in Tokyo, Japan where visitors can view Pokemon interfaced with the real world through Microsoft Hololens.
Today we have the first images from the event, which you can check out below: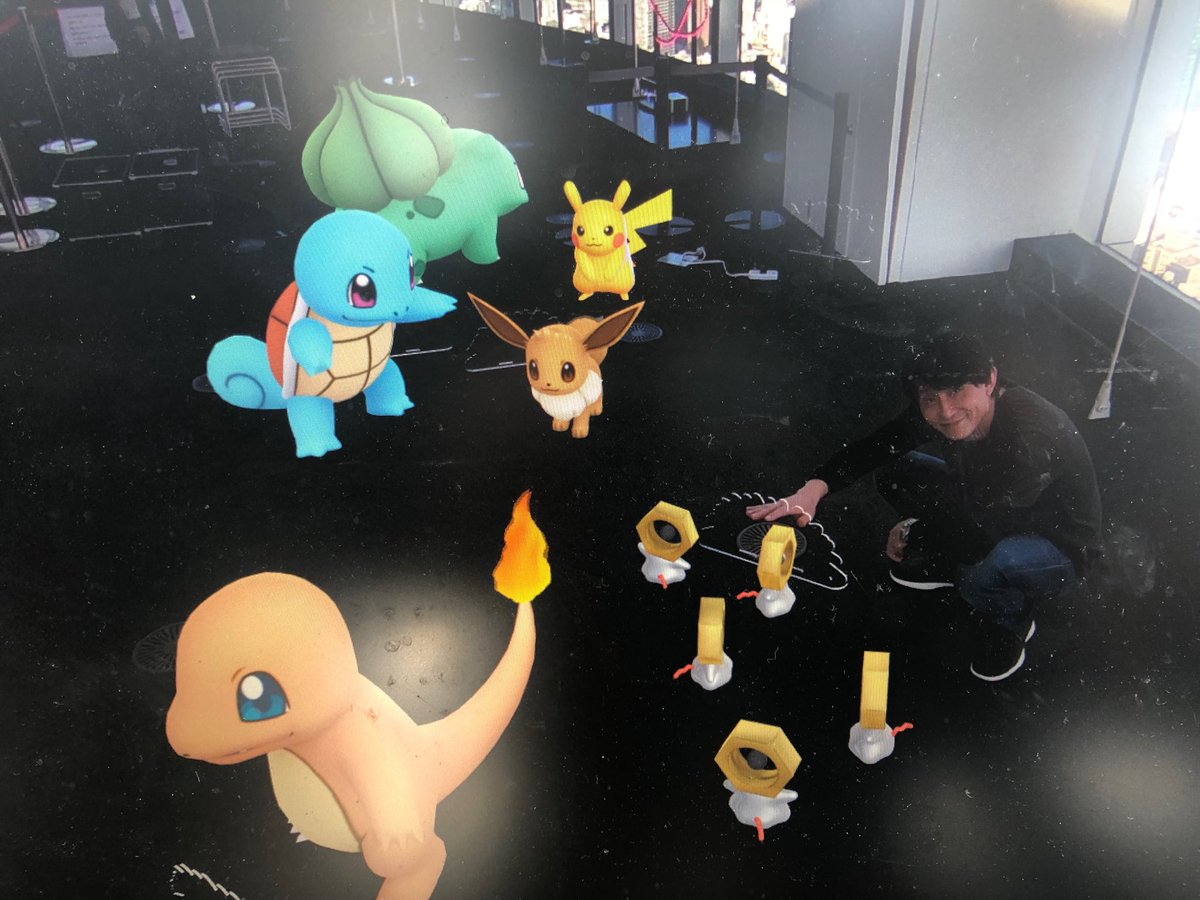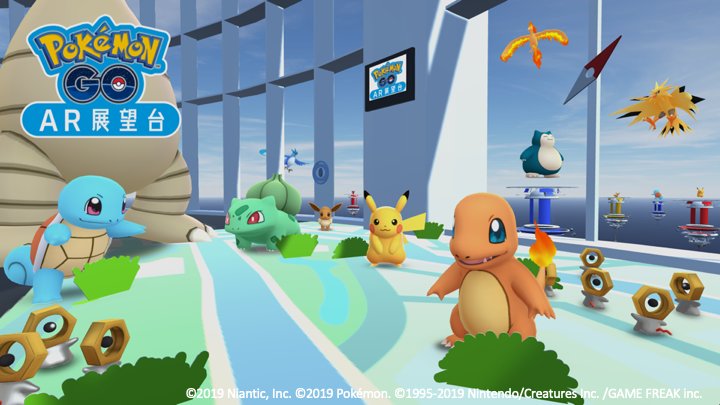 What do you think? Let us know in the comments.
Source: