First Look At Indivisible Boxart For Switch
First Look At Indivisible Boxart For Switch
Amazon Germany has put up the official boxart for Indivisible, an RPG heading to Nintendo Switch in the future.
It's been two years since we last heard about the game, so we are expecting more news coming soon. Here is our first look at the boxart (thanks JP'S SWITCHMANIA):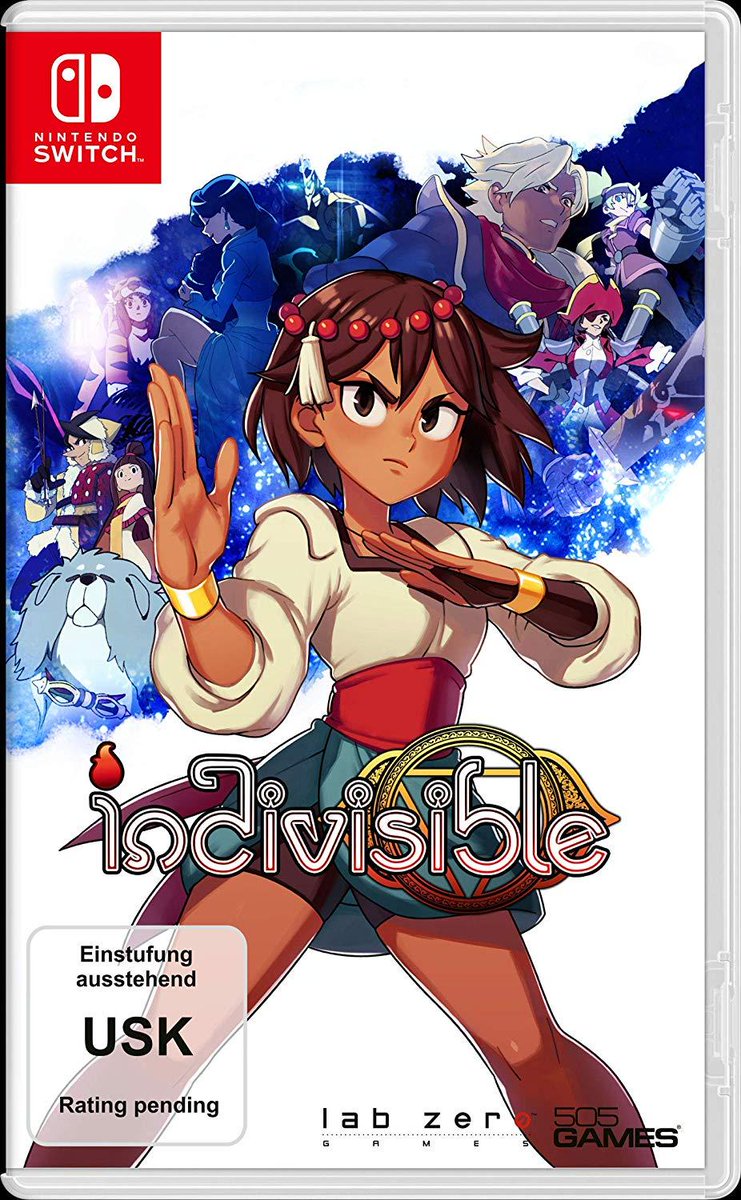 What do you think? Let us know in the comments.