First Look At Japan's Overwatch Switch Physical Edition
First Look At Japan's Overwatch Switch Physical Edition
As you all know, Blizzard Entertainment released a code-in-the-box physical edition for Overwatch in North America and Europe.
Unlike the west, Blizzard released a real, actual physical edition for Overwatch in Japan. This physical release comes with an actual Nintendo Switch Game Card.
Here's a look at the box: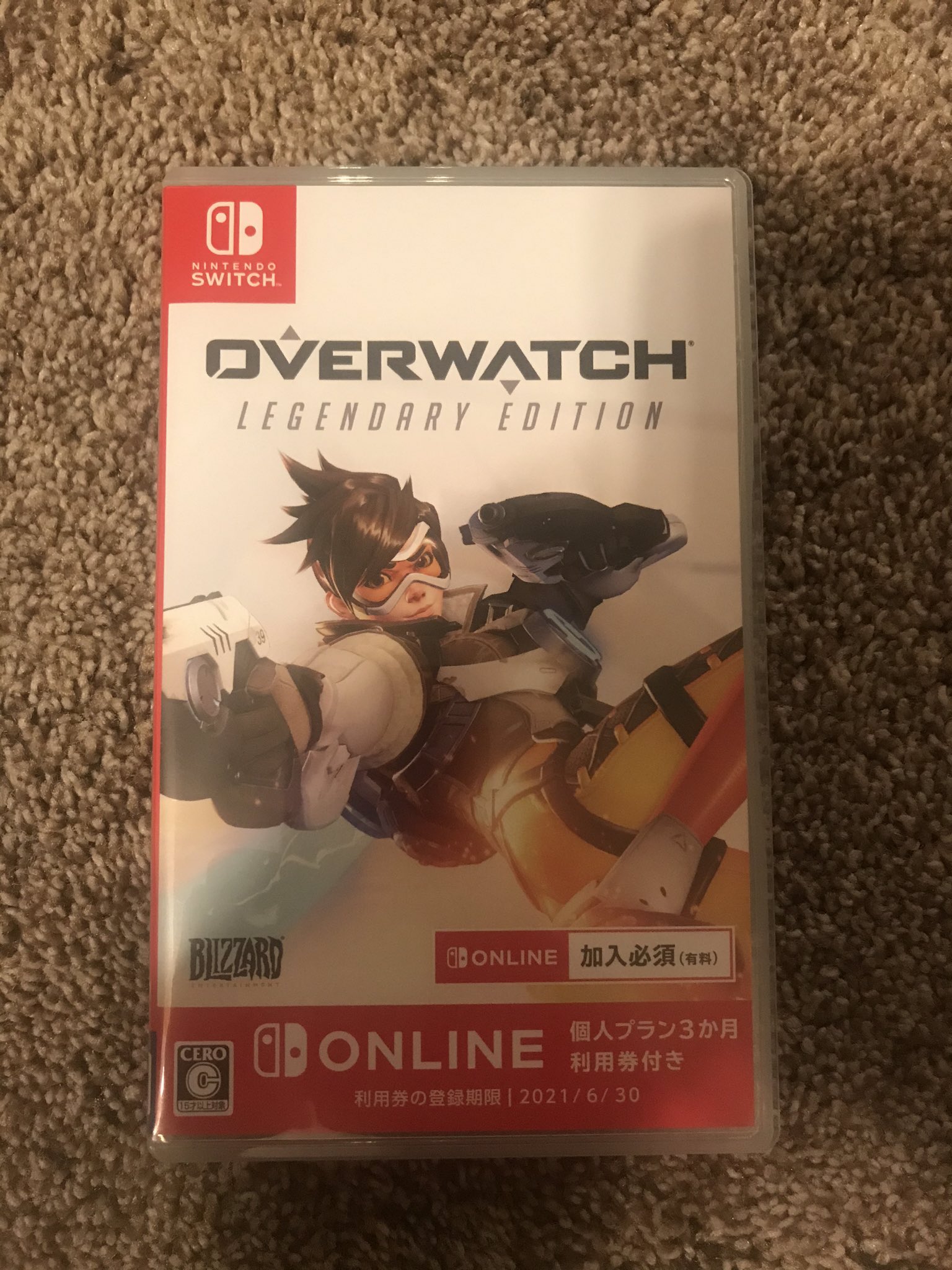 Here's the back: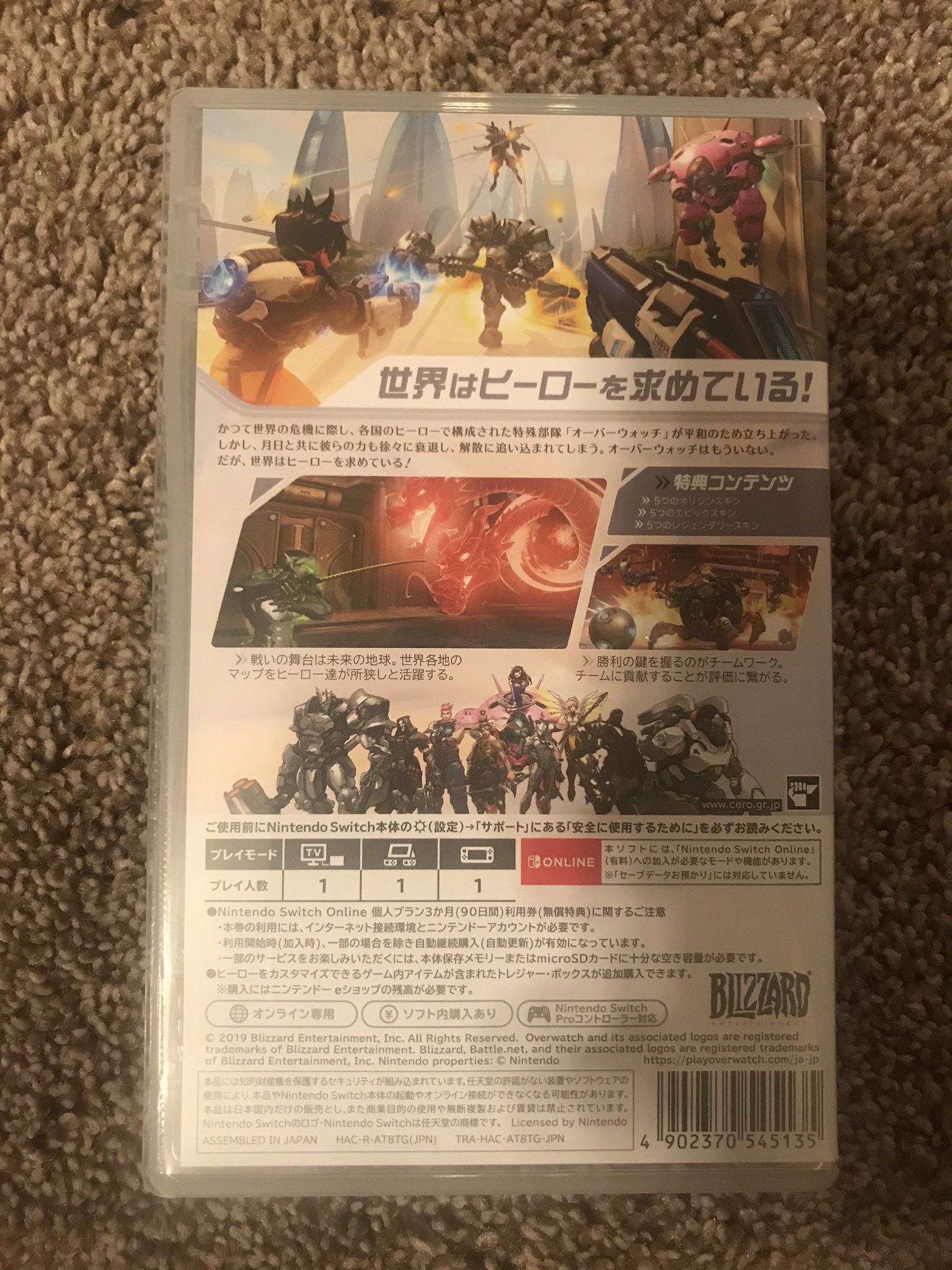 And here's how the inside looks like – inner cover artwork and an actual Game Card: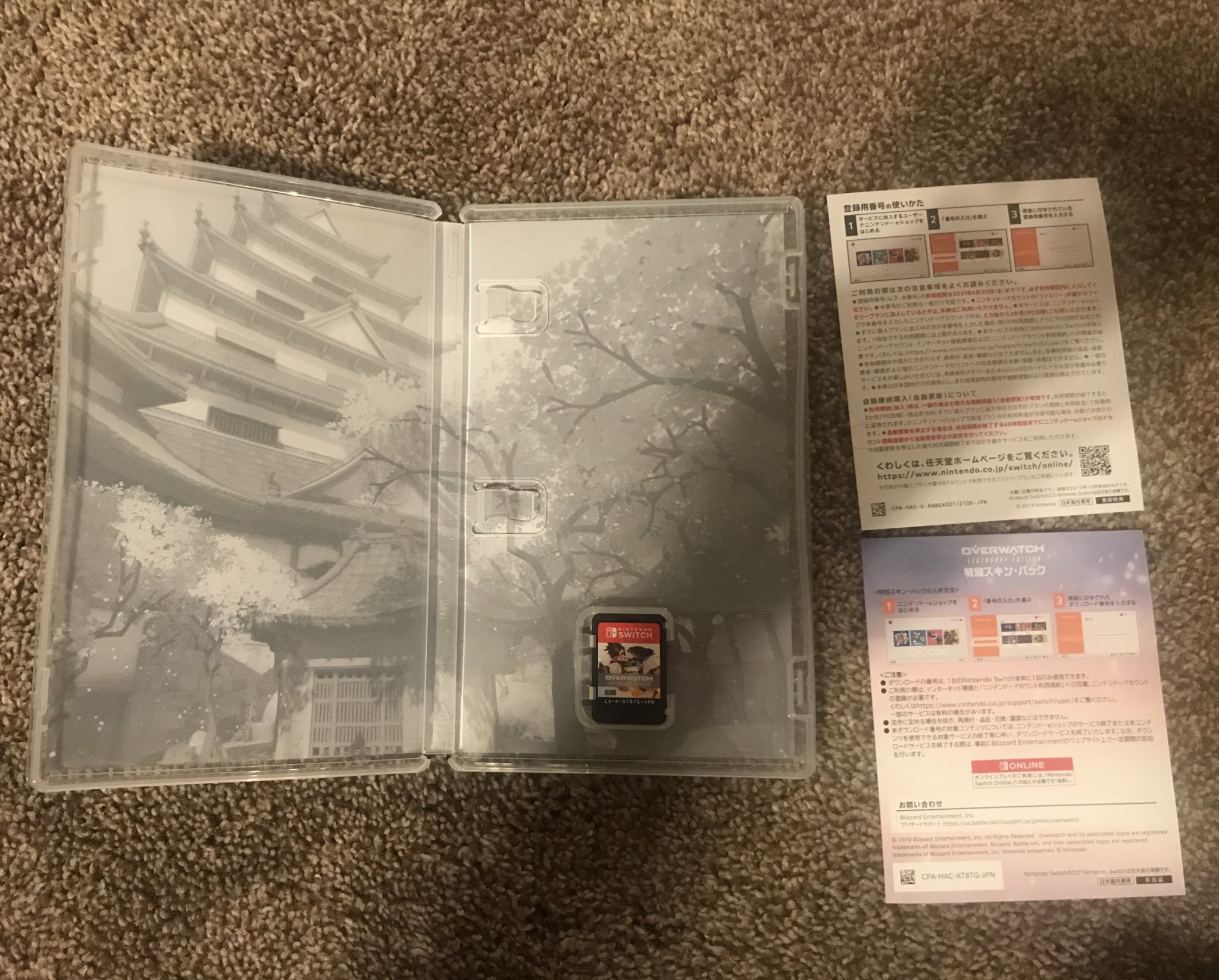 We've also learned that despite the Game Card, there's a mandatory download before playing Overwatch. That mandatory download takes about 1 hour to complete.
If you're interested, you can grab a copy from Amazon Japan.
What do you think? Let us know in the comments.