First Look At Ni No Kuni Switch's Inner Cover Art
First Look At Ni No Kuni Switch's Inner Cover Art
Bandai Namco Entertainment has revealed the inner cover artwork for Ni No Kuni: Wrath Of The White Witch for Nintendo Switch.
All North American copies of the game will come with inner cover artwork shown below: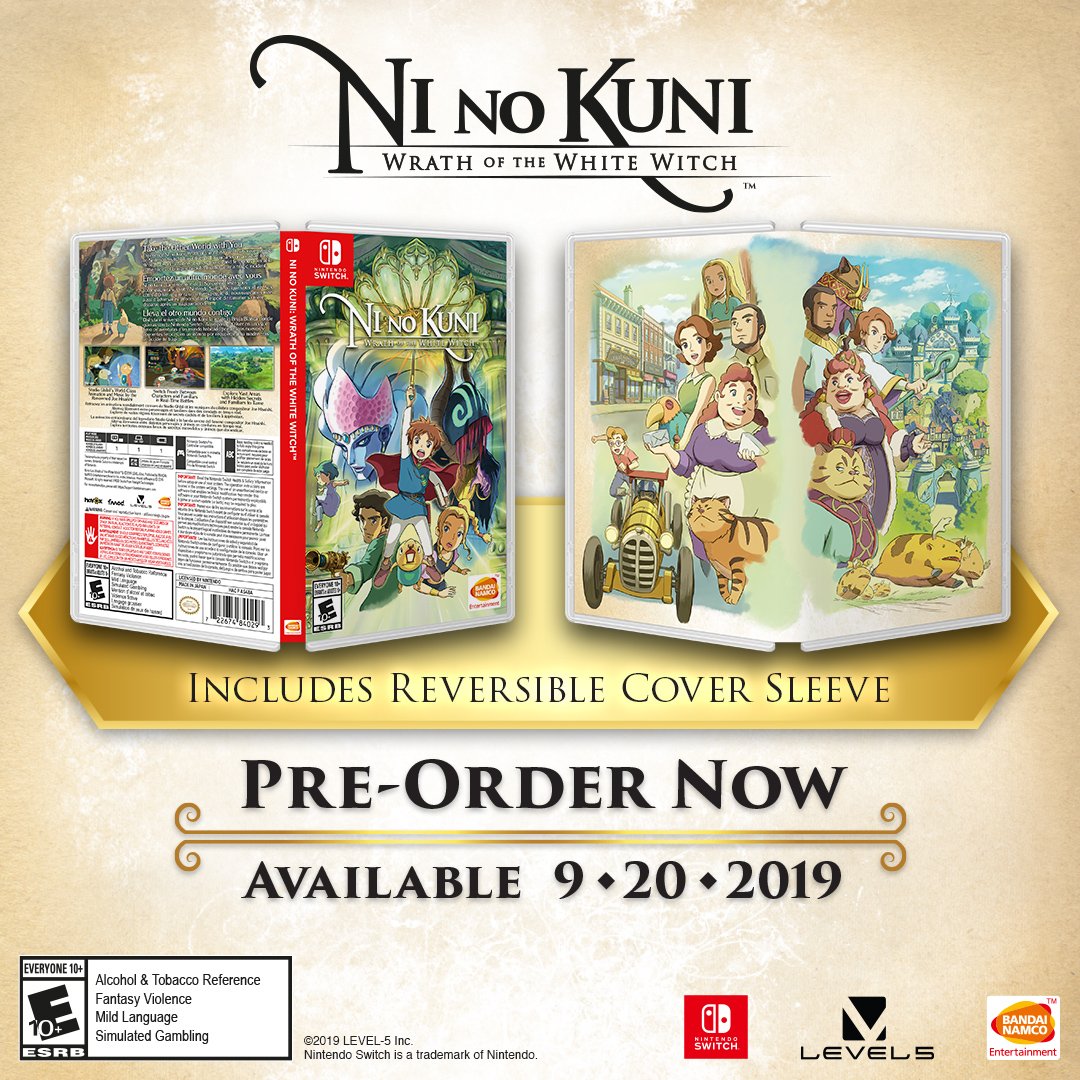 It's unclear whether the same artwork will be available for those living in Europe and Japan. We will keep a lookout for more information.
What do you think?