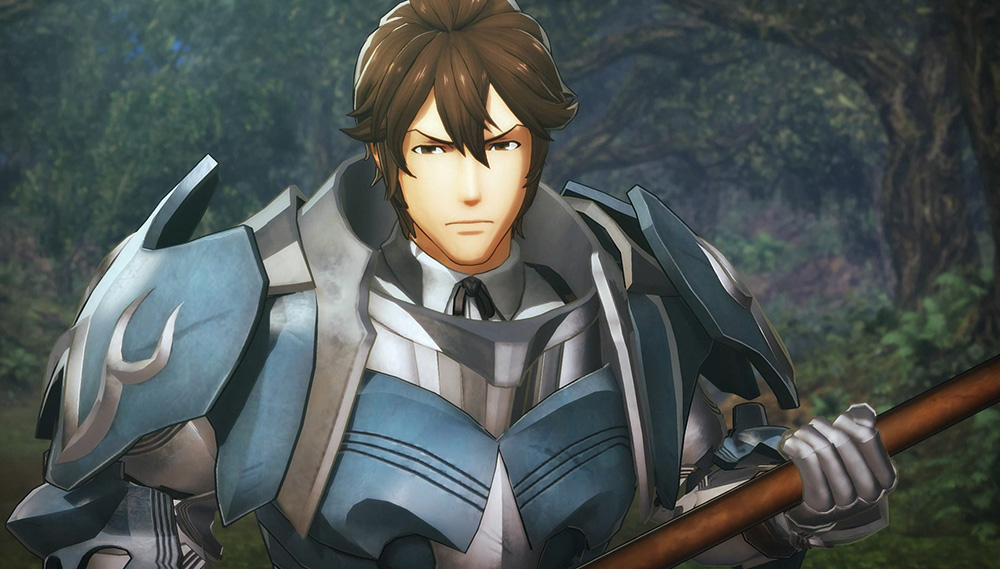 First Look At Fire Emblem Warriors On New Nintendo 3DS
First Look At Fire Emblem Warriors On New Nintendo 3DS
Up till today, Koei Tecmo and Nintendo have only released screenshots for the Nintendo Switch version of Fire Emblem Warriors.
As the New Nintendo 3DS version of the game is now available for pre-load in Japan, the first screenshots of the New 3DS version have been released. The game takes up 16,811 blocks (2GB) of space.
In addition, if you're living in Japan, there's a special sale going on for both the New 3DS and Nintendo Switch versions of Fire Emblem Warriors on the Nintendo eShop. From now till October 12, the New 3DS version will be available for 6,609 yen (usual: 7,344 yen), while the Switch version will be sold for 7,581 yen (usual: 8,424 yen).
Alternatively, you can grab the New 3DS and Switch versions from Amazon Japan here and here respectively(eligible for international shipping). Note they are only playable in Japanese.