First Look At The Newly Released Pokemon X Kanahei Collaboration Merchandise
First Look At The Newly Released Pokemon X Kanahei Collaboration Merchandise
Kanahei and The Pokemon Company have worked together to bring a Kanahei-inspired lineup of Pokemon merchandise to Pokemon Centers in Japan!
This merchandise lineup is called Pokemon Yurutto, and it's a pretty huge one featuring plushies, mugs, huge cushions, and stationery.
The Pokemon Yurutto merchandise are now available on Amazon Japan, which are eligible for international shipping. In this article we've listed a couple of links so it's easier for you in case you wanna make an order. Learn how to order from Amazon Japan with our comprehensive guide here.
Let's dive into it right now!
As always we start off with the standard plushies. Here's what Kanahei thinks how Pikachu and Dedenne look like in his world.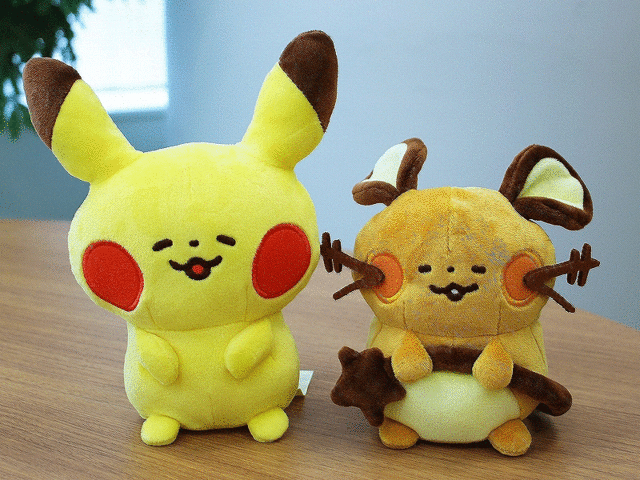 Standard Plush: Pikachu / Dedenne
Bonus: You can squeeze it to death.
If standard plushies aren't your thing, there are five mascots (smaller and cheaper keychain plushies).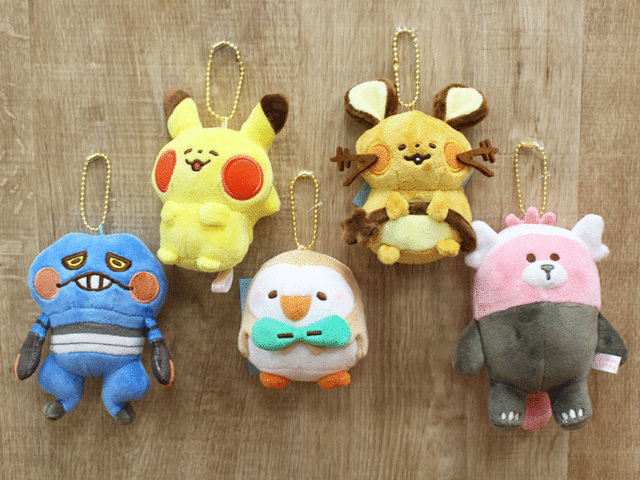 Mascot (Keychain Plush): Pikachu / Dedenne / Croagunk / Rowlet / Bewear
If you feel like giving a big hug, this huge Bewear plush cushion may do the trick!
Huggable Large Bewear Plush Cushion
Let the humans and Pokemon demonstrate some use cases.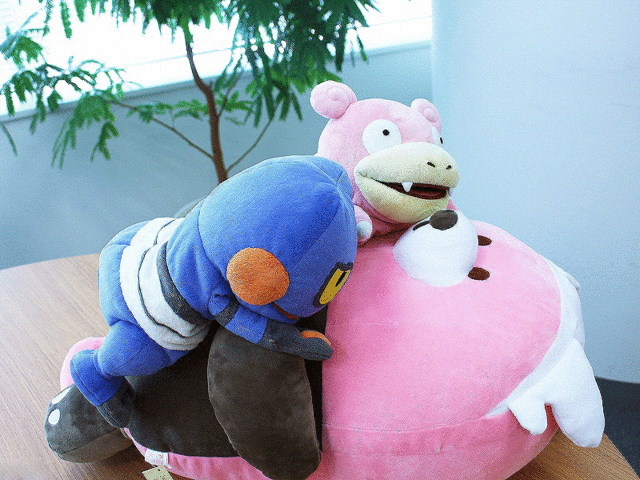 Let's move on to stationery and stickers.
Stickers: Blue / Green / Orange / Yellow / Peach (only available at Pokemon Center in Japan)
Masking Tape: Mugyugyu / Momimomi
Every sticker sheet comes with its own set of stickers, so if you wanna collect them all.. you got to buy them all.
Here's a closer look at the masking tape.
Here's three lovely towels featuring Pikachu, Dedenne, and Rowlet.
Hand Towel: Pikachu / Dedenne / Rowlet
Every major merchandise lineup isn't complete without a slate of bags and stationery cases!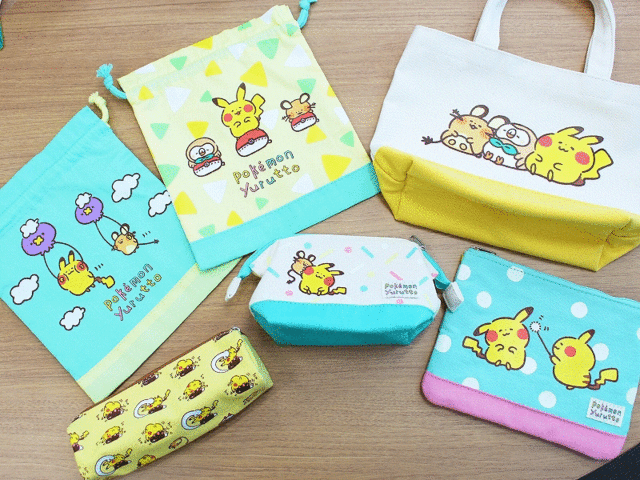 Kinchaku Pouch: Fuwanfuwante / Runrunpappa
The interior of the pouches feature Pokemon Yurutto designs, too.
The Pokemon Yurutto Tote Bag features Pikachu-like Electric type Pokemon at the front, and Pikachu, Rowlet, Dedenne at the back.
Besides bags and pouches, notebooks are available for those who want to keep notes.
A5 Notebook (2 in a set) / Croquis Book SQ
Two different melamine cups featuring adorable Pokemon Yurutto artwork!
Melamine Cup: Playing In The Sea / A Stroll In The Forest
Need a new cover for your smartphone? How about something cute?
Multi Smartphone Cover / Soft Jacket iPhone 7
Stand out of the crowd with these Pokemon TCG cases and sleeves.
Pokemon TCG Deck Case: Playing In The Sea / A Stroll In The Forest (only available at Pokemon Center in Japan)
Check out these adorable Acrylic keychains!
Acrylic Keychain Collection (only available at Pokemon Center in Japan)
Here's a pass case for you to store your train pass!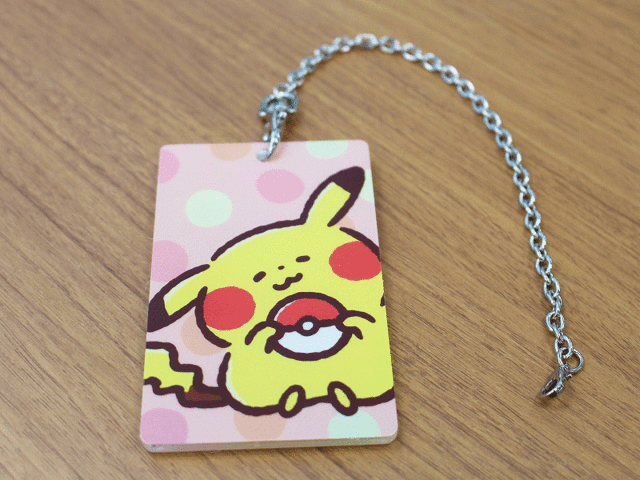 Here are two more items – A4 files and a mini bath towel.
Las but not least… cookies and sweets!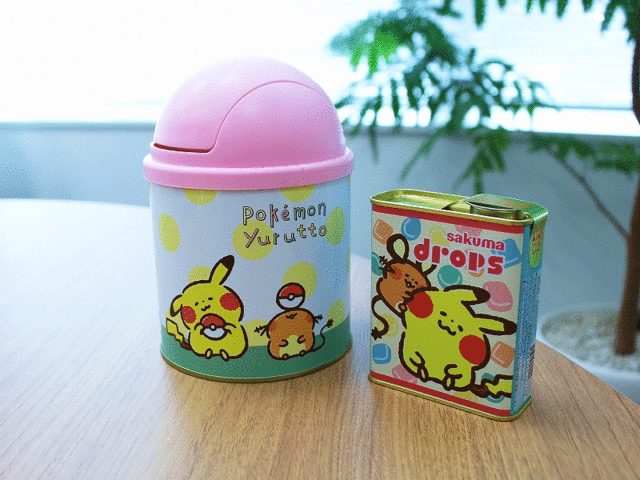 Cookies / Sweets (only available at Pokemon Center in Japan)
Will you be getting anything from the Pokemon Yurutto collection? Let us know in the comments below.