First Look At The Lovely Omega Labyrinth Life Switch Japanese Box Art Cover
First Look At The Lovely Omega Labyrinth Life Switch Japanese Box Art Cover
D3 Publisher have finally revealed the Switch box art cover for Omega Labyrinth Life.
The game will be heading to both Southeast Asia and Japan on August 1, 2019. The Asian version of the game plays in both English and Chinese. The Japanese version of the game plays in Japanese and does not support English and Chinese.
Matrix Software also confirmed that the game will not be released in North America and Europe.
Feast your eyes on the lovely box art below:
For comparison's sake, here's the box art cover for the PS4 version "Labyrinth Life":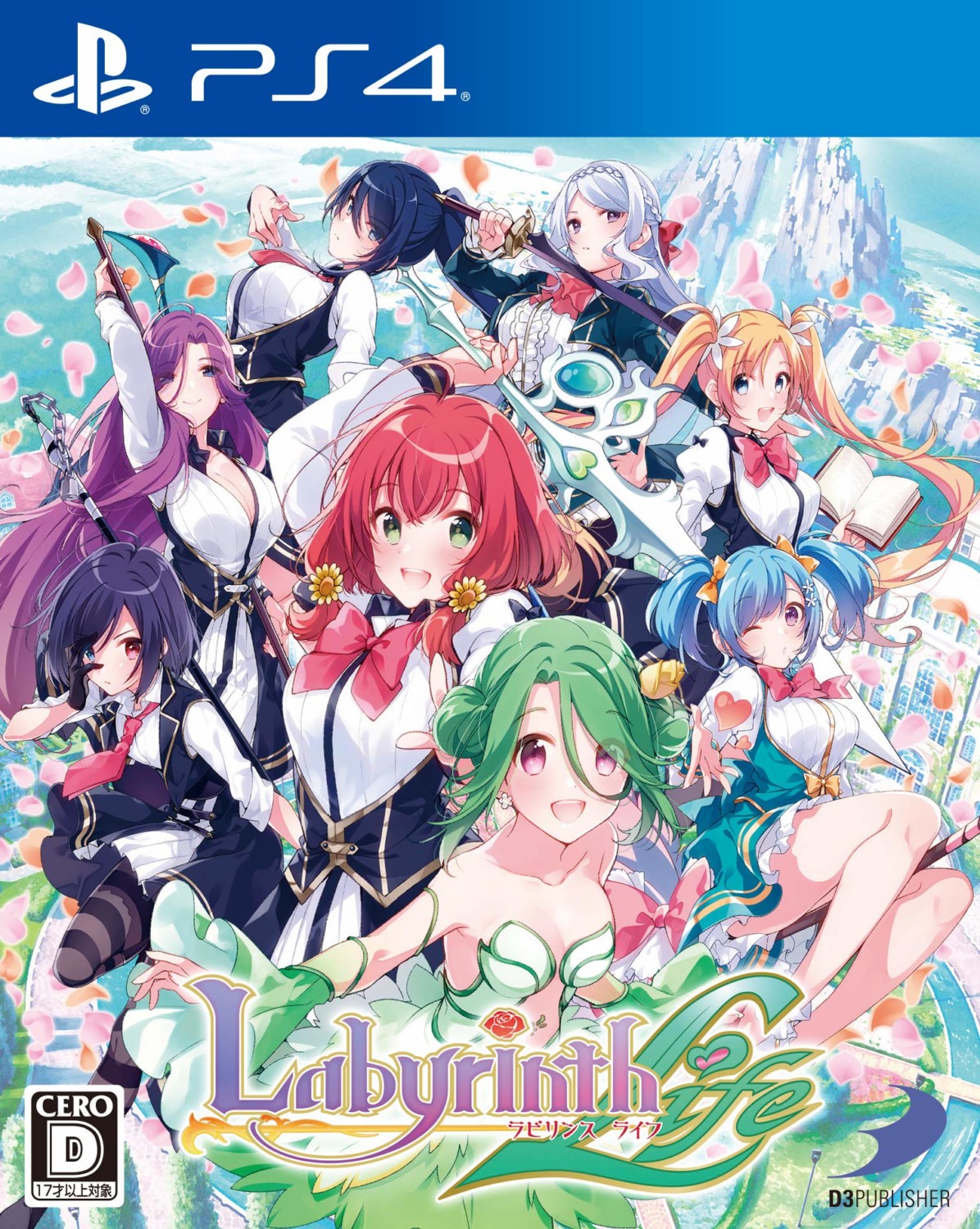 As previously reported, the Switch and PS4 versions will remain the same in terms of features but will have striking differences when it comes to depiction of sexual content.
What do you think? Let us know in the comments!