First Photos Of Hatsune Miku: Project DIVA Mega Mix Physical And Collector's Edition
First Photos Of Hatsune Miku: Project DIVA Mega Mix Physical And Collector's Edition
SEGA has released the first photos of the upcoming Hatsune Miku: Project DIVA Mega Mix physical edition and Collector's Edition in Japan.
Check out the photos right below: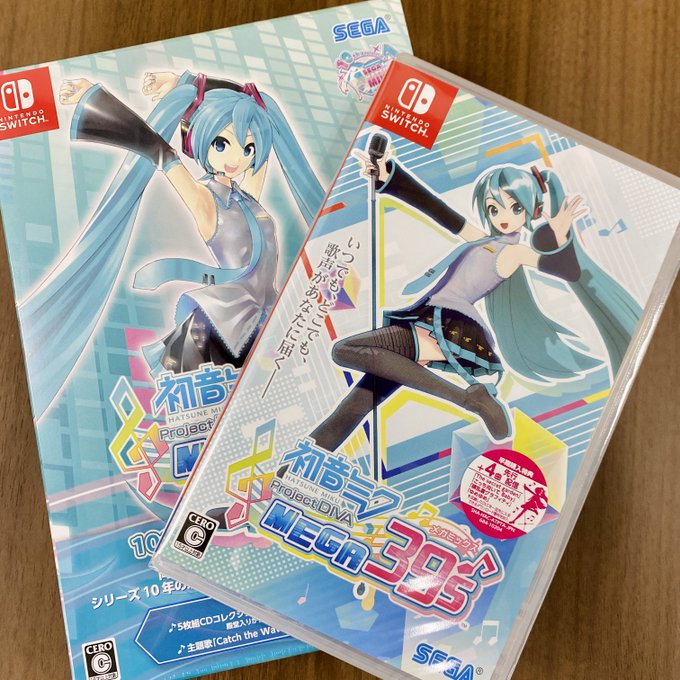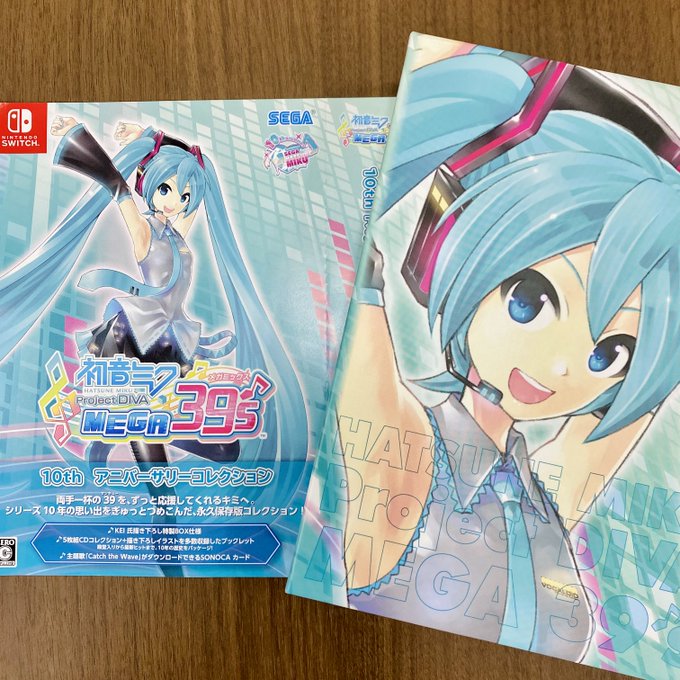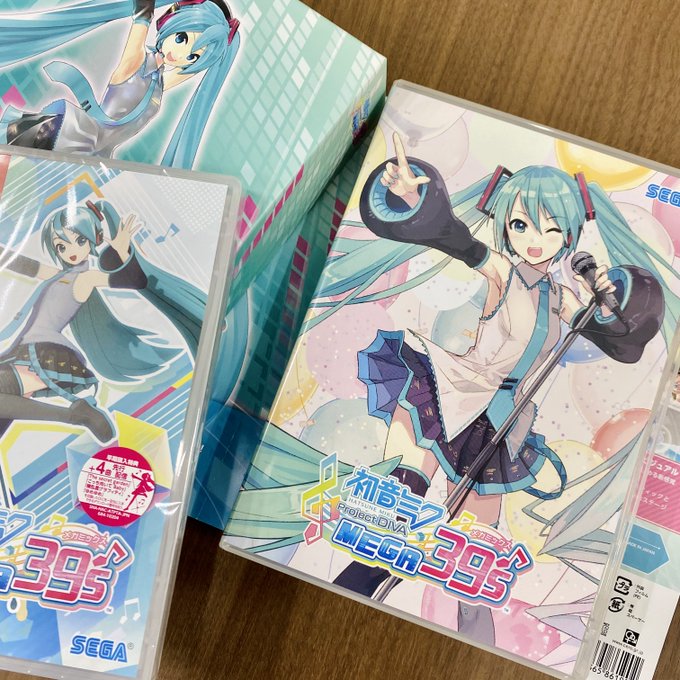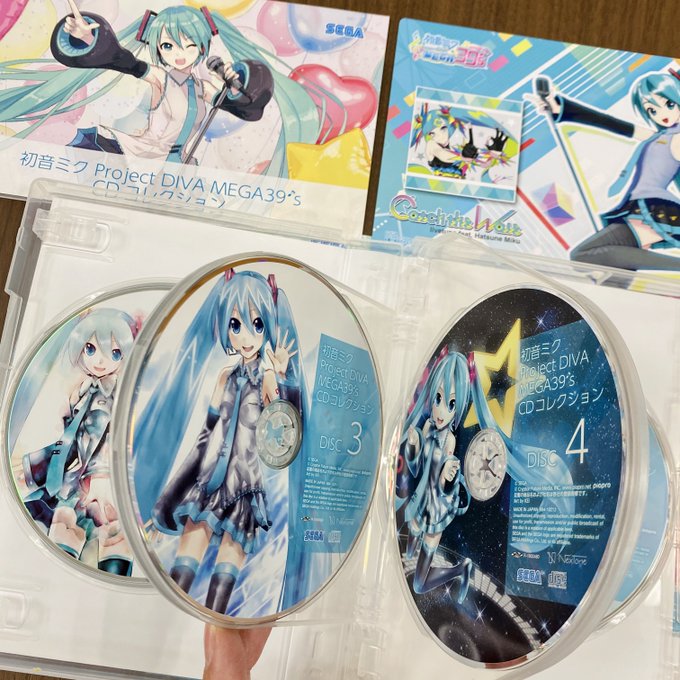 If you're interested, you can still grab a copy from Amazon Japan (ships worldwide).
And here's the latest trailer for the game:
『初音ミク Project DIVA MEGA39's』収録曲紹介映像

?Hand in Hand/kz(livetune)(@kz_lt)
?こちら、幸福安心委員会です。/うたたP(@tkomine)、鳥居羊(@tory_hitsuji)
?初音ミクの激唱/Storyteller(@cosmobsp/@GAiAcsle)

?2月13日(木)発売?https://t.co/DM3arlB8Oe#pjd_sega #mega39s pic.twitter.com/5mHe2bw8Pi

— SEGA feat. 初音ミク 公式 (@pjd_sega) February 12, 2020
What do you think?