First Photos Of Super Mario Odyssey's Japanese Packaging
First Photos Of Super Mario Odyssey's Japanese Packaging
With the commencement of Super Mario Odyssey pre-orders in Japan, Japanese retailers have started to put up Super Mario Odyssey display boxes to promote the game.
Although we know how the front of the packaging pretty much looks like, the display box gives us a first glimpse at the back of the box, which has never been shown before. Check out the photos of the packaging below.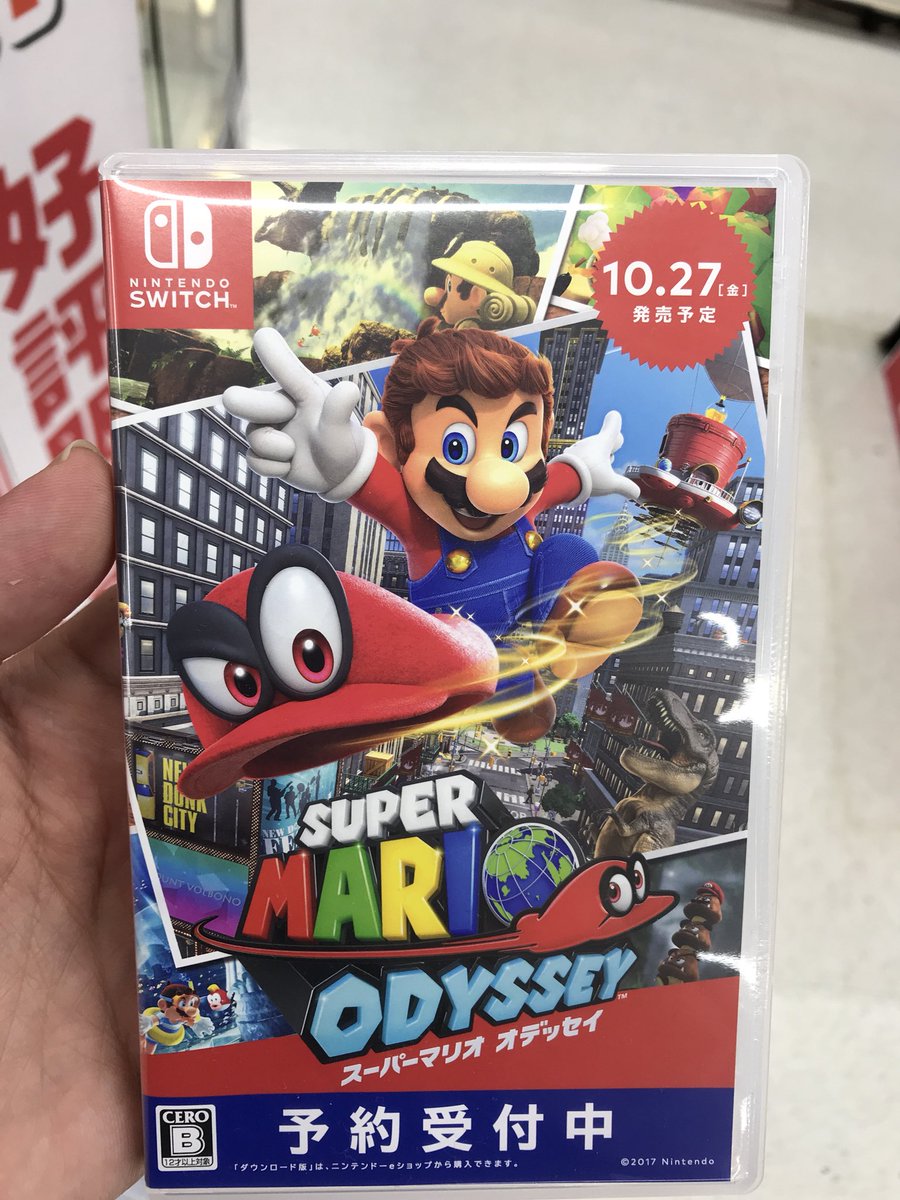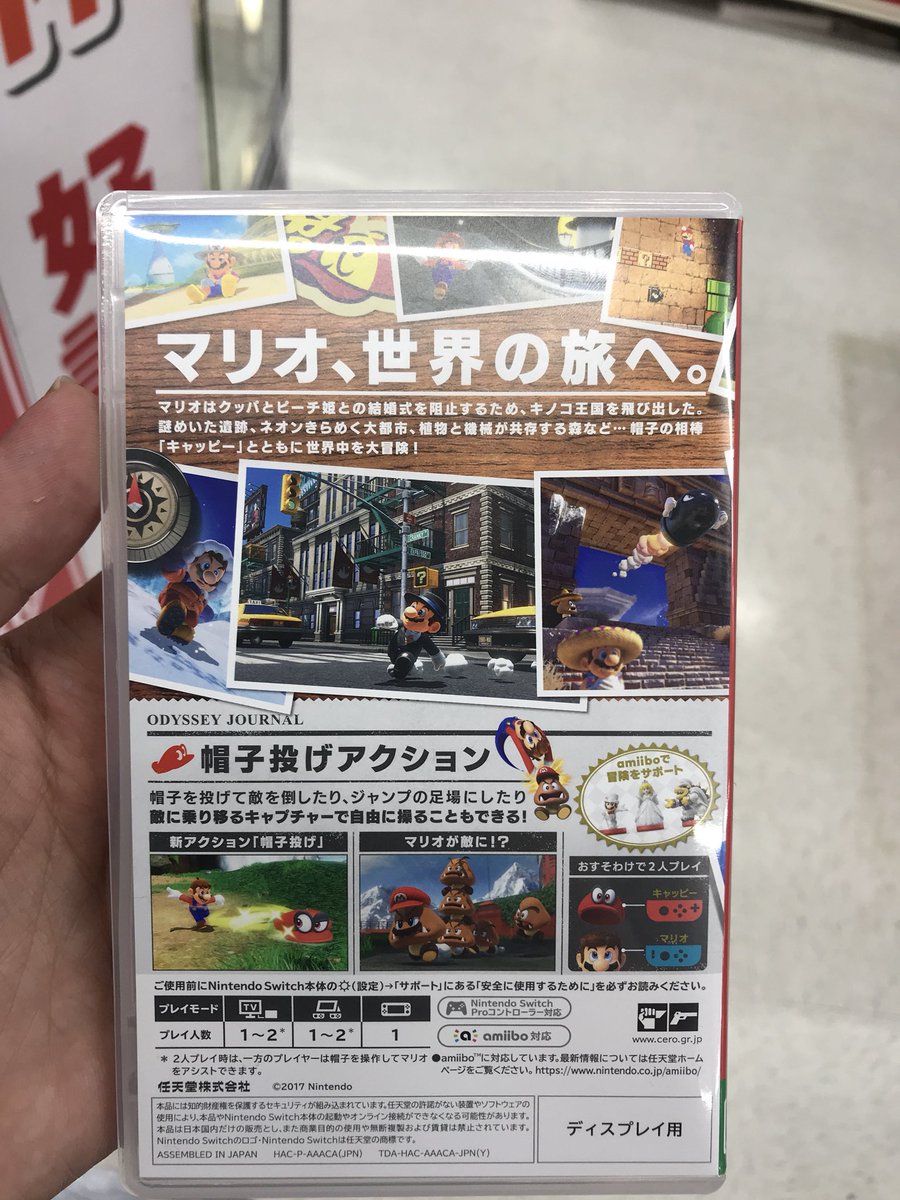 Super Mario Odyssey launches October 27, 2017 exclusively on Nintendo Switch.