Fragment X Pokemon Furry Black Pikachu Plush, Nintendo Switch, And More Announced
Fragment X Pokemon Furry Black Pikachu Plush, Nintendo Switch, And More Announced
Fragment, a company that has previously worked with The Pokemon Company to release designer collaboration goods, has announced more Fragment X Pokemon merchandise that will soon be available for sale at Shibuya PARCO in Japan.
The star of the show is a furry large black Pikachu plush that will cost 16,000 yen. This, along with a Fragment X Pokemon (Thunderbolt Project) design Nintendo Switch console, pouch, and dock, will be available from November 23, 2019.
Also coming up are Fragment Pikachu nanoblock, silver Pikachu figurines, and more: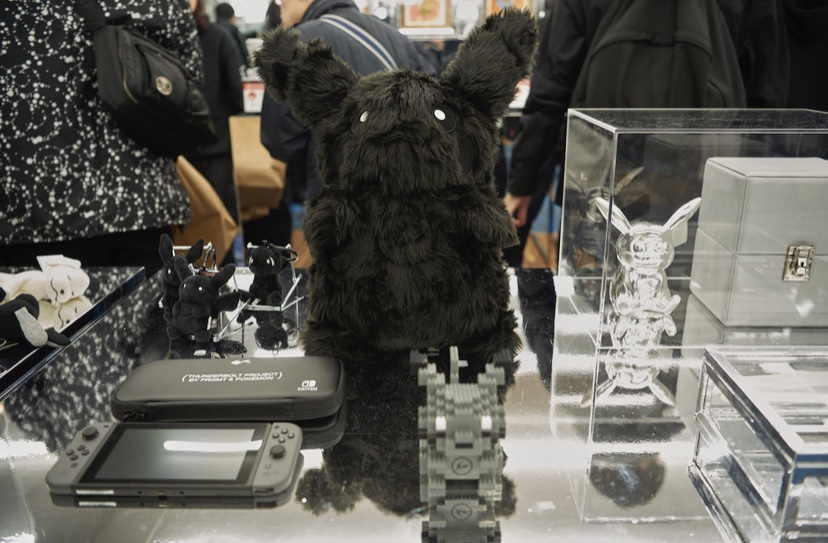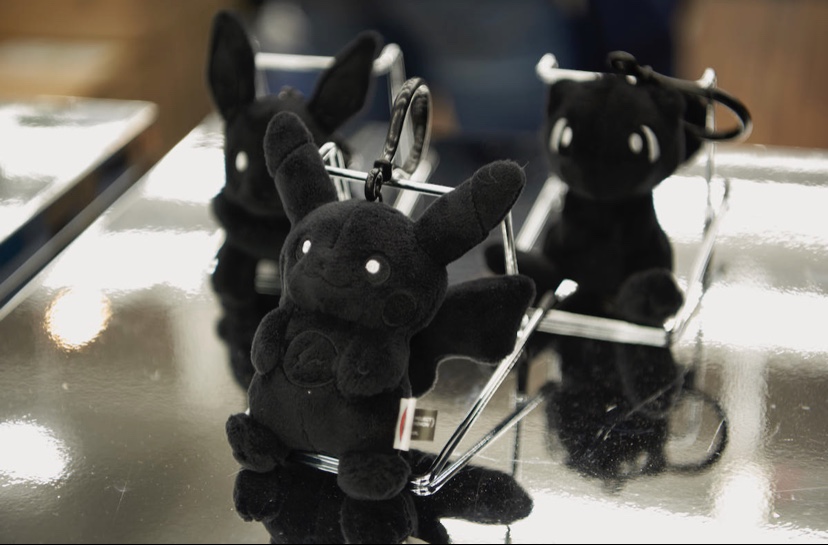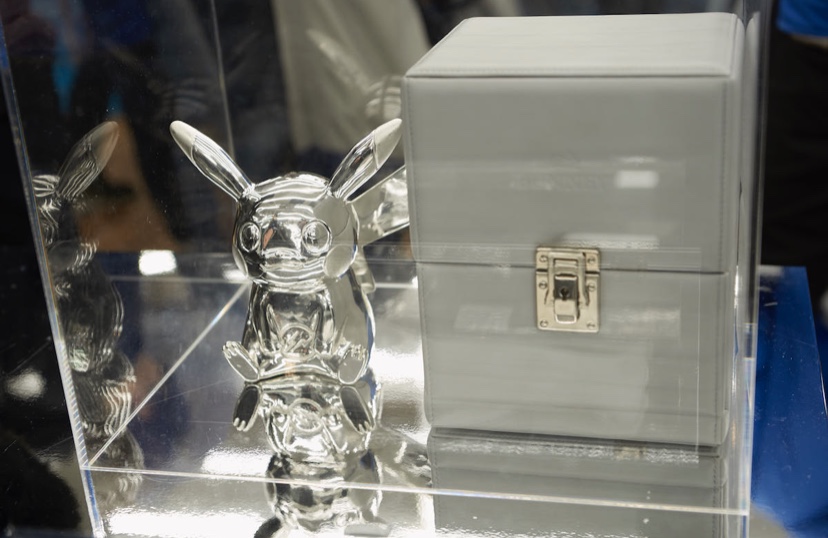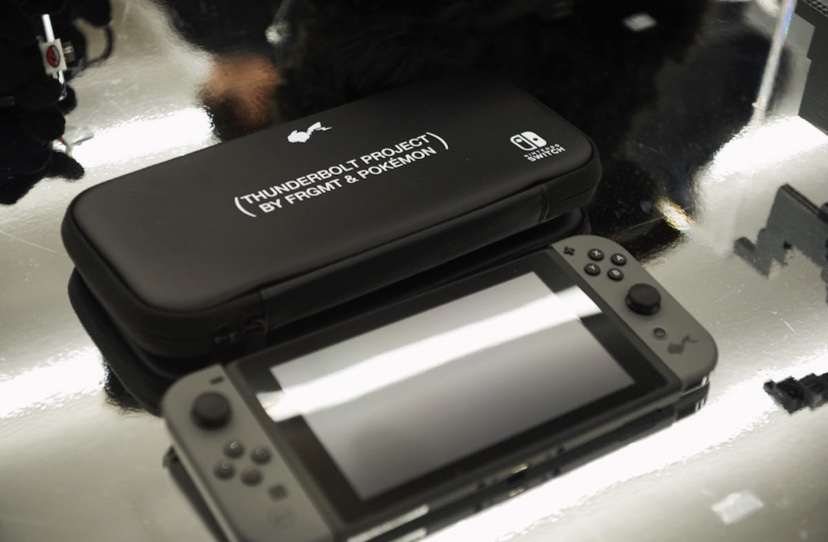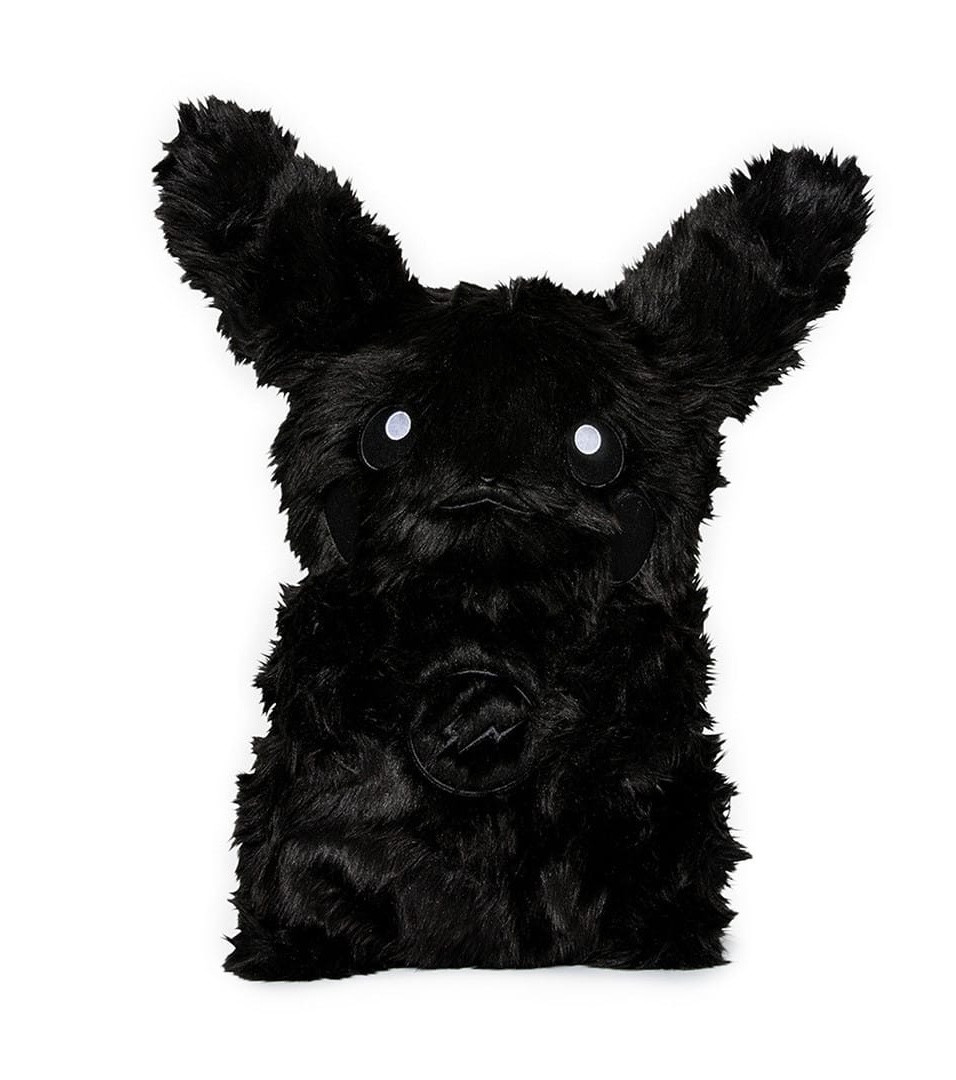 What do you think?