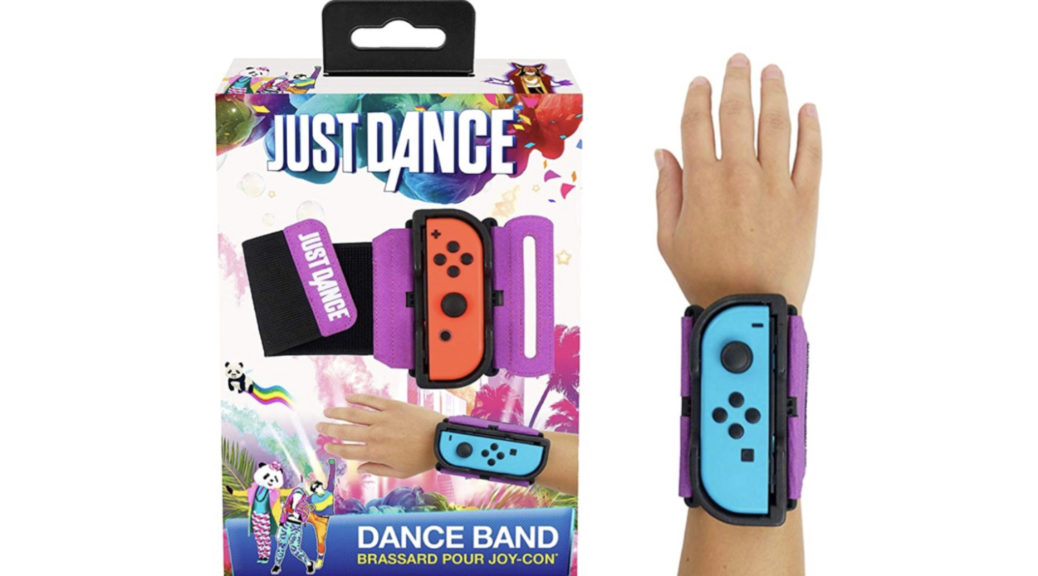 Free Your Hands For A Natural Dance With Just Dance Joy-Con Wristbands
Free Your Hands For A Natural Dance With Just Dance Joy-Con Wristbands
Enjoy a heart pumping dance exercise with Just Dance on the Nintendo Switch but hate that you have to hold on to the Joy-Cons while you do it? Just Dance Joy-Con Dance bands are what you need to keep you next dance-off going.
The wristband actually holds on to your Joy-con while you go shaking it off to Just Dance songs.
Unique and exclusive design cuff for JoyCon Nintendo Switch in the colours of Just Dance 2019, the most popular dance game of its generation!
– No need to hold your Joy-Con, insert it directly into your Armband and dance freely.
– Ultra secure, the site has been specially designed to accommodate the Joy Cons and resists knocks and shocks.
– Band adaptable to all handle sizes (child and adult).
– The ultimate accessory to play Just dance on Nintendo Switch with total freedom of movement
You can get your Just a Dance Dance Bands from Amazon here.
Source: source