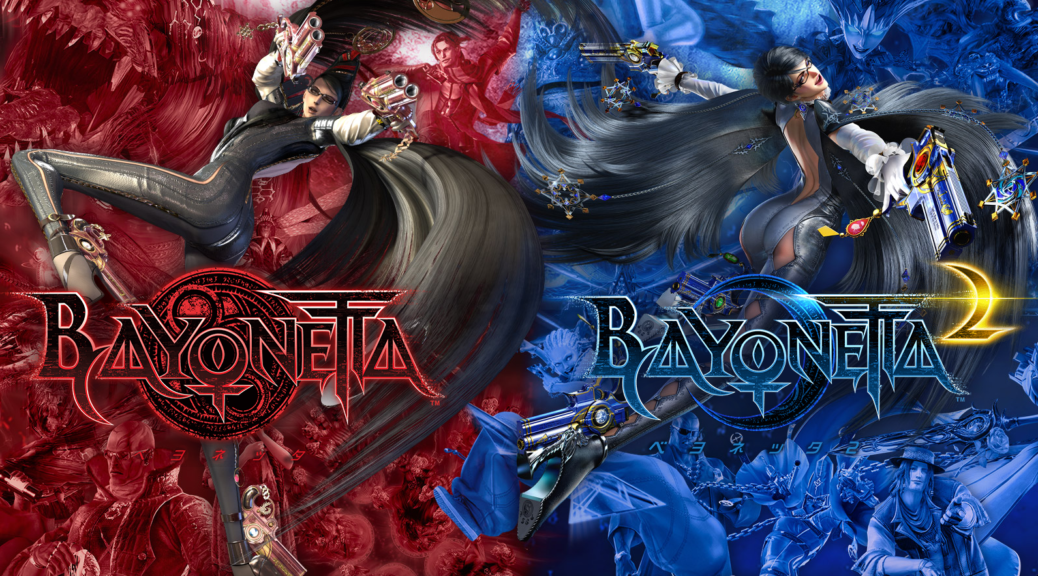 Fun Facts You May Not Know About Bayonetta 1 And 2 On Switch
Fun Facts You May Not Know About Bayonetta 1 And 2 On Switch
In Bayonetta 2 and Bayonetta on Nintendo Switch, players can use the native video capture feature to record up to 30 seconds of gameplay footage.
There are a couple of exceptions to capturing footage in both games, though. Players couldn't record footage when the songs "Fly Me To The Moon" or "Moon River" are being played. If the song is turned off, footage could then be recorded.
When the game is loading in Bayonetta 2 and Bayonetta, players can practice combos in Practice Mode. They can continue to play in Practice Mode by pressing the minus (-) button.