Gallery: Pokemon On The Street Lights In Kyoto, Japan
Gallery: Pokemon On The Street Lights In Kyoto, Japan
In Kyoto, the former capital of Japan, it isn't unusual to meet Pokemon while walking on the streets.
This is part of an initiative by Enjoy Green Promenade. The Pokemon were installed at various street lights in Kyoto to celebrate the opening of Pokemon Center Kyoto a few years ago, and they might soon be taken down after Pokemon Center Kyoto moves to its new location in March 2019.
Check out the photos below: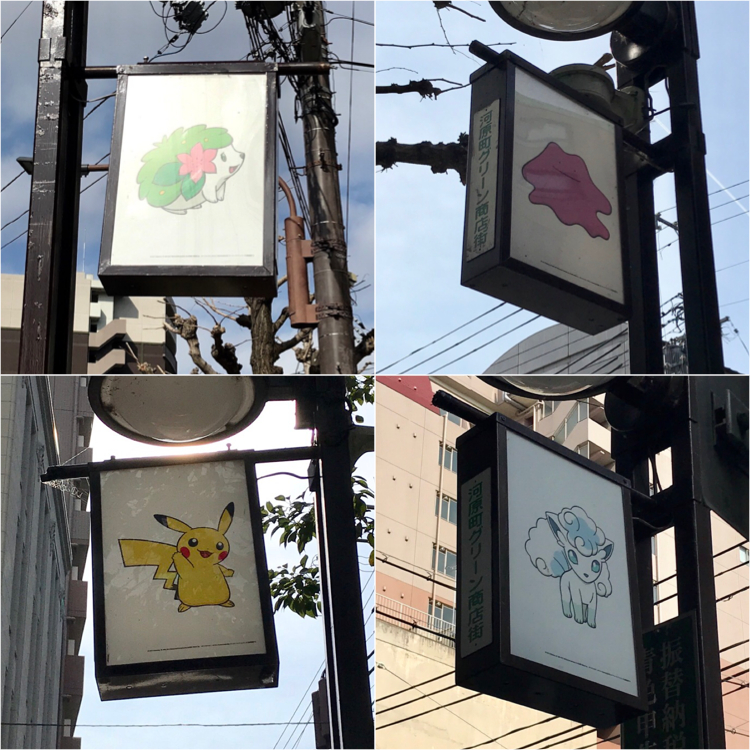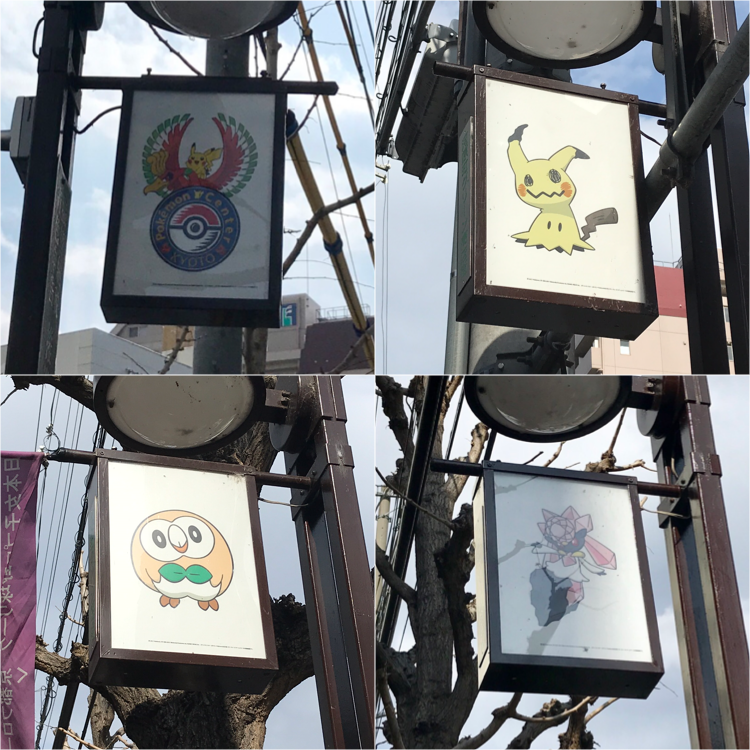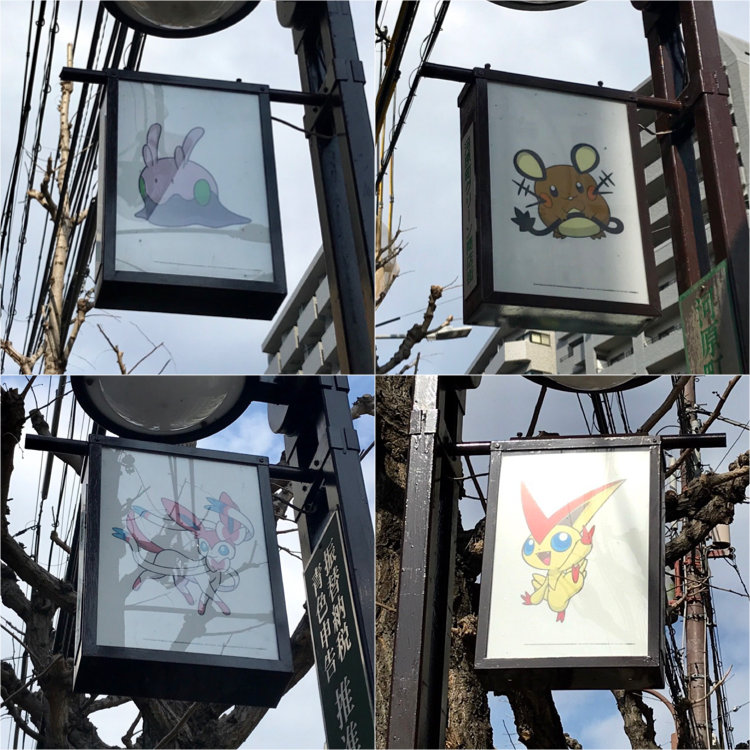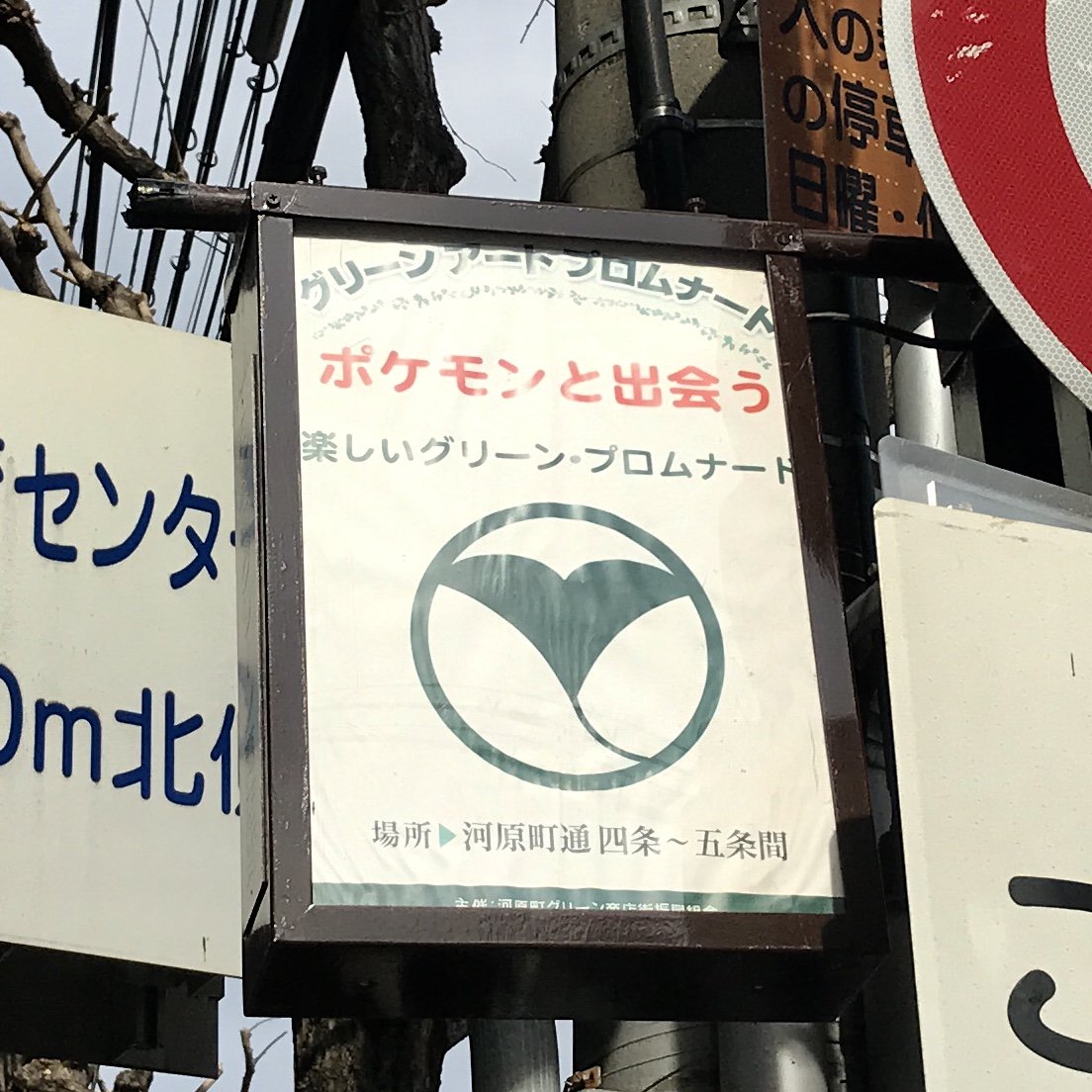 What do you think?
Source: