Gallery: Pokemon Paradise At Toys R Us South Korea
Gallery: Pokemon Paradise At Toys R Us South Korea
In the last few years, Pokemon Korea has been working closely with Toys R Us to spruce up the Pokemon sections at their stores in South Korea.
This year, we've got a new look at the Pokemon section at the Toys R Us Guro location, which is more elaborate and bigger than the Toys R Us Pokemon sections we shared in the past.
The Pokemon section at the Guro location features two Pikachu statues welcoming visitors: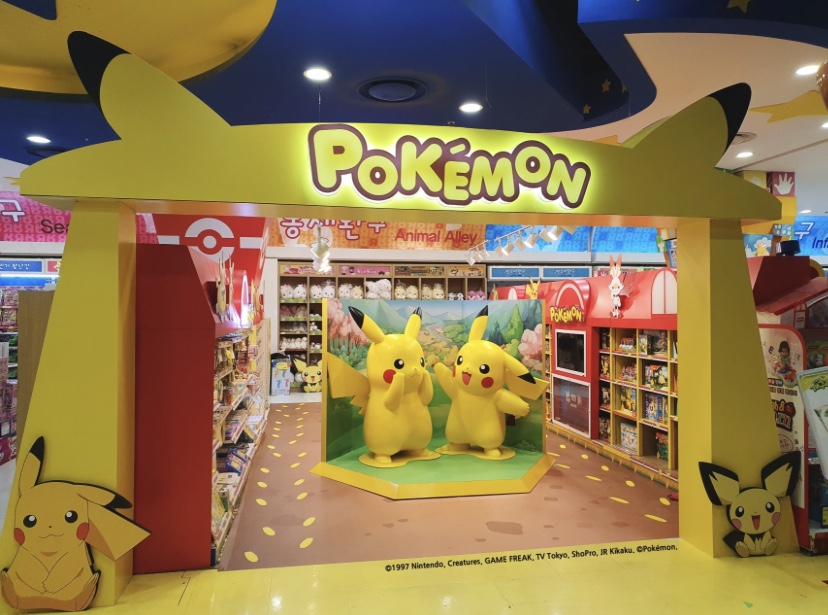 The shelves are decorated with Pokemon and a building-like aesthetic: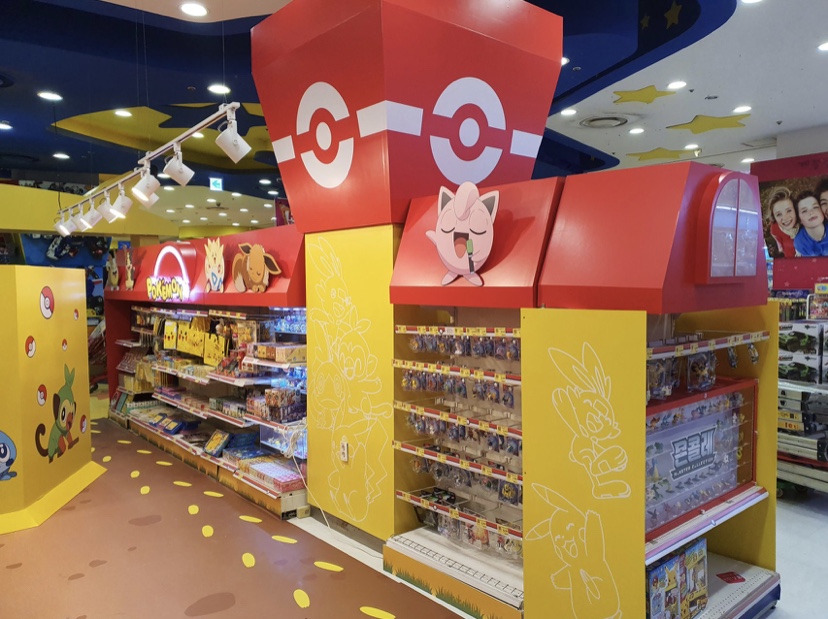 Galar region Pokemon, such as Scorbunny and Sobble, could be spotted along the aisles: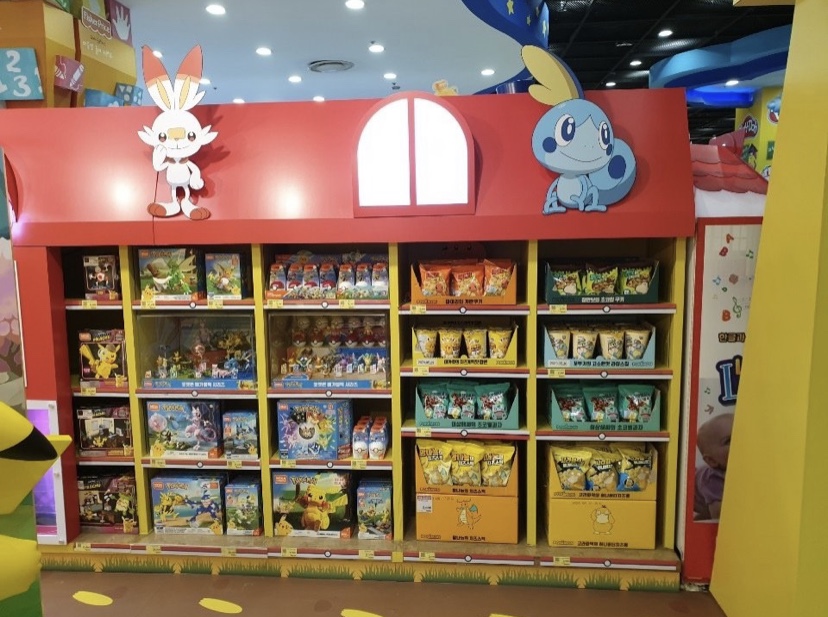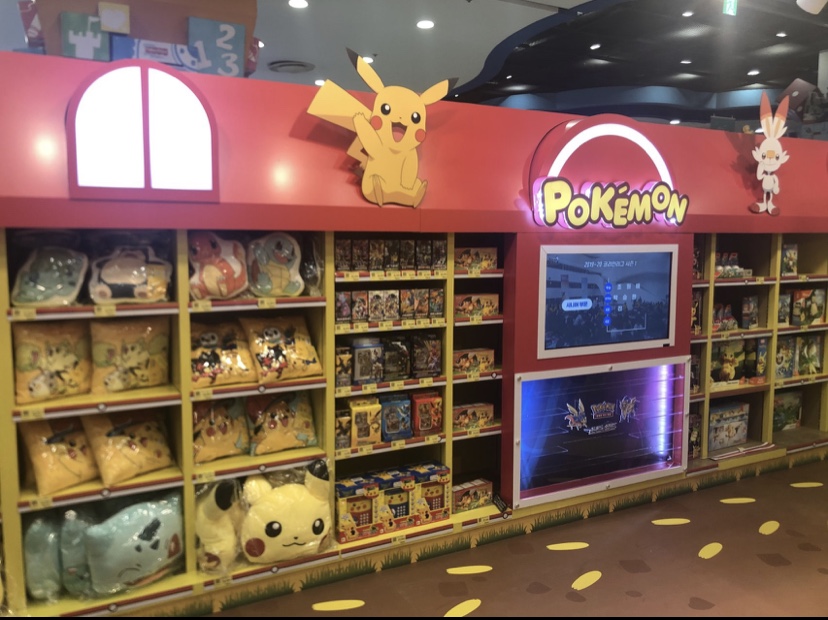 What do you think?