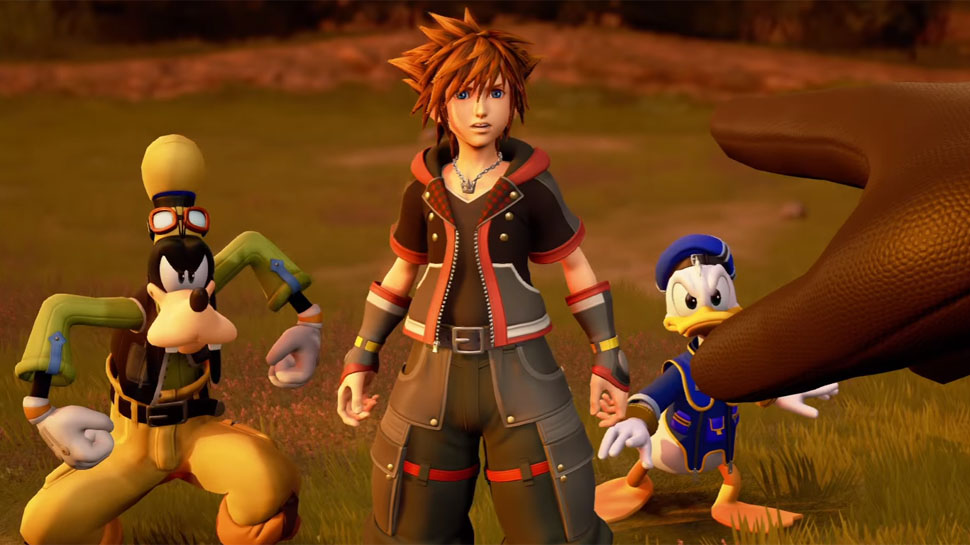 Game Informer Editor: Kingdom Hearts 3 Is Too Powerful To Run On Switch
Game Informer Editor: Kingdom Hearts 3 Is Too Powerful To Run On Switch
Imran Khan, senior editor at Game Informer, recently shared what he heard from his sources about Kingdom Hearts 3 for Nintendo Switch.
Khan revealed during an episode of Kinda Funny Games that both Nintendo and Square Enix discussed what they could do with Kingdom Hearts 3 for Switch, but they deemed it to be unfeasible.
While Nintendo Switch supports Unreal Engine 4 games, Khan said Kingdom Hearts 3 was "too demanding" for the Switch hardware to run the game smoothly, so it is highly unlikely it will ever release on Switch.
What do you think? Let us know in the comments.
Source: