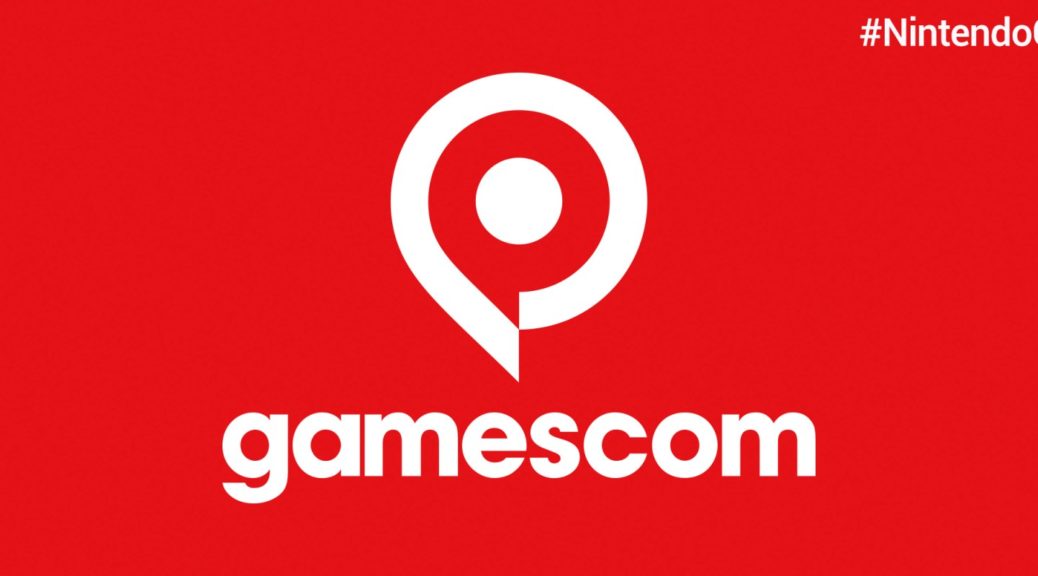 Gamescom 2020 Will Not Be Canceled For Now
Gamescom 2020 Will Not Be Canceled For Now
Koelnmesse, organizers of the annual Gamescom convention, have put out an announcement in light of the ongoing coronavirus outbreak.
The organizers confirmed that there are currently no plans to cancel the event, and preparations are continuing at this point of time. However, depending on what the authorities have to say, things may of course, change in the future.
Should the event be canceled, Gamescom will refund all ticket sales.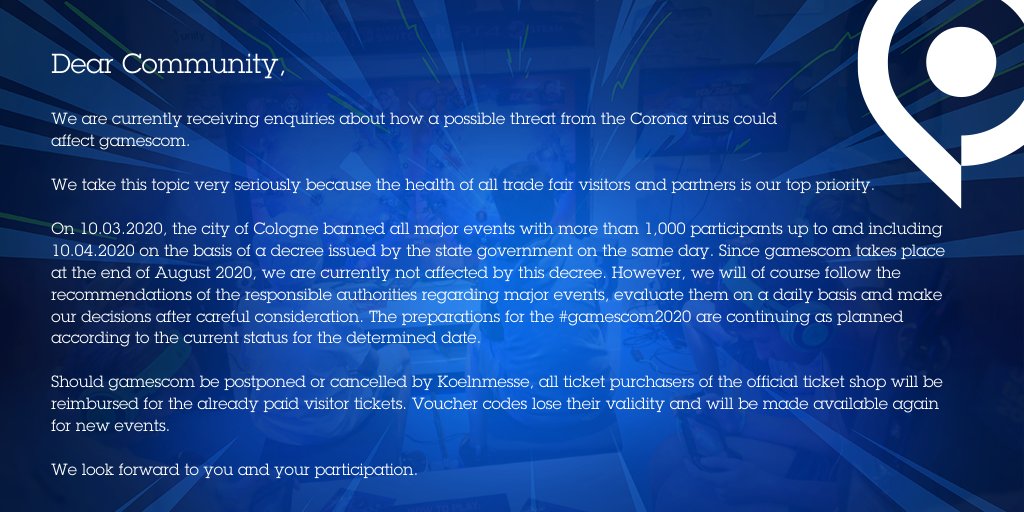 What do you think?