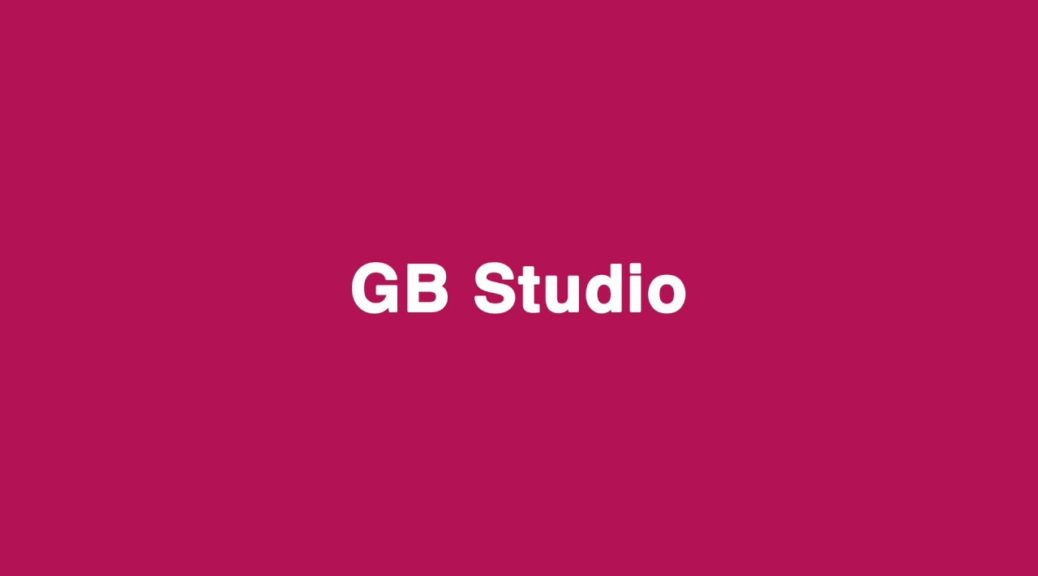 GB Studio: Make Your Own Gameboy Games With This Free Tool
GB Studio: Make Your Own Gameboy Games With This Free Tool
Developer Chris Maltby has released GB Studio, a free software that allows users to create their own Gameboy games.
Inspired by a Game-boy inspired game jam, GB Studio aims to provide a simple, user-friendly way for anyone to make their own 2D Gameboy adventure games, even if they do not have any prior programming knowledge or experience. Games created through GB Studio can be played as HTML files on a browser, or be exported as ROMs for emulators and actual hardware.  It is available as a free download on its official website here.
Check out the trailer for the program below:
What do you think? Let us know in the comments.