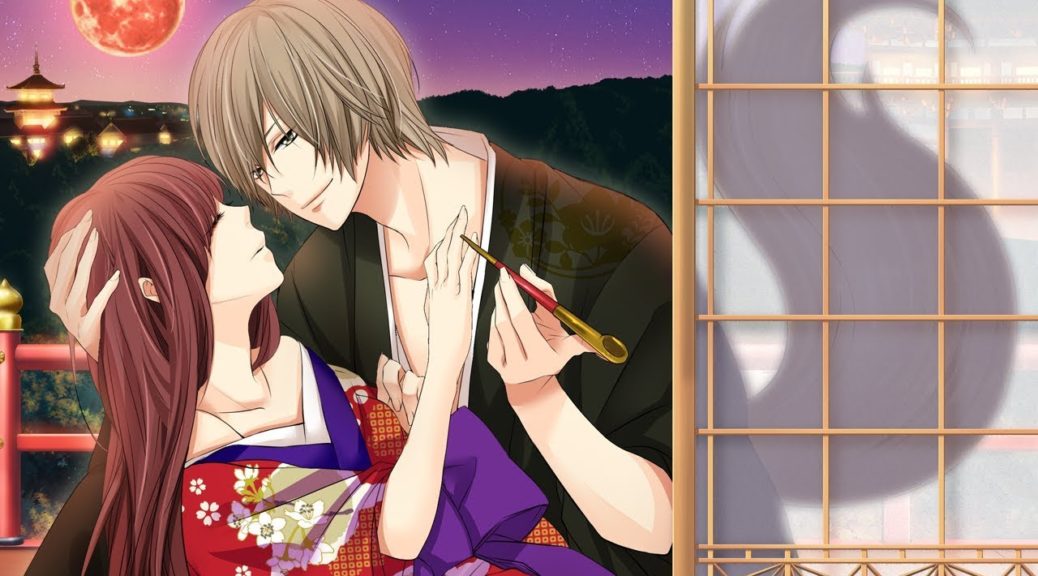 GEO: Many Otome PS Vita Developers Are Experimenting Their Games On Switch
GEO: Many Otome PS Vita Developers Are Experimenting Their Games On Switch
Japanese video game retailer GEO recently shared some interesting words with video game site GameSpark in Japan.
In the interview, GEO and GameSpark were discussing about ADV games, which include Otome (visual novels aimed at women) titles and games featuring beautiful women. As the PS Vita used to be the home for ADV games in Japan and production for the PS Vita has ceased, GEO claims that many developers and publishers of ADV titles are now in a "trial-and-error phase" bringing their titles to Nintendo Switch.
GEO also added that due to the popularity of ADV games on PS Vita, there are probably "many new ADV titles" in the works, so we can probably expect them to see them on Nintendo Switch in the months and years to come. In 2019 and 2018, the ADV titles that arrived on Switch in Japan are mostly remasters and ports.
What do you think? Let us know in the comments.