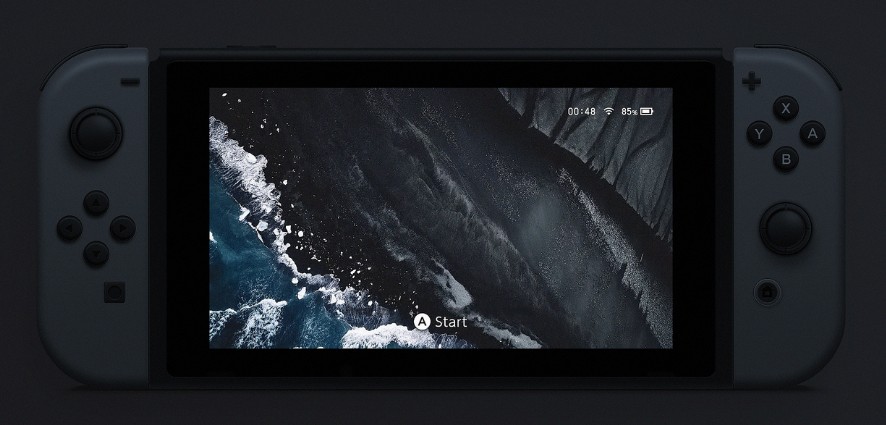 Hackers Are Making Some Amazing Home Themes For Nintendo Switch
Hackers Are Making Some Amazing Home Themes For Nintendo Switch
In the last few weeks, hackers created a tool for the Nintendo Switch homebrew community to easily make Home Themes with their very own images and style.
This has resulted in the creation of many beautiful Home Themes. Today, we'd like to share with you some of these Home Themes. Keep in mind you'll need to install homebrew in order to make use of these themes. We do not condone piracy or hacking in any way or form, so this article is purely for informative purposes.
Neon Blue / Neon Red Joy-Con Theme:
Nintendo logo theme
The Legend of Zelda: Breath of the Wild Theme
Pirate Map theme
Latios theme
Universe theme
Dragon Ball Super theme
Rekjya theme
Which theme is your favorite? Let us know in the comments!