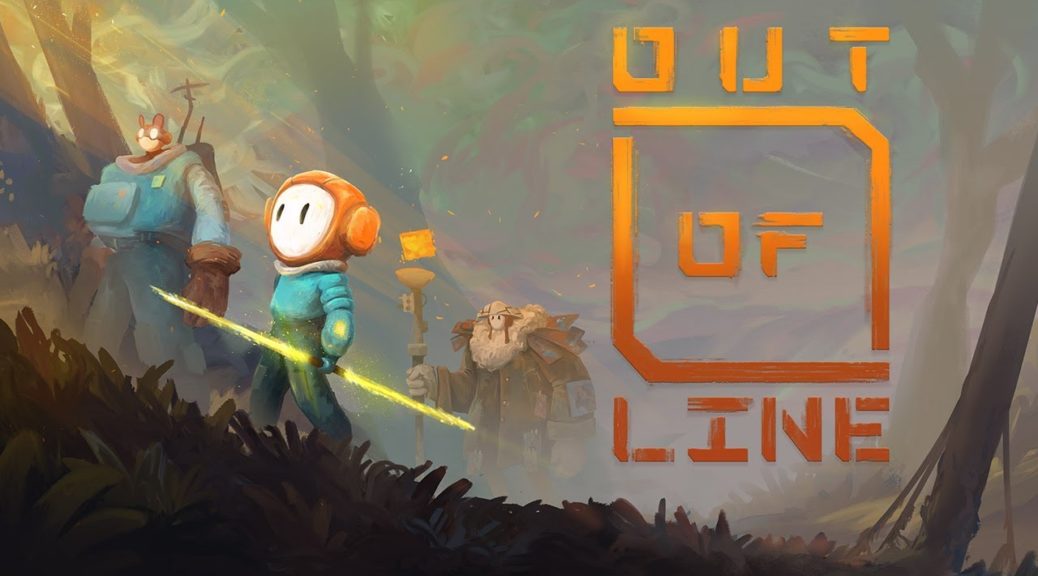 Hand-Drawn Puzzle Platformer "Out Of Line" Launches For Switch In Summer 2021
Hand-Drawn Puzzle Platformer "Out Of Line" Launches For Switch In Summer 2021
Publisher Hatinh Interactive and developer Nerd Monkeys will be bringing a new, hand-drawn adventure to Switch owners in the near future!
Both companies have announced Out of Line – a new puzzle platformer heading to Nintendo Switch and PC in Summer 2021. The game will see players in the shoes of the young child San, as they escape from the factory they once called home…!
Check out an earlier trailer of the game below:
A unique adventure game filled with beautiful puzzles all hand-drawn in a unique 2D style. Out of Line follows the adventures of San in a quest to escape the Factory that was once home. Dive into a story set in a mysterious world that is revealed through multiple chapters.

Key Features

Enjoy dozens of beautiful puzzles.
Learn to master the mechanics of the spear.
Interact with environments.
Learn to get precious help from extraordinary characters.
Discover the story of San and make it your own interpretation.