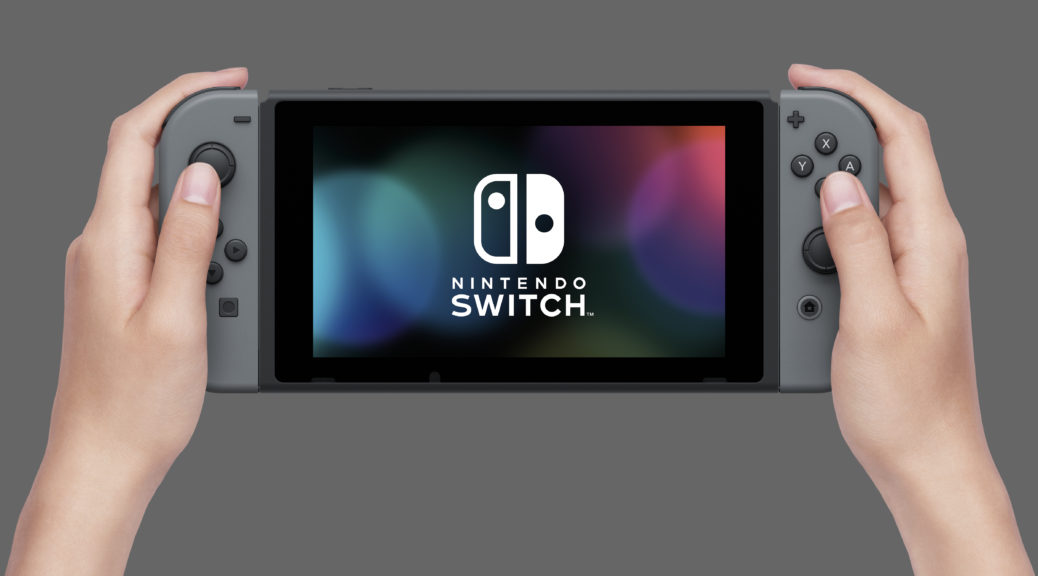 Handy Games Has 10 More Switch Titles In The Pipeline
Handy Games Has 10 More Switch Titles In The Pipeline
German studio Handy Games has committed their support to Nintendo Switch by announcing 10 more titles coming in 2018.
City builder game Townsmen, which has released on other platforms, will launch on Switch in early 2018. Multiplayer games Clouds & Sheep 2 and Dynamite Fishing arrive in Q2 2018, and Panzer Panic comes later in 2018.
Four turned based strategy games including 1943 Deadly Desert and 1944 Burning Bridges are planned for release in 2018. Two secret projects are also in the works.
The studio has currently released Aces of the Luftwaffe – Squadron, which is now available on the Nintendo eShop worldwide.