Here Are The Most Used Pokemon In Sword And Shield's Competitive Scene
Here Are The Most Used Pokemon In Sword And Shield's Competitive Scene
Today we have some interesting stats to share with you about the competitive scene in Pokemon Sword and Shield.
As the VGC 2020 Galar Weekly has concluded, we could now share with you about the most frequently used Pokemon in the competitive scene.
According to VGC Stats, the most used Pokemon was Excadrill, followed by Rotom Washing Machine, and Tyranitar. New Galar region Pokemon used in competitive tournaments include Dracovish, Corviknight, Toxtricity, Dragapult and Coalossal.
Other observations were also made, such as how common sand teams were, and how Trick Room, a move which lets slower Pokemon make a turn first, is becoming more prevalent.
Check out the infographics below: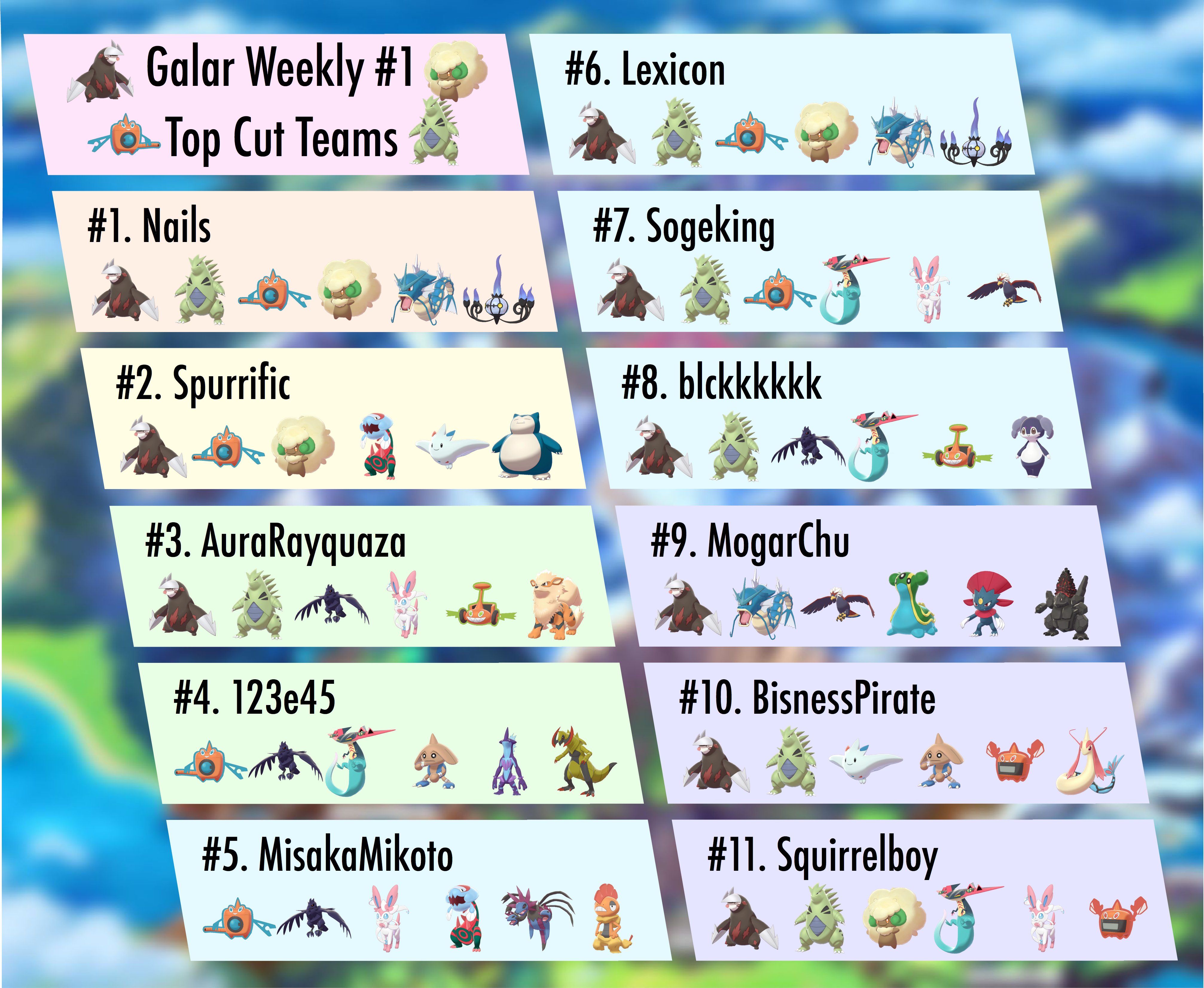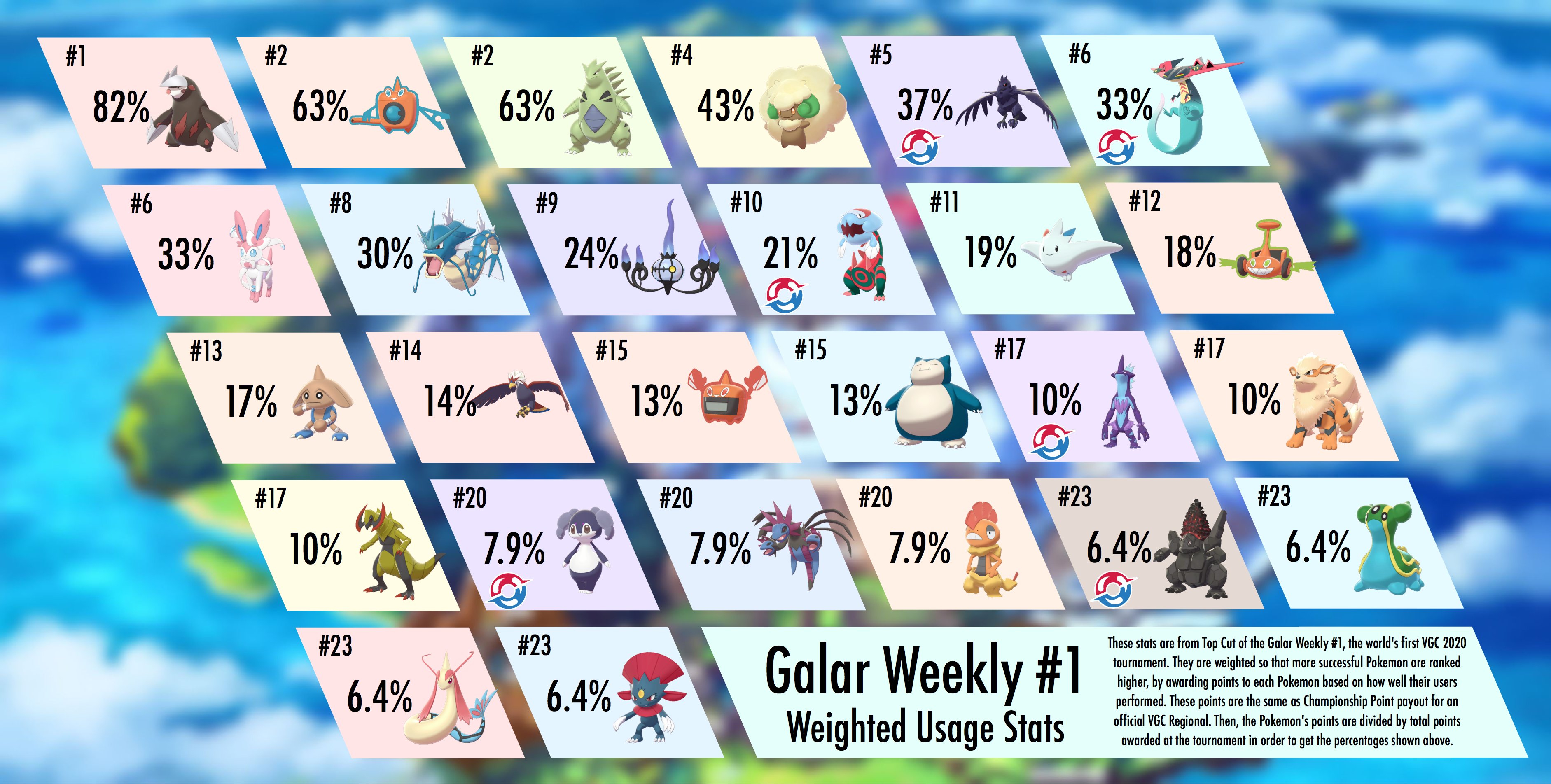 What do you think?