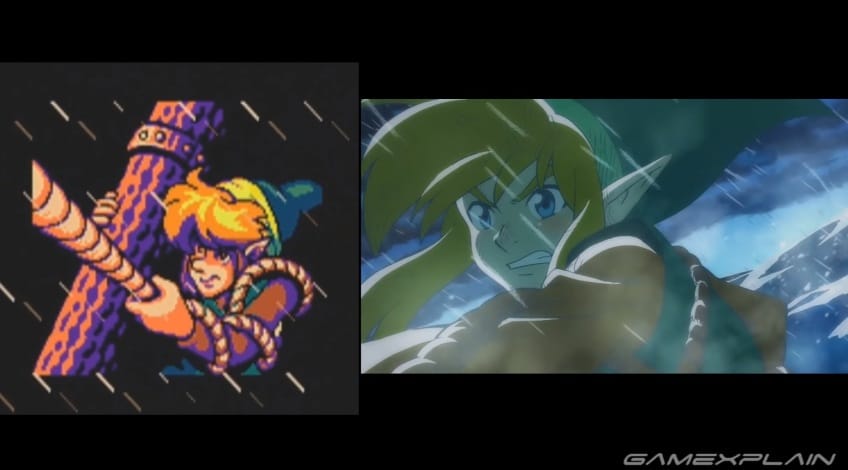 Here's A Video Comparison Of Link's Awakening On Game Boy And Switch
Here's A Video Comparison Of Link's Awakening On Game Boy And Switch
Following the visual comparison of The Legend of Zelda: Link's Awakening we posted yesterday, GameXplain has uploaded a video comparing both games.
Footage for the Switch version was taken from the official trailer, while footage for the Game Boy version from the original game.
Watch below:
Wbat do you think? Let us know in the comments.
Source: