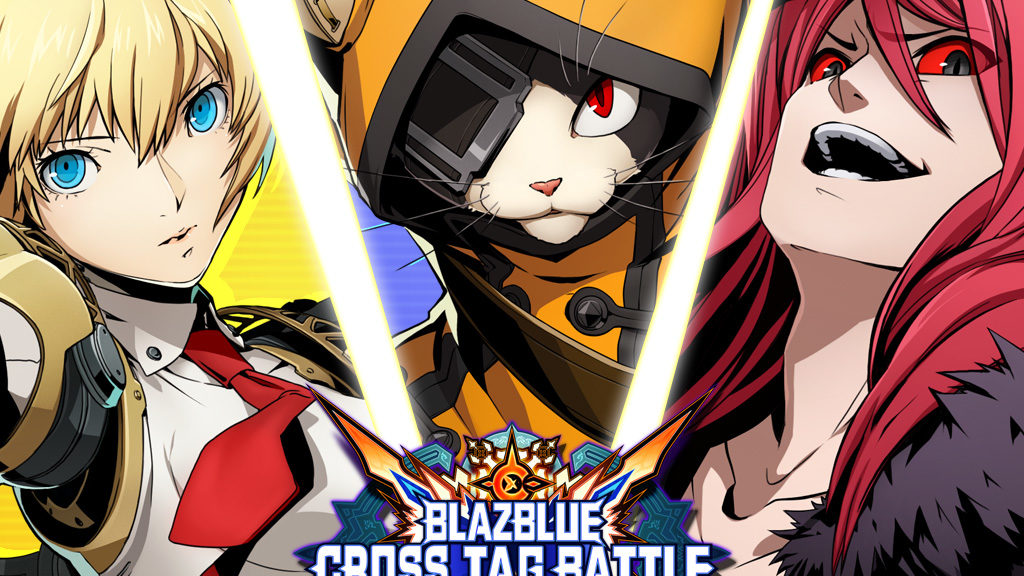 Here's BlazBlue Cross Tag Battle File Size And Language Support On Switch
Here's BlazBlue Cross Tag Battle File Size And Language Support On Switch
Pre-orders for BlazBlue Cross Tag Battle have went live on the Japanese Switch eShop, along with the game's actual listing.
BlazBlue's eShop listing shows that the game requires 6.4GB of space on the system or memory card. The game is playable in Japanese, English, Korean, and Chinese.
What do you think? Let us know in the comments!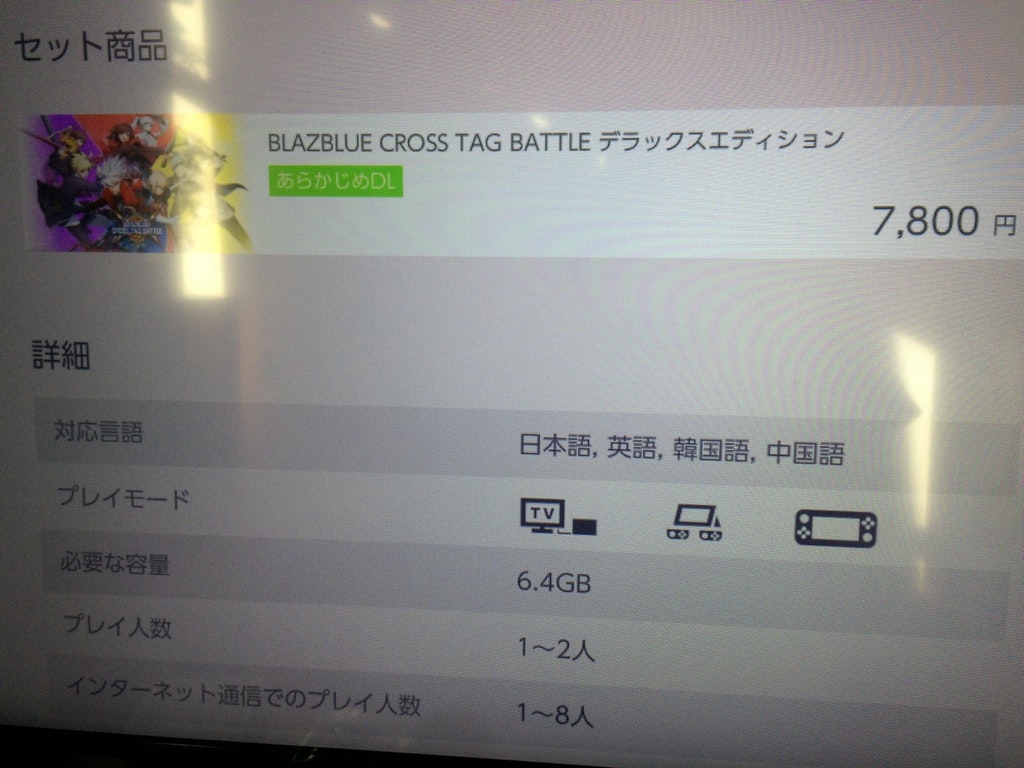 Source: