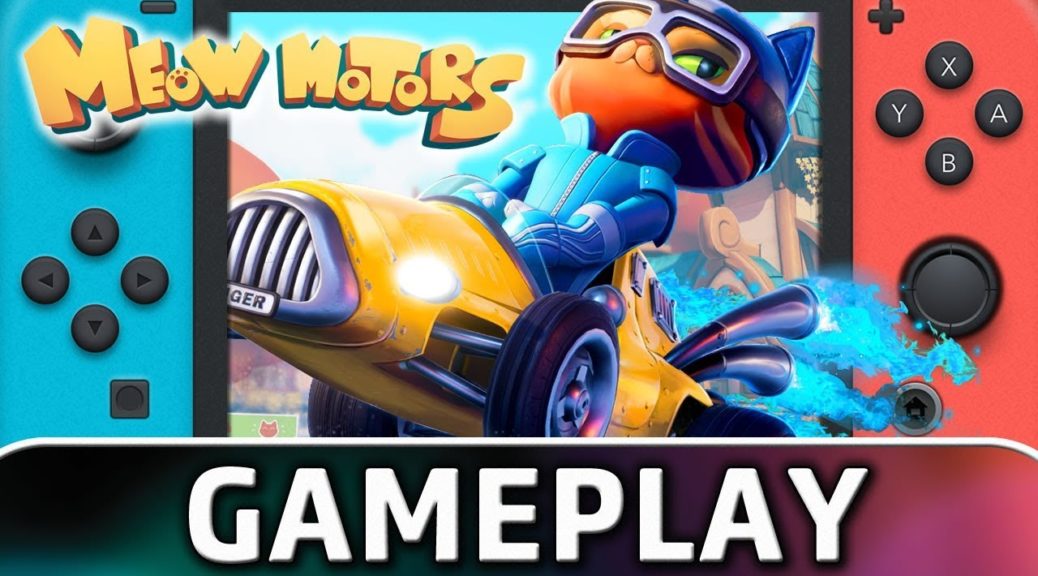 Here's The First 15 Minutes Of Meow Motors On Switch
Here's The First 15 Minutes Of Meow Motors On Switch
Wondering if Meow Motors will be a good go-karting alternative on Nintendo Switch?
Thanks to ContraNetwork, you can now catch a quick 15-minute peek at the fantasy racing experience below. Jump into the boots of 10 catty racers, and shred some tarmac across 20 different race-tracks!
Meow Motors will be hitting Nintendo Switch on on 8 May 2019, for $14.99 USD.