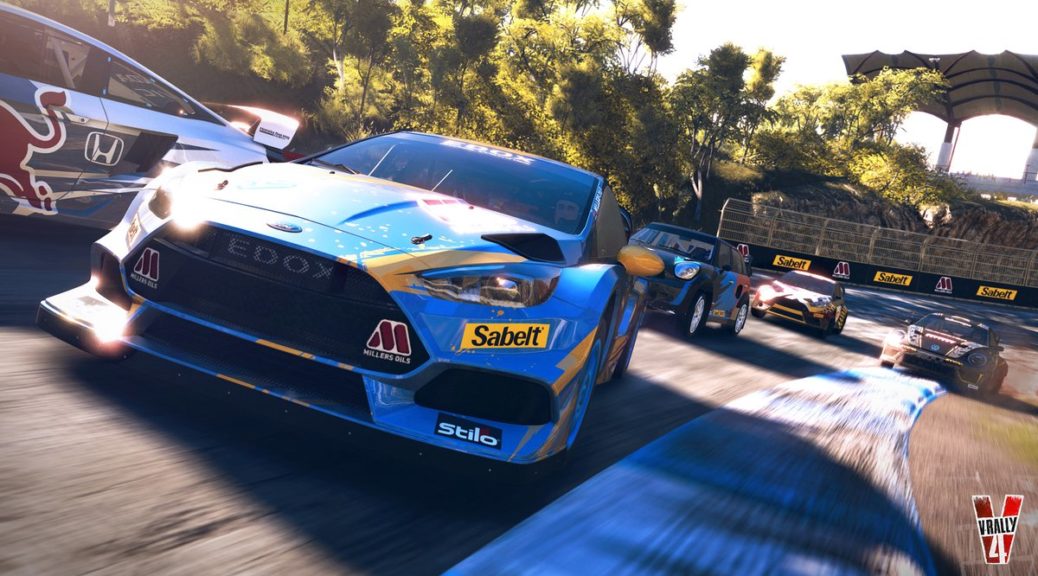 Here's V-Rally 4's Full Car Roster
Here's V-Rally 4's Full Car Roster
The full car roster for V-Rally 4 has been revealed for Nintendo Switch and other platforms.
Sad to say this is the best size we have for the car roster for now. Check it out below:
V-Rally 4 will launch at a yet to be determined date for Nintendo Switch.