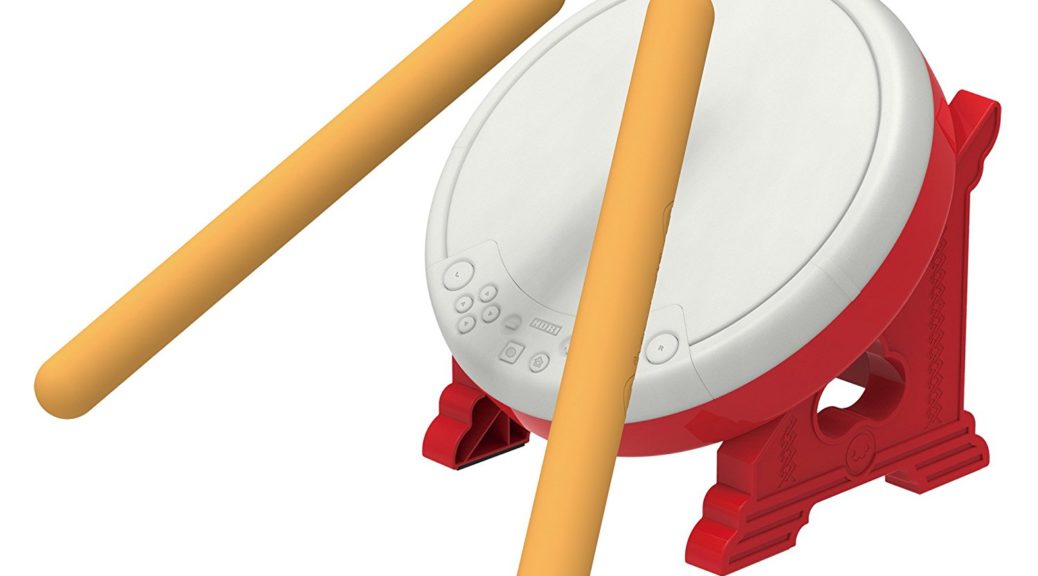 HORI Demonstrates How To Use The Taiko No Tatsujin Drum Controller
HORI Demonstrates How To Use The Taiko No Tatsujin Drum Controller
When Taiko no Tatsujin: Nintendo Switch Version launches next Thursday in Japan, it'll be sold alongside HORI's official Drum Controller, a controller made to simulate the Taiko no Tatsujin arcade system.
HORI has released a video demonstrating how users can play the game using the Drum Controller. Watch it below.
【来週発売】太鼓の達人専用コントローラー 「太鼓とバチ for Nintendo Switch」が来週7月19日、ソフトと同時発売です!Nintendo Switchオリジナルカラー!好評発売中のポータブルUSBハブスタンドを使えばテーブルモードでも太鼓で遊べます!みんなで盛り上がりましょう!https://t.co/6VRxMQUzWl pic.twitter.com/rrxWqgb3TD

— HORI /ゲーム周辺機器のホリ (@HORI__OFFICIAL) July 12, 2018
Both the game and Drum Controller are available to pre-order on Amazon Japan, launching July 19.
Source: