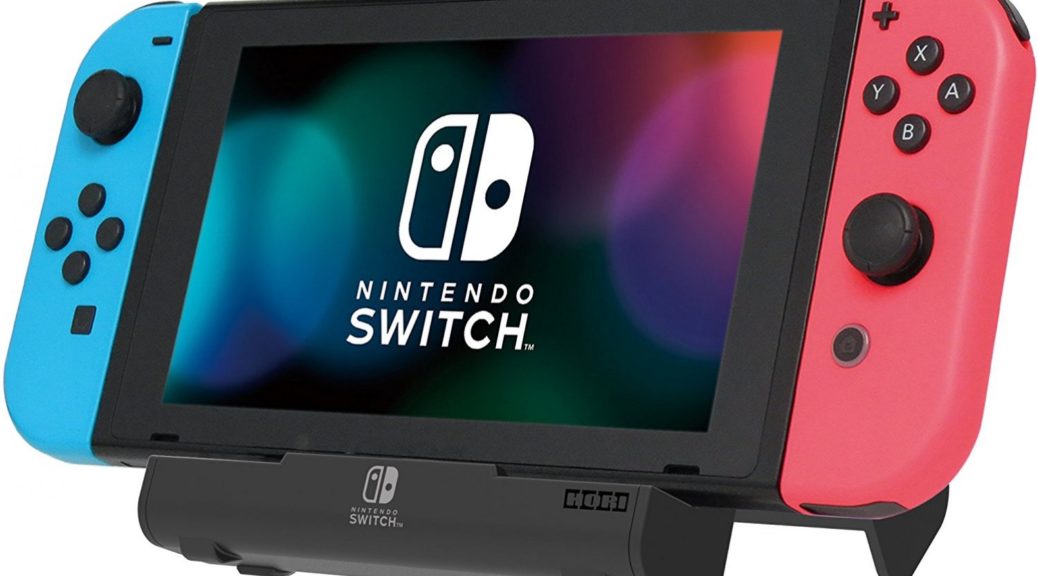 HORI Release Officially Licensed Switch Charging Stand With USB Ports
HORI Release Officially Licensed Switch Charging Stand With USB Ports
Sometimes you want a Switch tabletop stand that is nice and portable, but at the same time you want it to work miracles like charging the Switch or Have USB ports. HORI has once again done it by releasing an officially licensed Nintendo Switch USB hub stand.
The stand  can really work miracles, not only does it have 4 USB ports for your USB accessories, it provides charging and a wide angle of tilt. Not only that, you can bring the stand with you anywhere due to its portability.
Has 4 USB port hub
Table mode charging
Up to 60-degree adjustable angle
Compact design
Officially licensed product by Nintendo
Nintendo switch and other peripheral shown are not included.
You can get your hands on them from Amazon Japan here.
Source: via