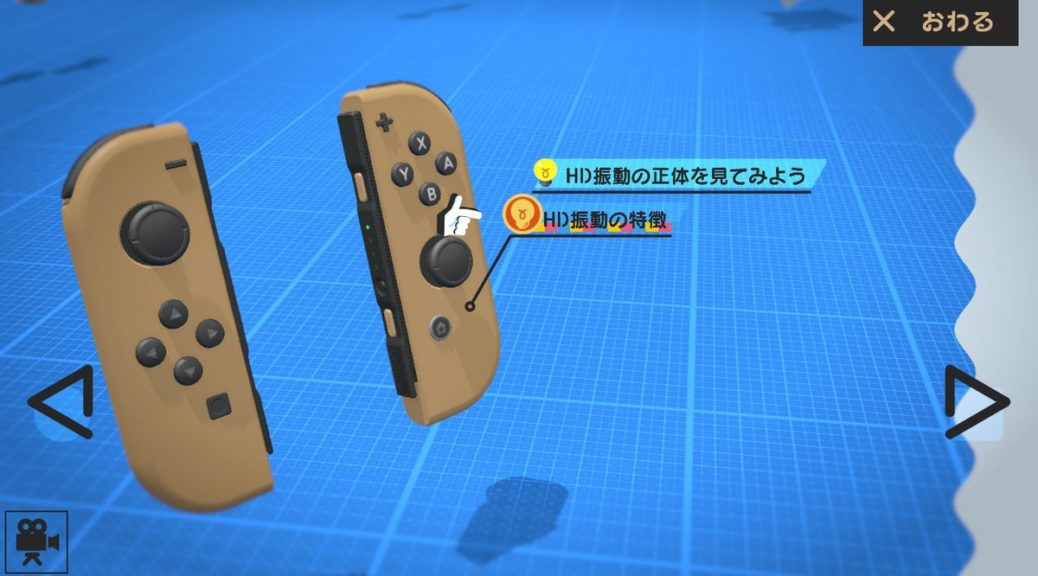 How The Labo Joy-Con Looks Like In Nintendo Labo, More Photos Of The Labo Switch
How The Labo Joy-Con Looks Like In Nintendo Labo, More Photos Of The Labo Switch
Yuhki Takahashi, one of the winners of the Japanese Nintendo Labo Creators Contest, has shared screenshots and photos of their brand new Nintendo Labo Edition Nintendo Switch.
In Nintendo Labo, the type of Joy-Con you use is shown on screen. Even though the Nintendo Labo Joy-Con will never be sold to the public, Nintendo has made sure the it appears correctly in Nintendo Labo. Check it out in the screenshots below: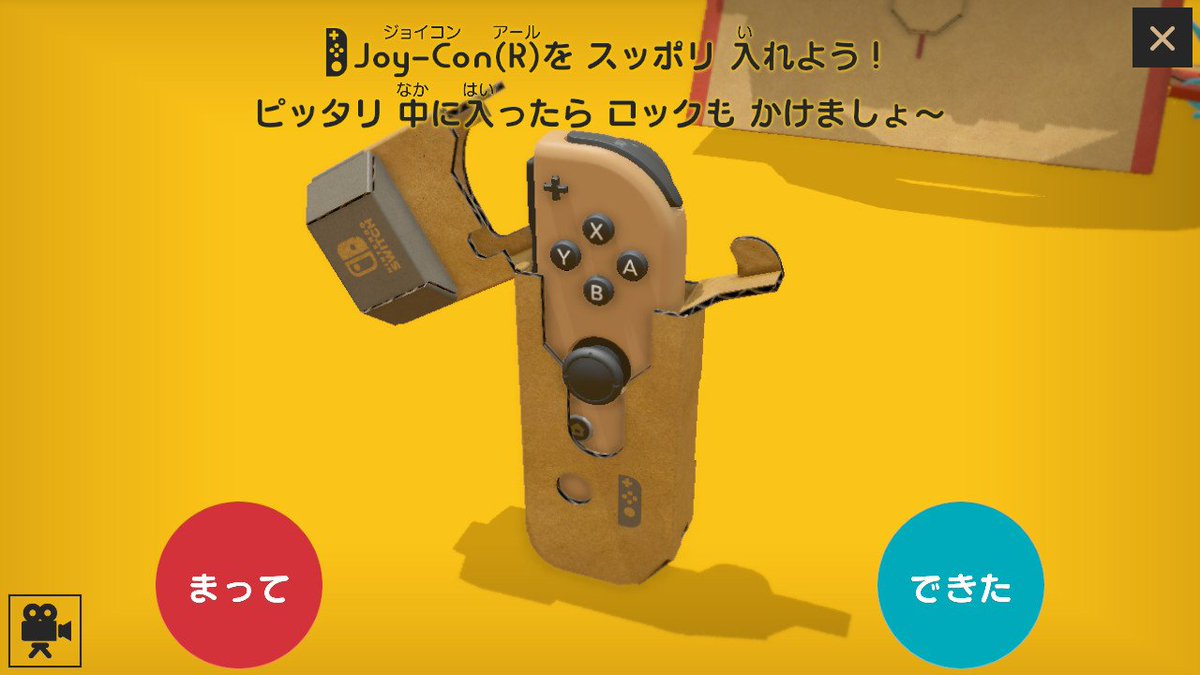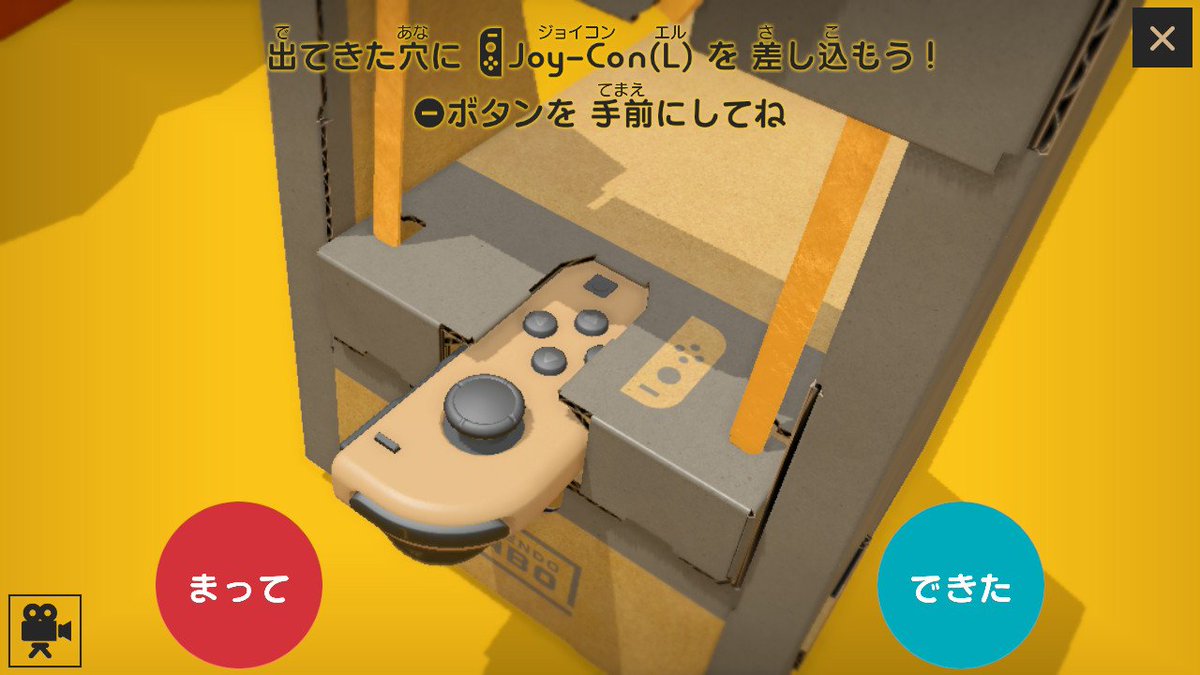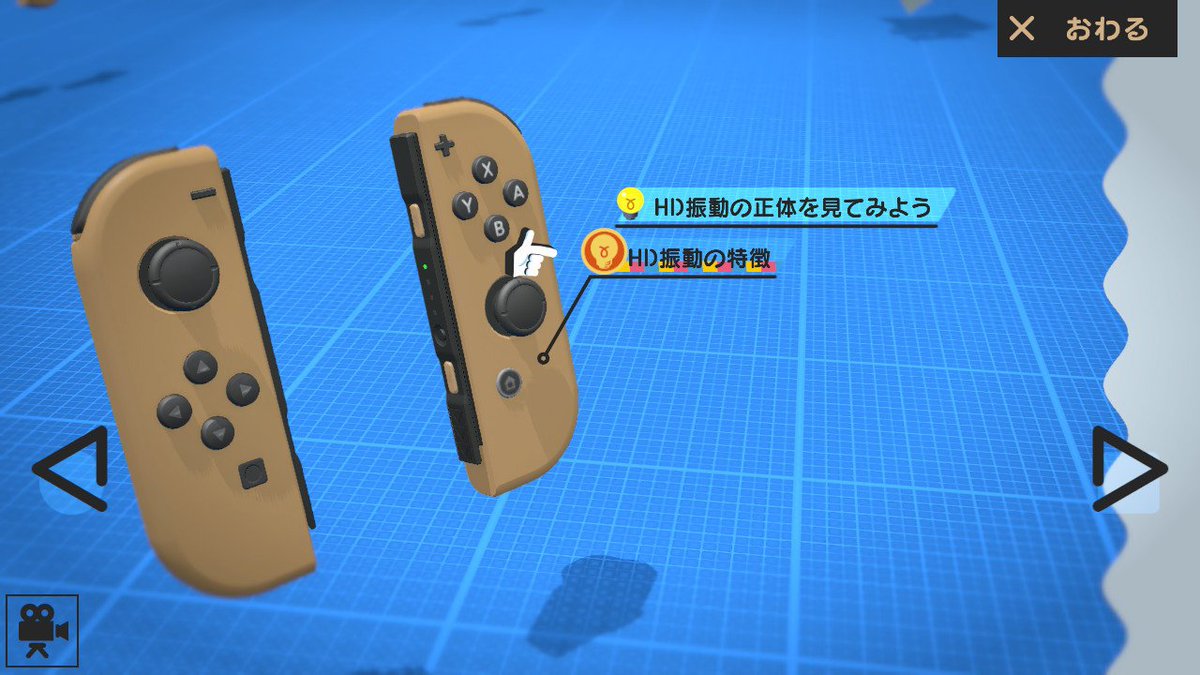 Takahashi has also uploaded a few photos of the Nintendo Labo Edition Nintendo Switch, plus a small piece of paper from Nintendo congratulating him: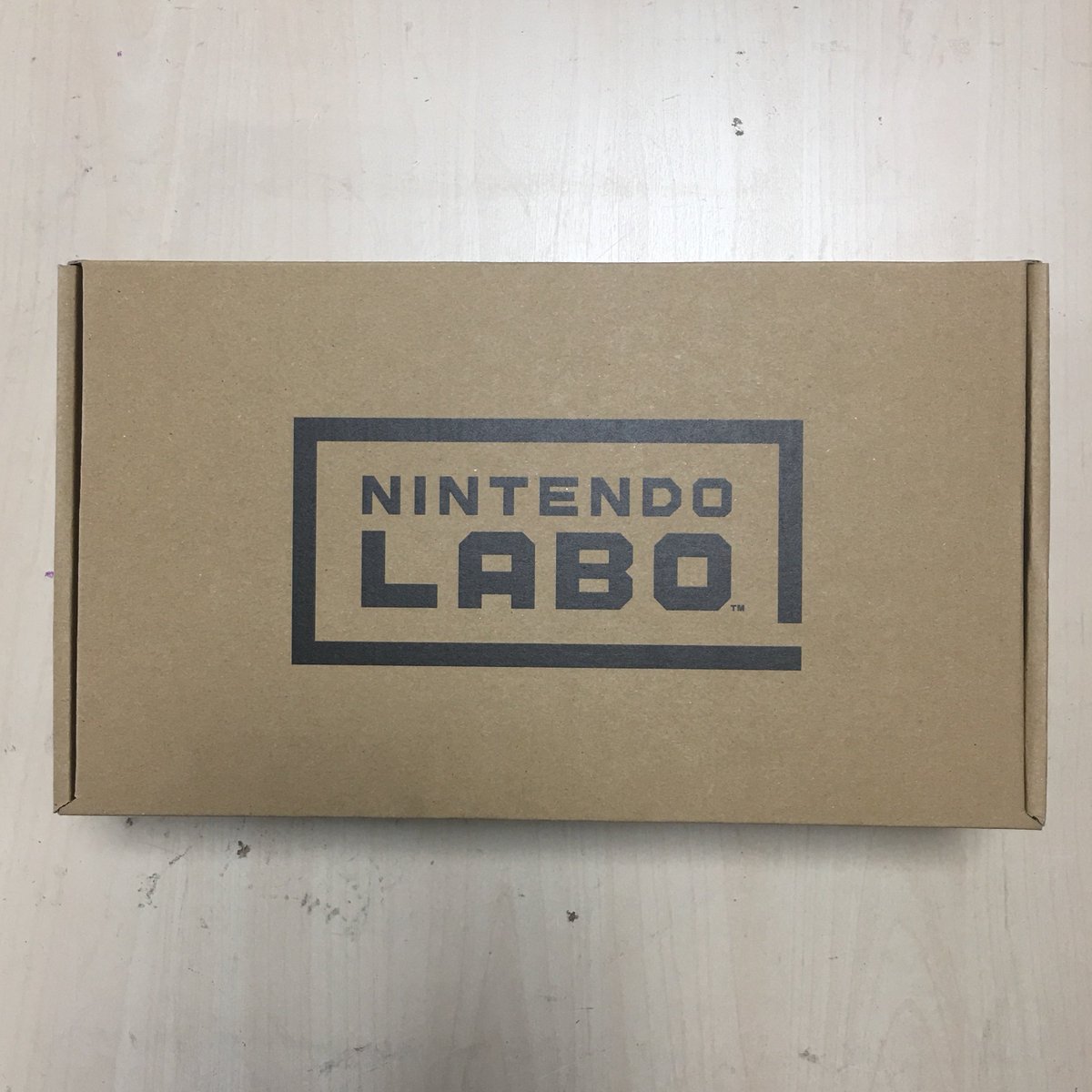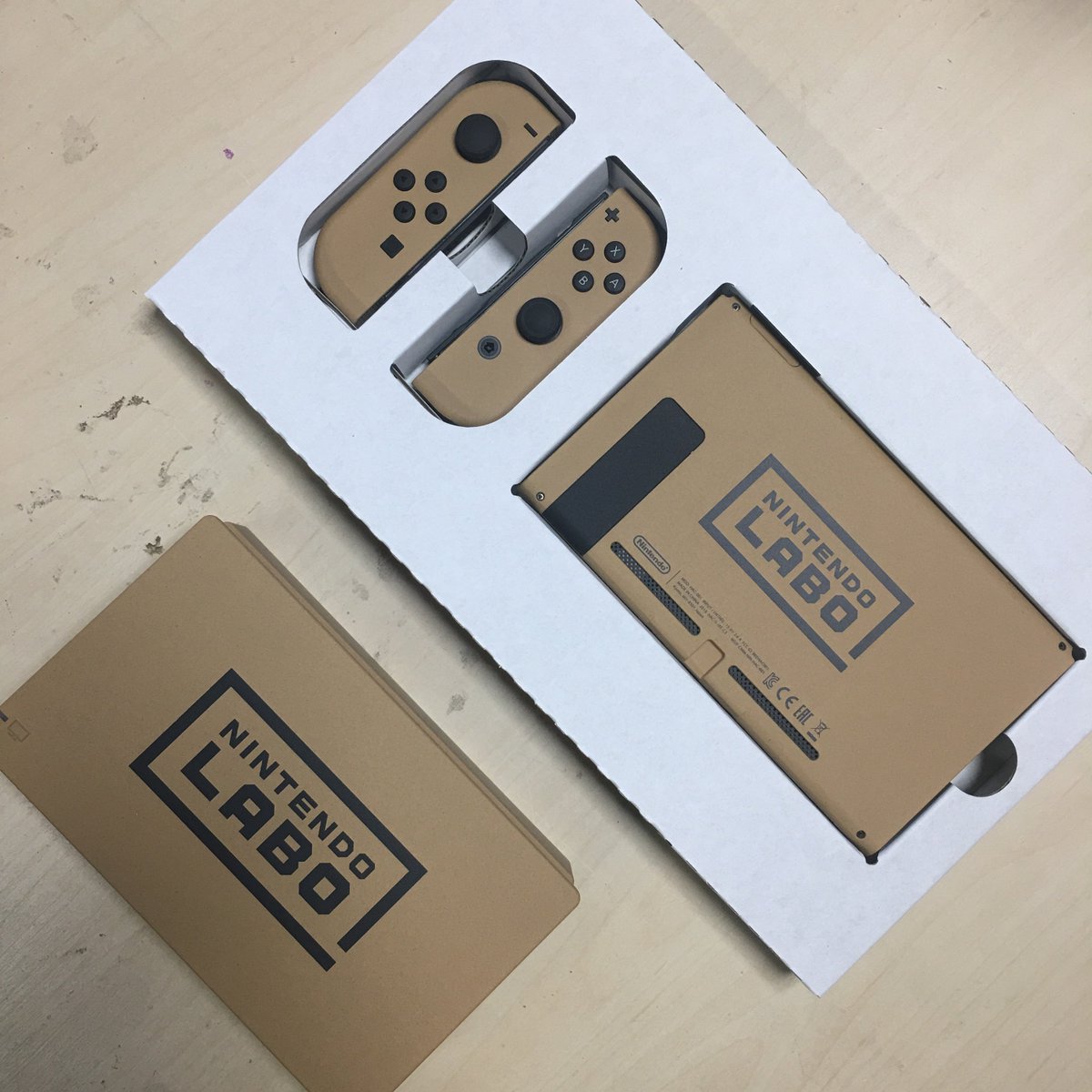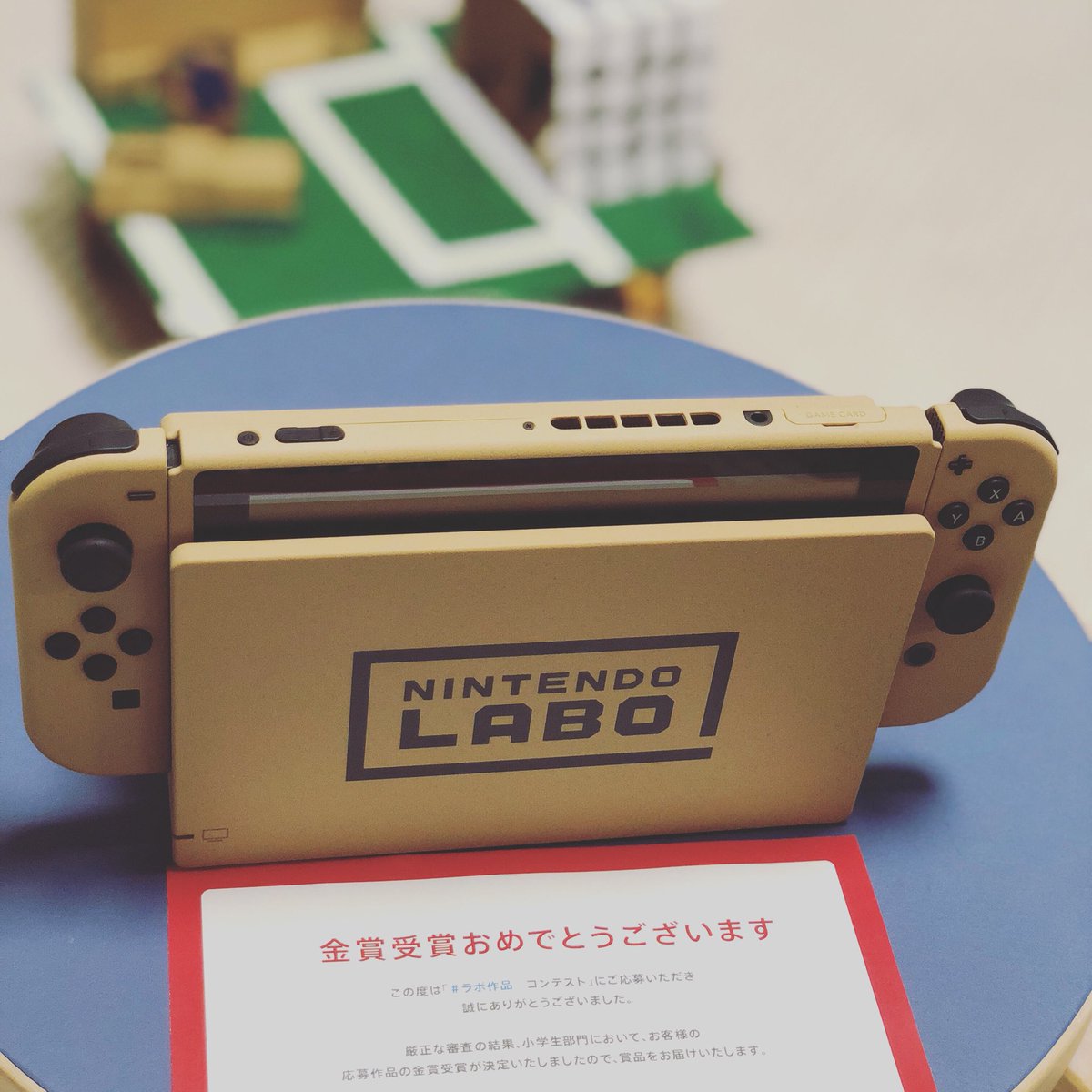 Check out Takahashi's winning entry Battleship.
UPDATE: More photos courtesy of @LaboTacty:
How the Labo Joy-Con look like on the controller selection screen: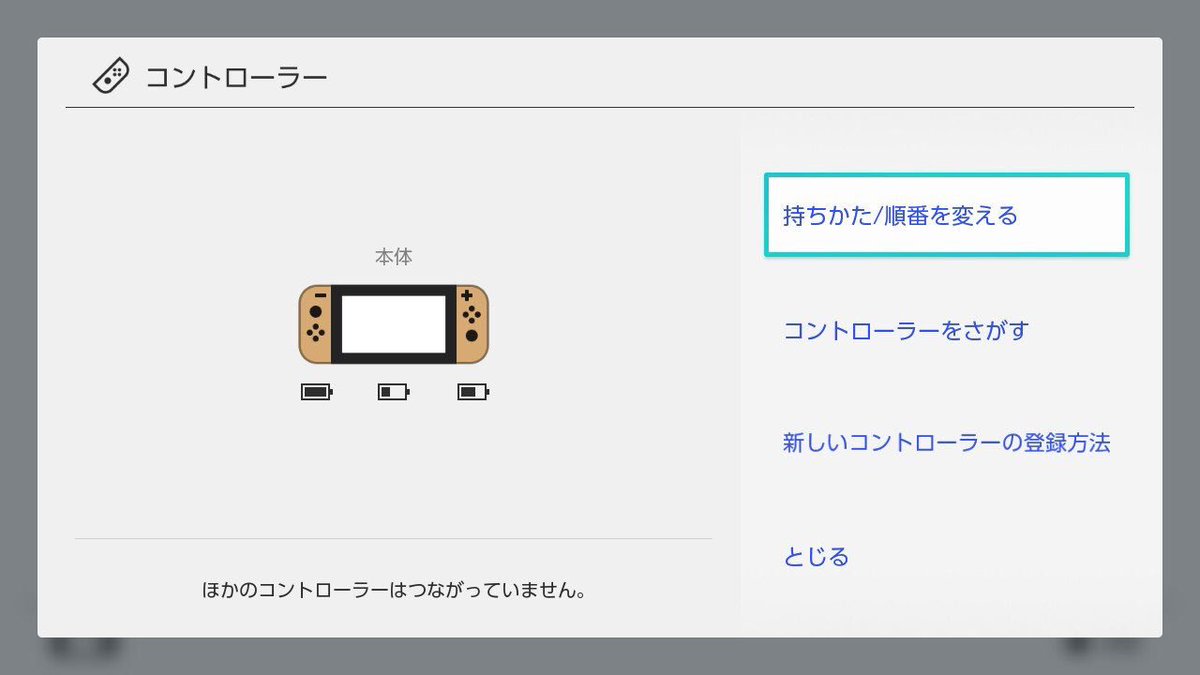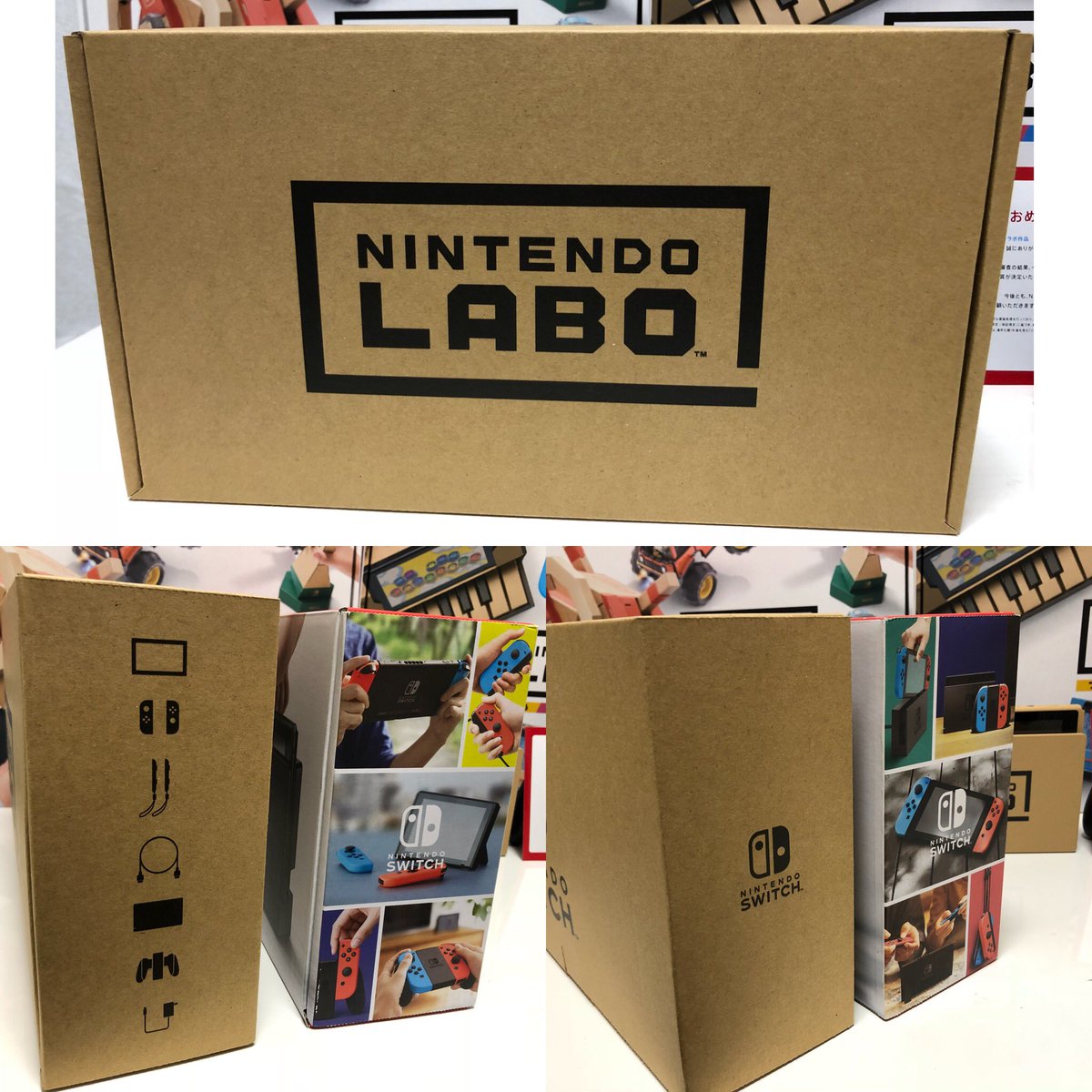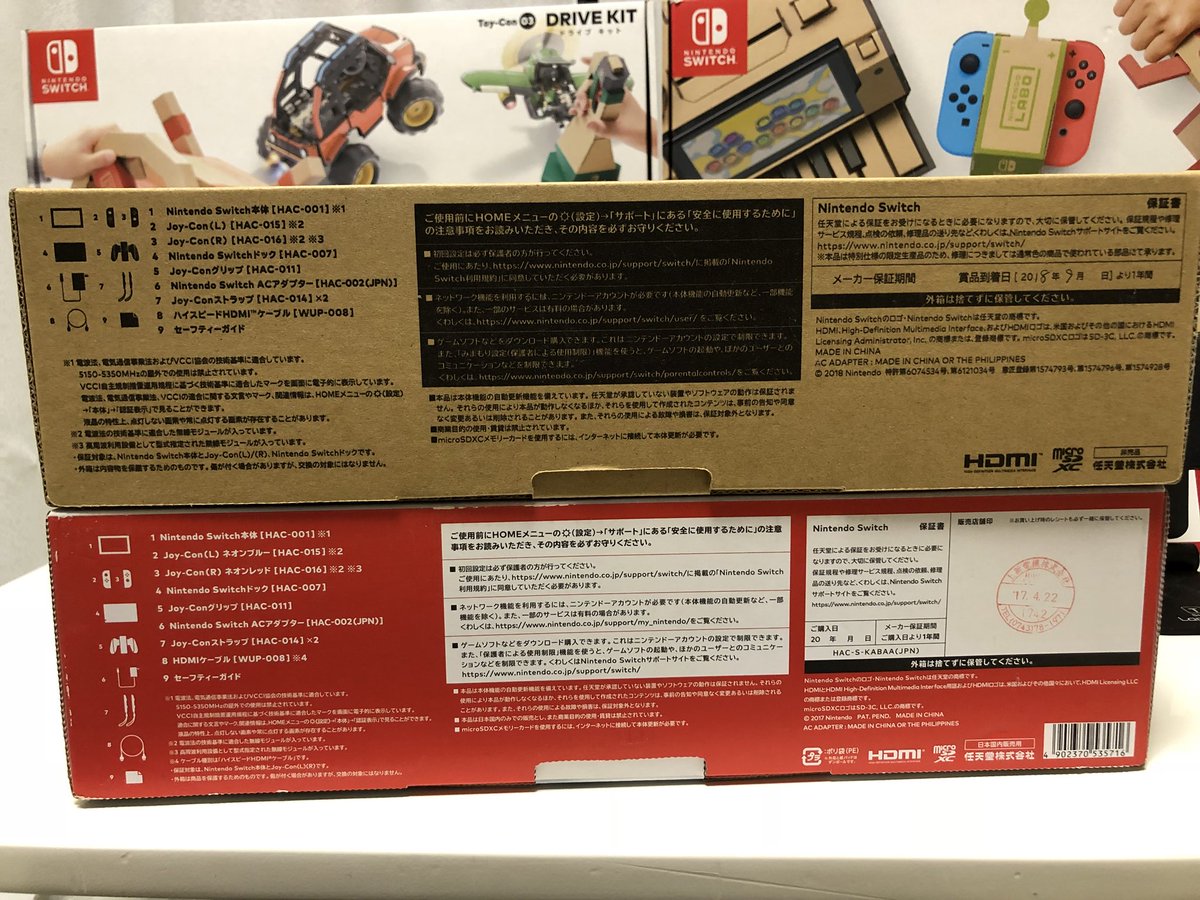 Source: