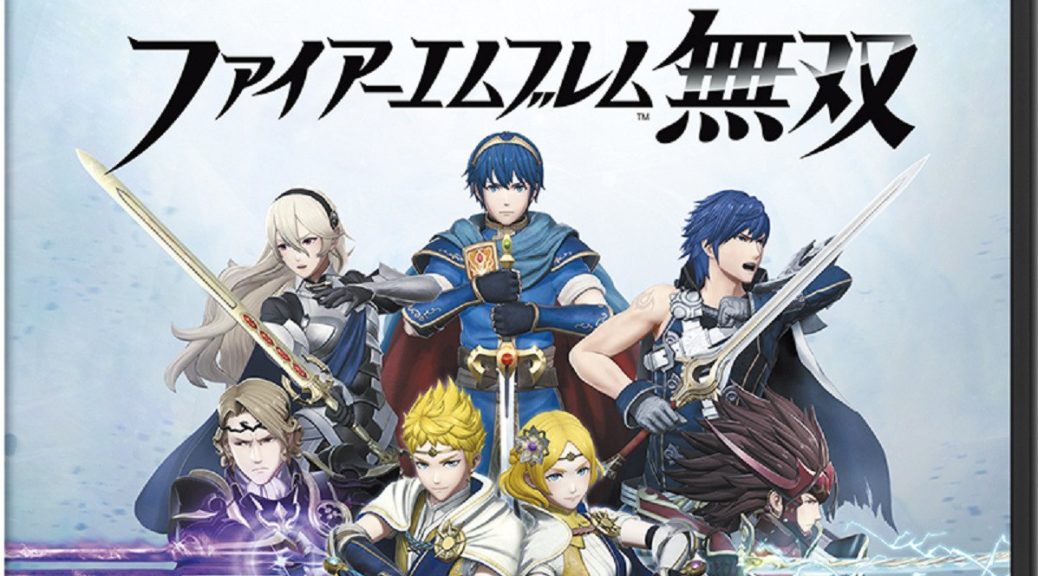 Japan: Fire Emblem Warriors 3DS Pack Shot Has Been Slightly Changed
Japan: Fire Emblem Warriors 3DS Pack Shot Has Been Slightly Changed
Fire Emblem Warriors for New Nintendo 3DS has just received a small change on its pack shot. Can you tell the difference?
Here's the pack shot before the change: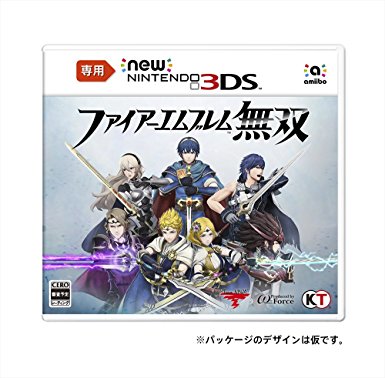 And here's the brand new one: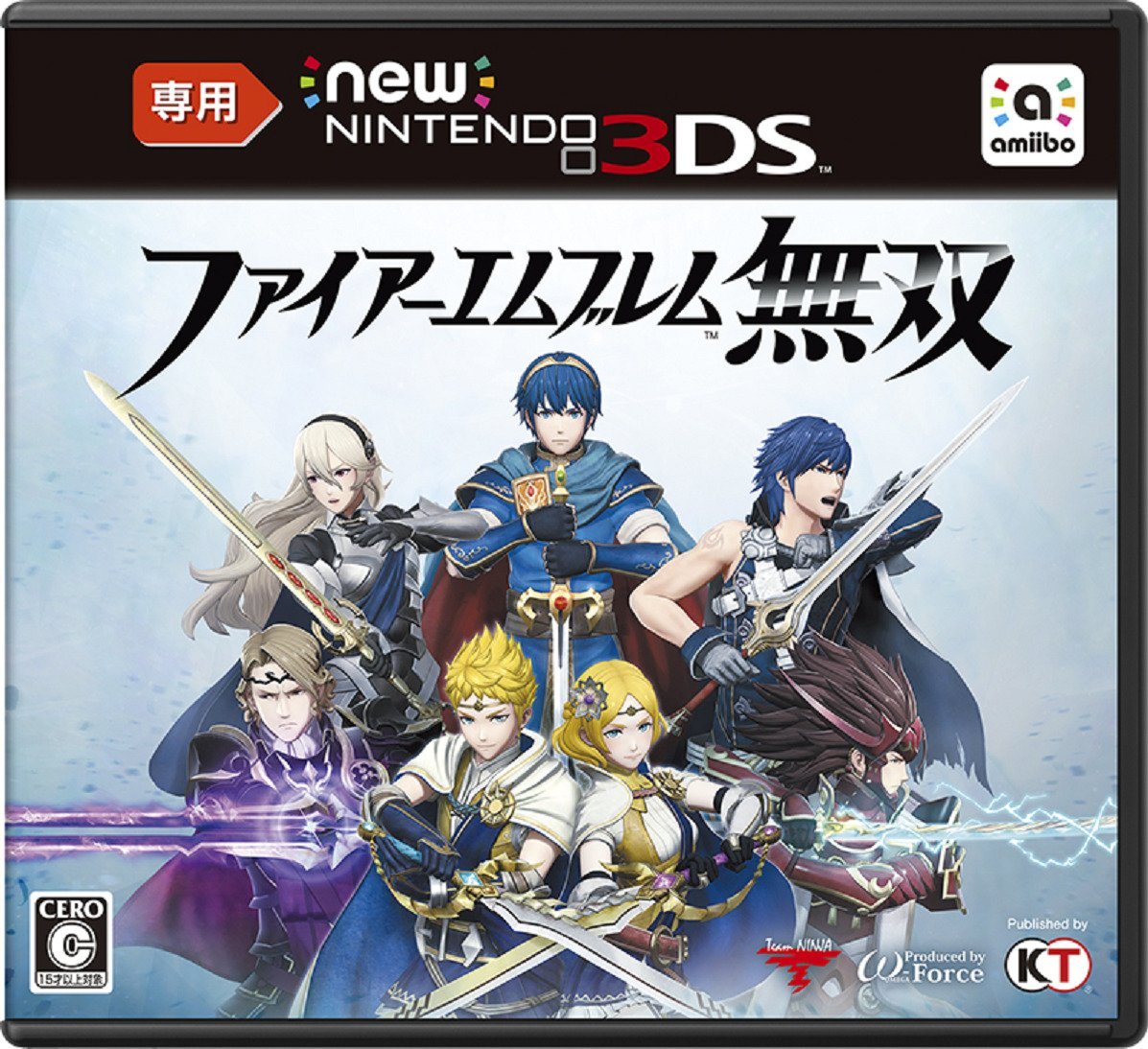 The game box and border has completely turned black! Why is that so?
The game has received a C rating from CERO, which means it's meant for players who are 15 years old and above. Any Nintendo 3DS game that receives a CERO C rating will automatically get the black packaging treatment (applies in Japan only).
So, do you like the black or white version more? Let us know in the comments!