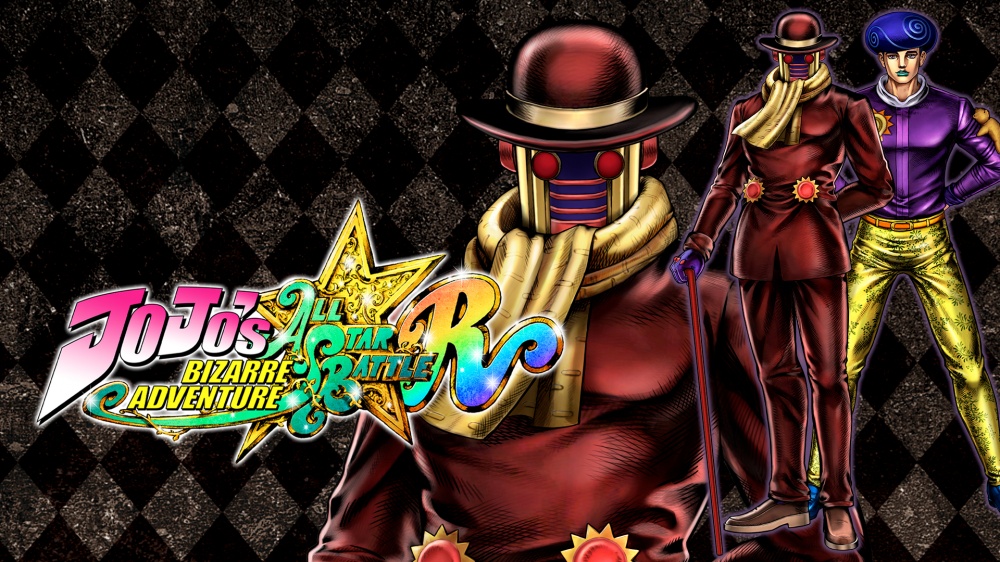 JoJo's Bizarre Adventure: All Star Battle R's Next DLC Character Is "Wonder Of U"
JoJo's Bizarre Adventure: All Star Battle R's Next DLC Character Is "Wonder Of U"
The next DLC character for JoJo's Bizarre Adventure: All Star Battle R has reportedly been confirmed online.
This news apparently comes from the Switch eshop, which listed the contents of the DLC before the official reveal from Bandai Namco. The character in question is "Wonder Of U", the stand of Part 8: Jojolion villain Tooru. In-line with his appearances in the manga, it will be the stand itself which is playable, which Tooru only appears in animations and cutscenes.
According to the e-shop, Wonder of U/Toru's planned release date is December 8, 2023. pic.twitter.com/p0oKRuVtls

— JoJo's Bizarre Encyclopedia (@jojo_wiki) November 17, 2023
Stay tuned for more updates as they come.
What do you think? Let us know in the comments.