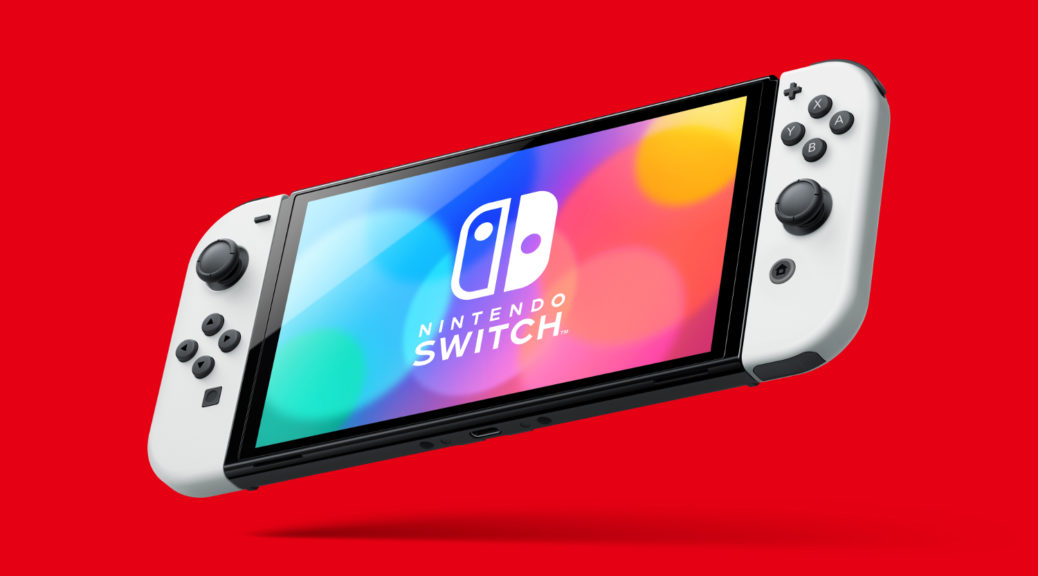 Joy-Con Chip Manufacturer Hints At Nintendo Switch Successor's Early 2024 Launch
Joy-Con Chip Manufacturer Hints At Nintendo Switch Successor's Early 2024 Launch
Today we have some interesting news coming from Chinese SoC manufacturer PixArt, which makes chips for the Joy-Con and previous Nintendo consoles.
According to the company's latest financial report, PixArt is supplying parts for a Japanese company's new game console that is slated to launch in early 2024, and this company hasn't launched a new console "in years."
Although PixArt didn't name the Japanese company in question, it is highly likely that they are referring to Nintendo, given their close relationship over the years and the fact that Nintendo has not launched a new console in years. We will have to wait and see what happens in the coming months if that's the case!
What do you think? Let us know in the comments.