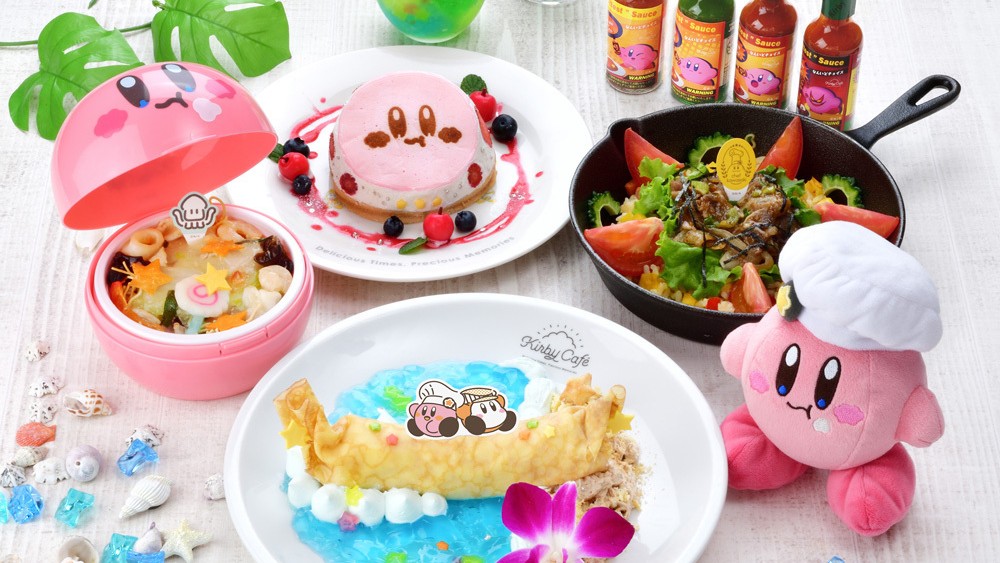 Kirby Cafe Japan Teases New Menu Items For Summer 2021
Kirby Cafe Japan Teases New Menu Items For Summer 2021
Japan's adorable Kirby Cafes will soon be offering fresh treats for the upcoming Summer season!
The official Kirby Cafe Twitter account has revealed that both Kirby Cafe Tokyo and Kirby Cafe Hakata will be hosting new menu items for Summer 2021, which will be available from 1 July 2021 – 20 September 2021. While we don't have exact details about what these dishes are yet, the account shared a teaser photo (as seen below):

We'll report back if we hear more in the future. Stay tuned!