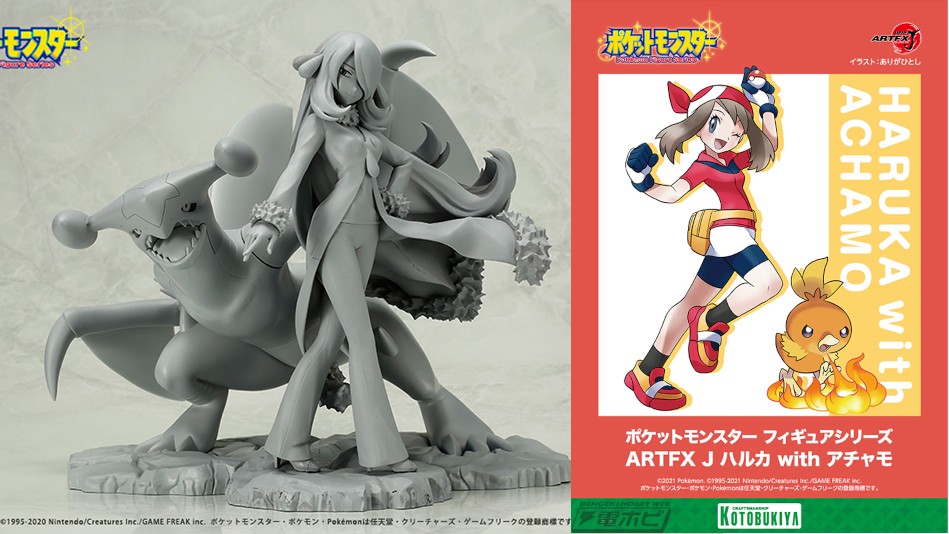 Kotobukiya Reveals ARTFX J Cynthia & Garchomp Prototype, May & Torchic Announced
Kotobukiya Reveals ARTFX J Cynthia & Garchomp Prototype, May & Torchic Announced
Kotobukiya has shared some new information about their ARTFX J series of Pokemon figures.
Firstly, the previously announced ARTFX J Cynthia & Garchomp figure has received an unpainted prototype, giving us a much better glimpse at how the figure will look like on display: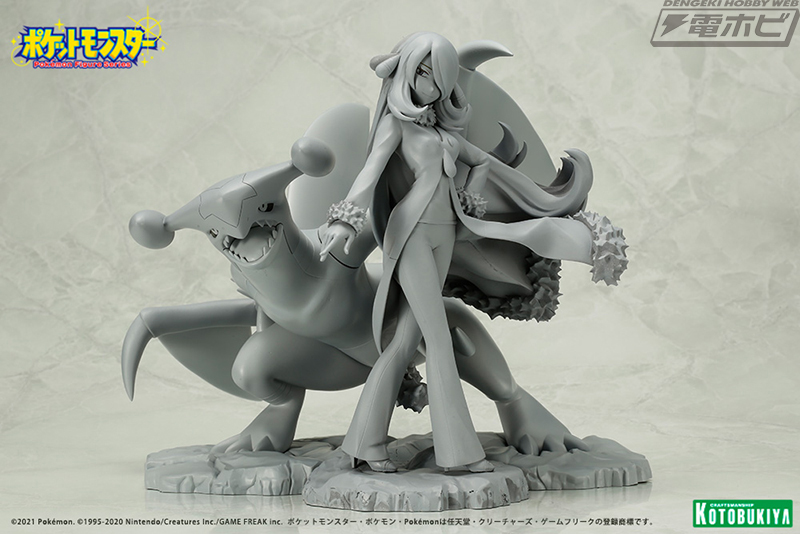 Secondly, the company also announced that the next figure in their ARTFX J series will by May & Torchic, along with the following preview image: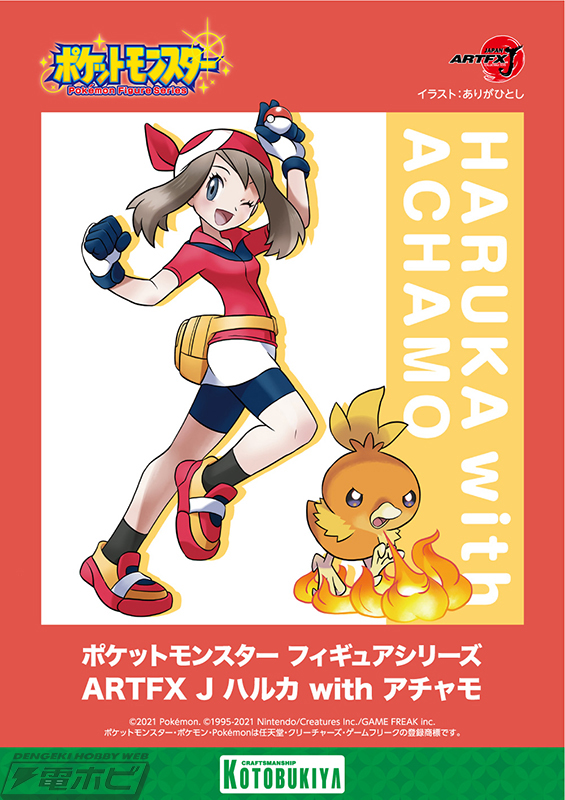 What do you think? Let us know in the comments.