Kotobukiya Reveals Pokemon ARTFX J Onix Vs Pikachu Figurine And More
Kotobukiya Reveals Pokemon ARTFX J Onix Vs Pikachu Figurine And More
Japanese figurine companies Kotobukiya and MegaHouse have revealed a few more Pokemon figurines at Mega Hobby Expo in Japan.
First up is a prototype figurine of Pokemon ARTFX J Onix vs Pikachu. This depicts a battle between Onix and Pikachu: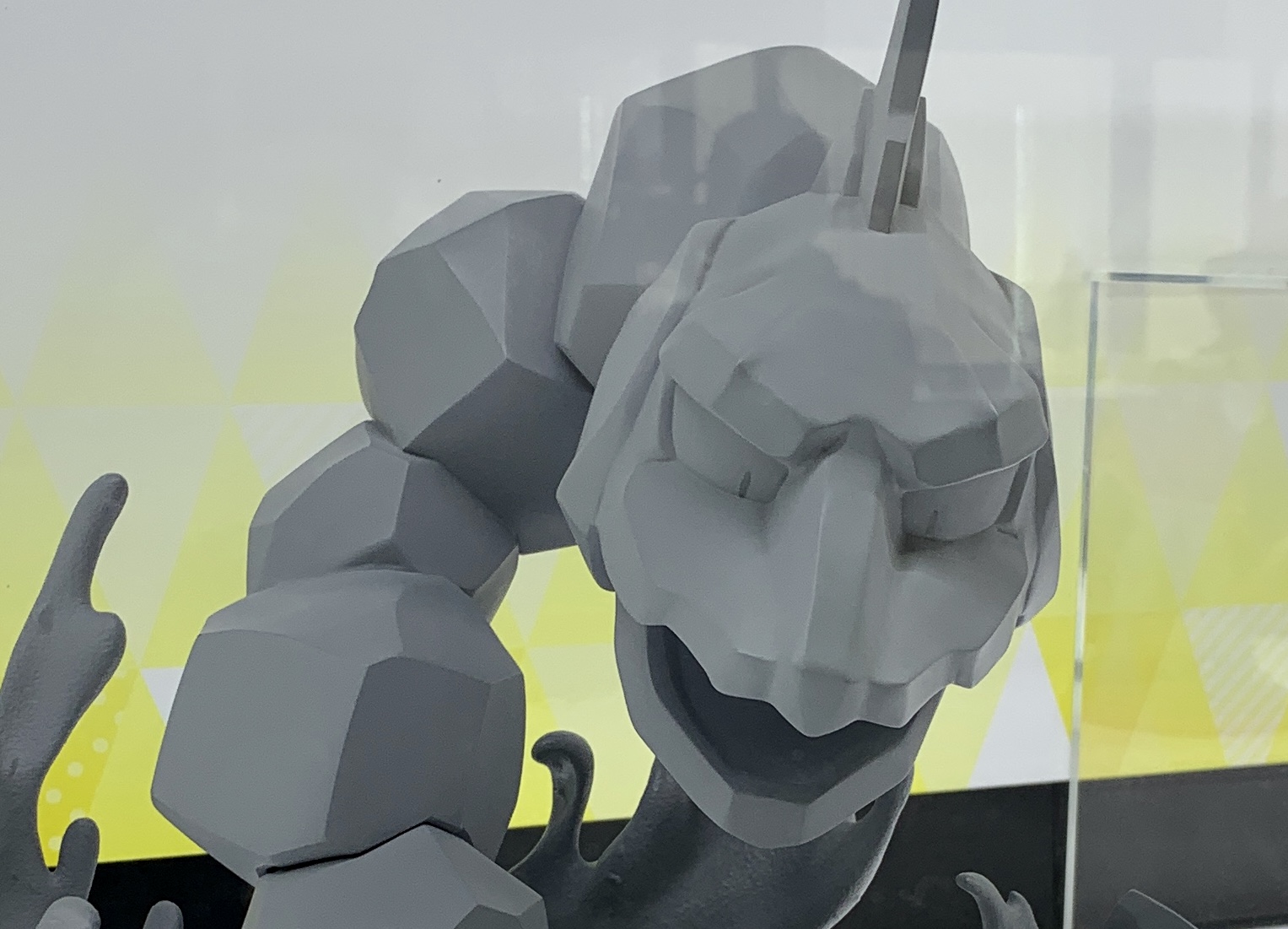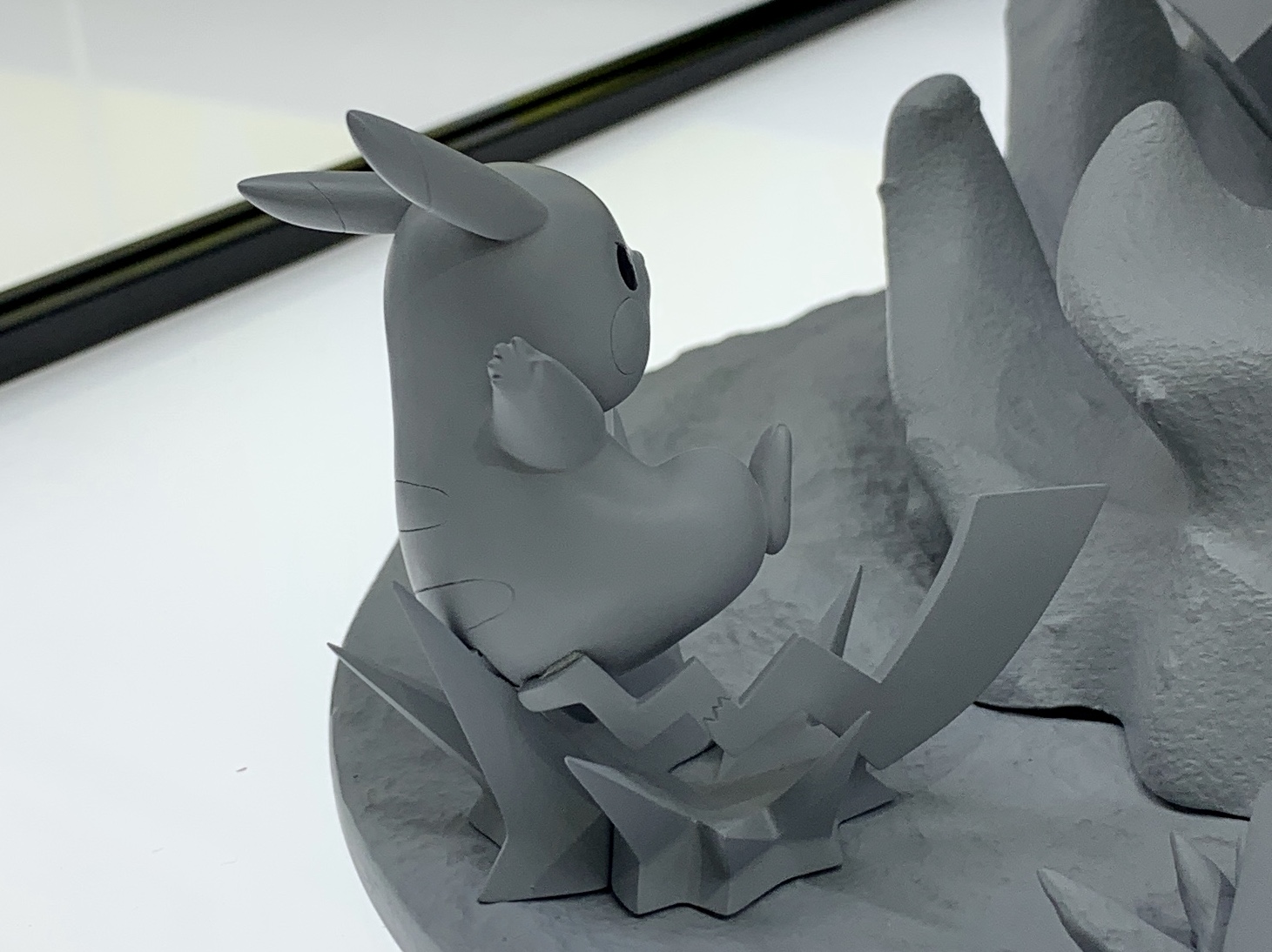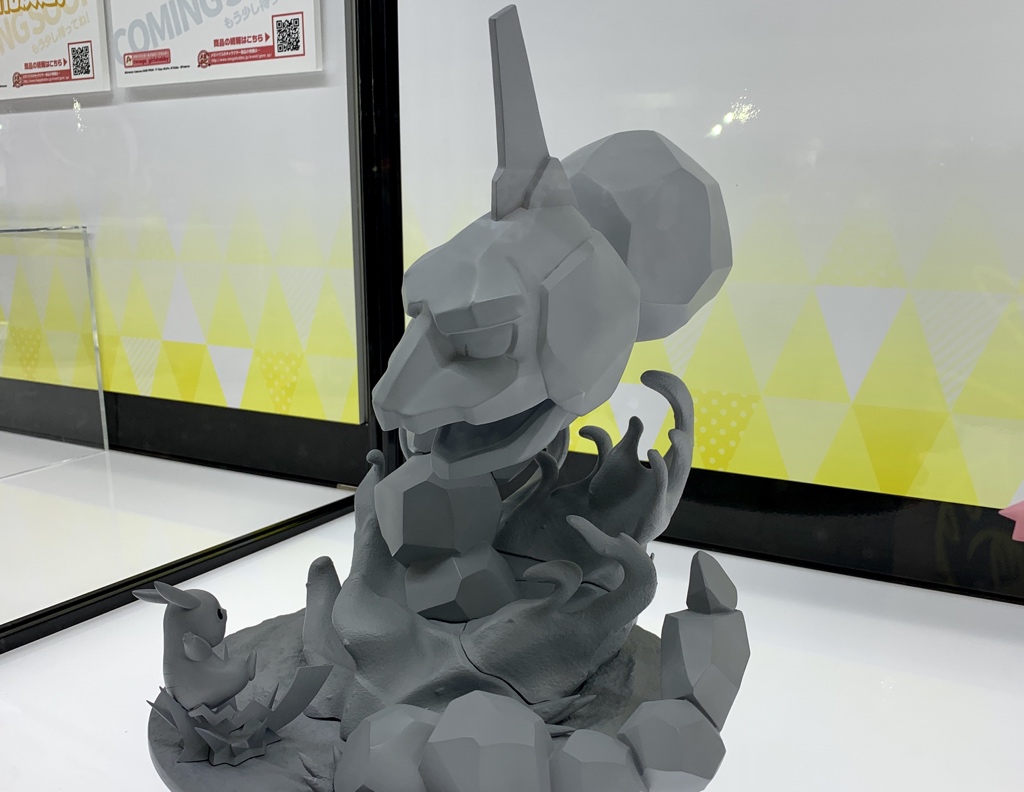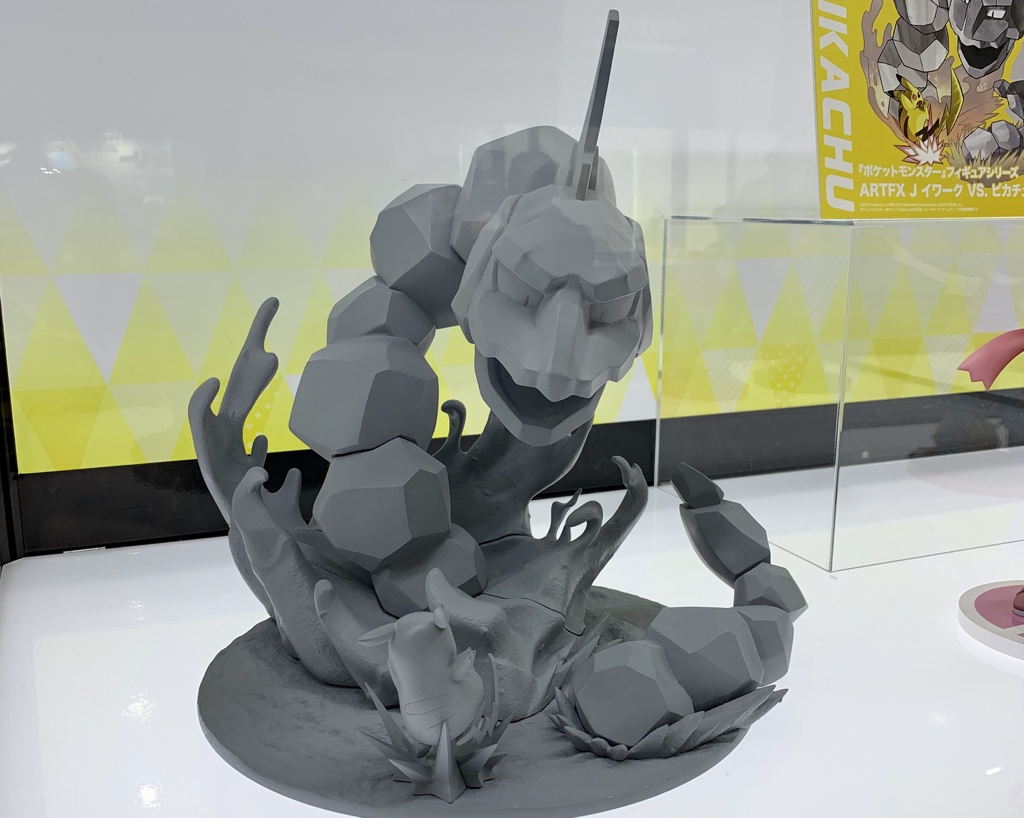 Next up is the colored version of Pokemon GEM EX. Series Ghost Type Assemble from MegaHouse: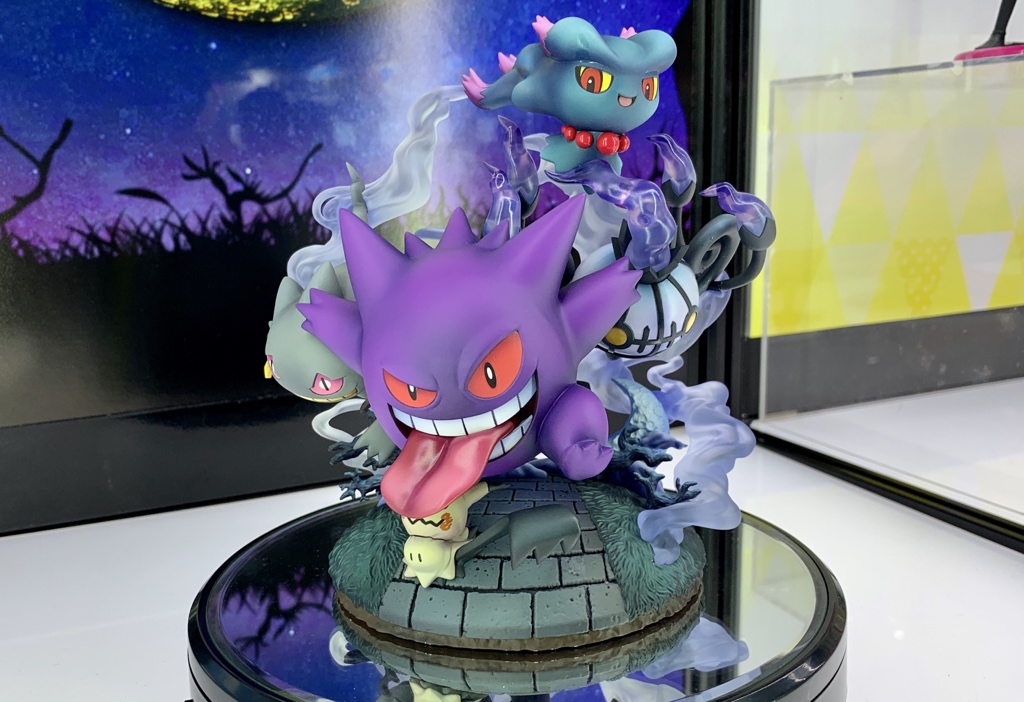 This is the illustration that you will get when you pre-order from Premium Bandai: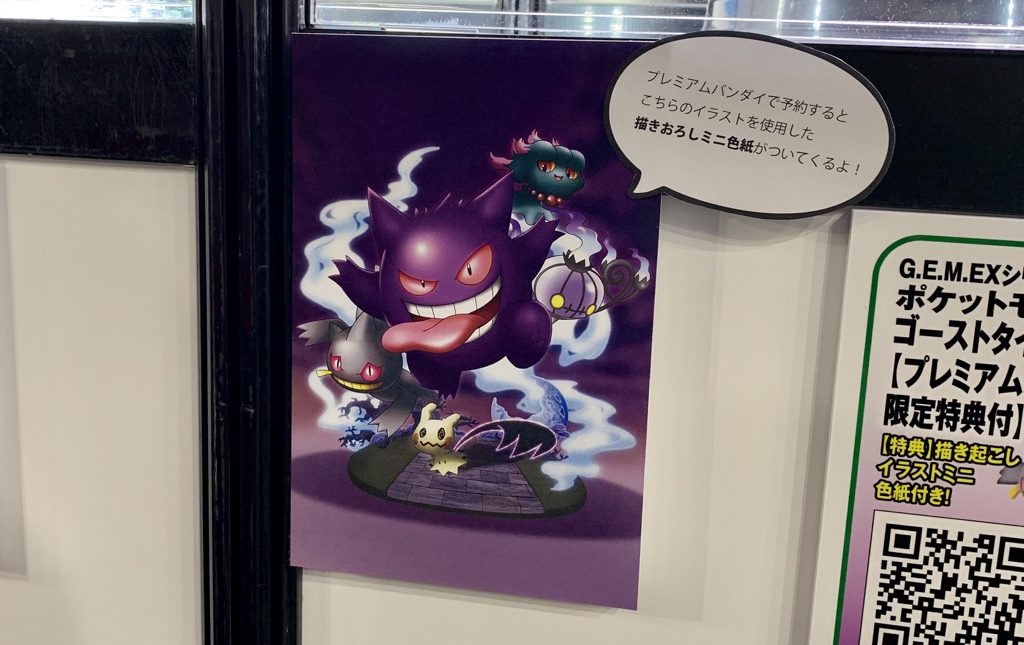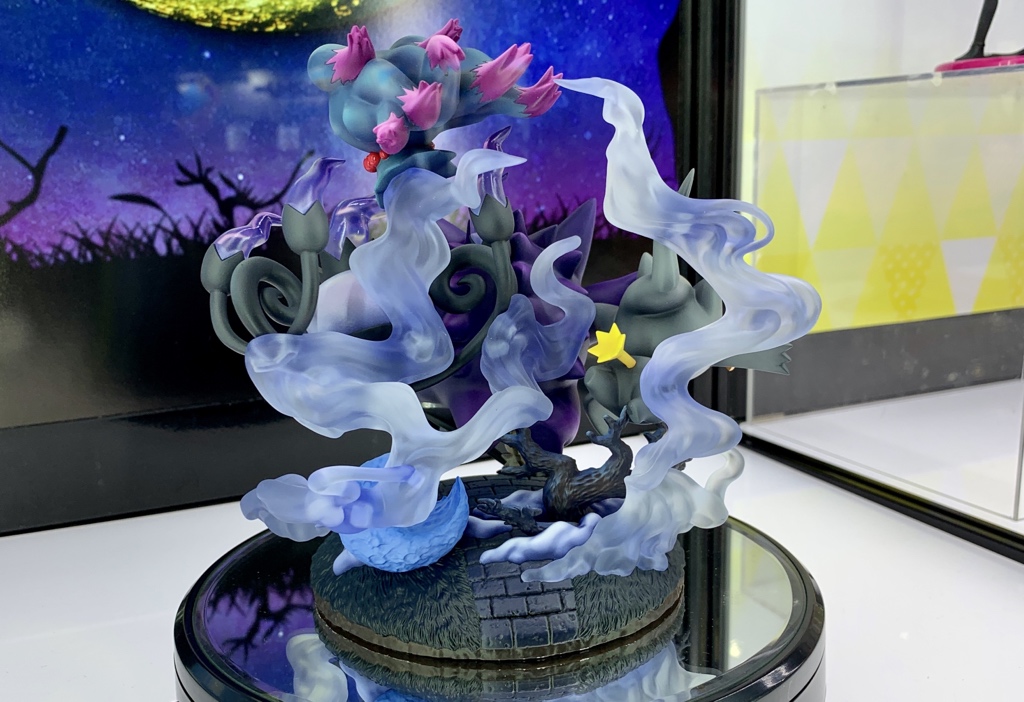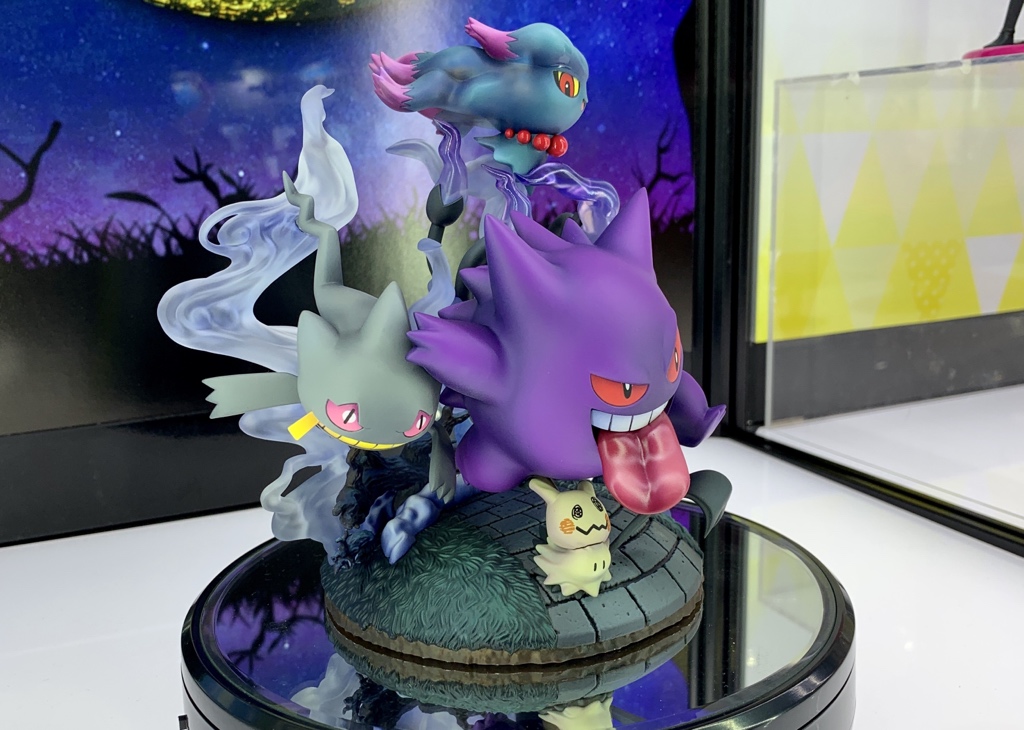 Last but not least, a closer look at MegaHouse's Pokemon GEM EX. Series Mallow: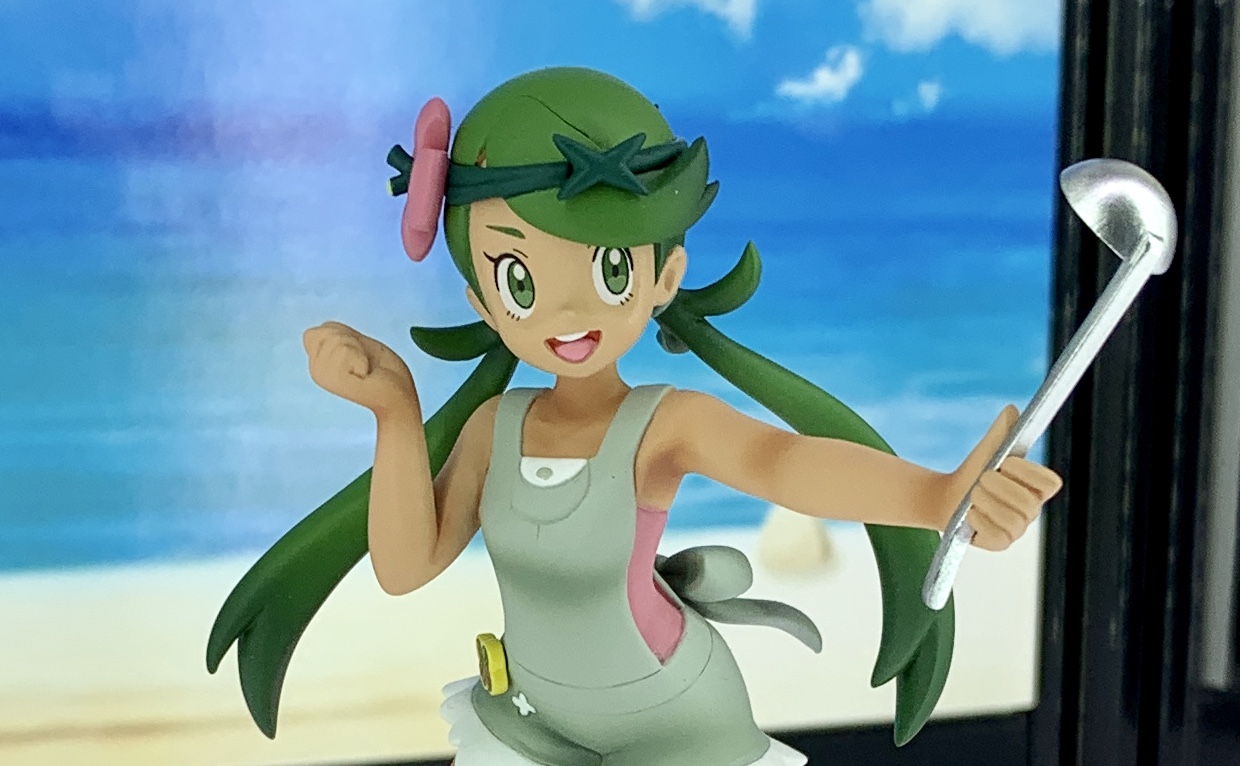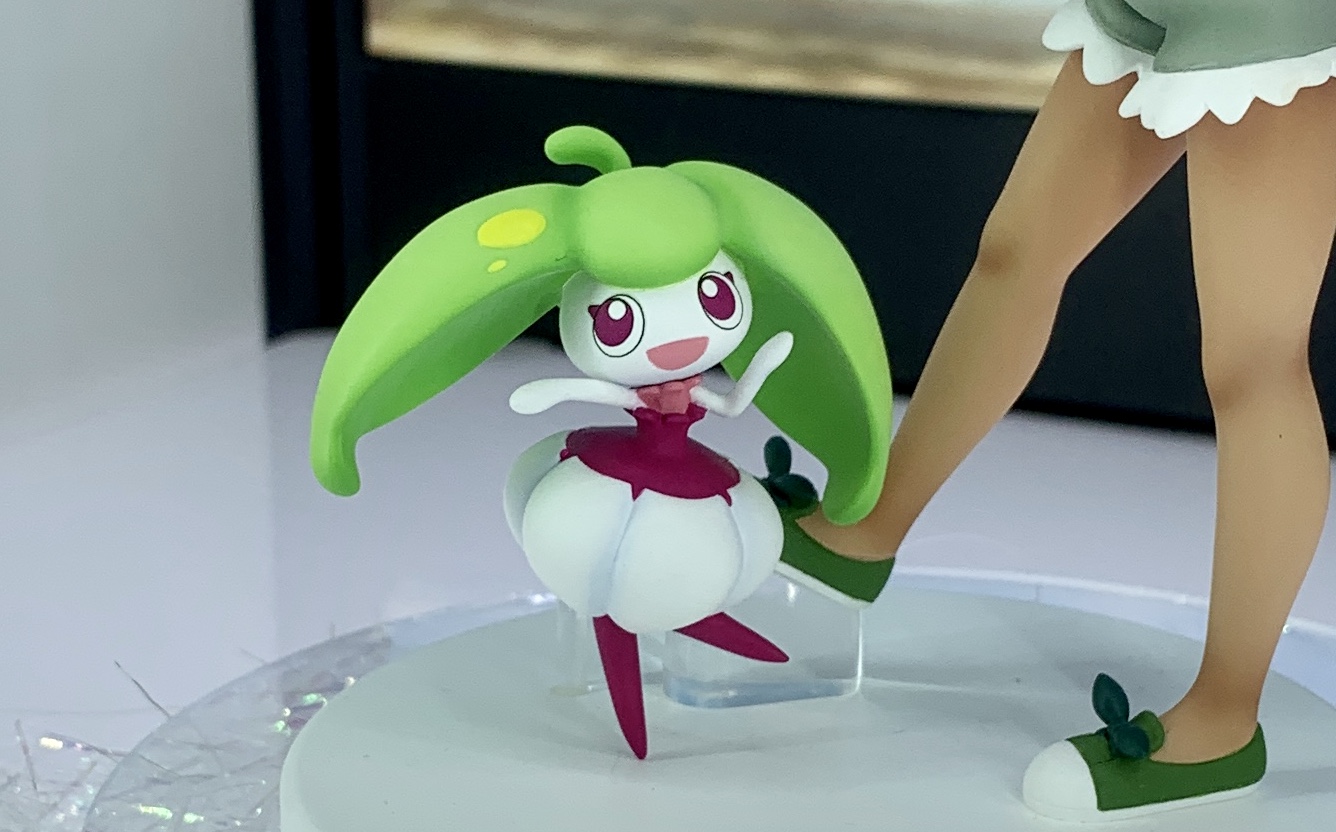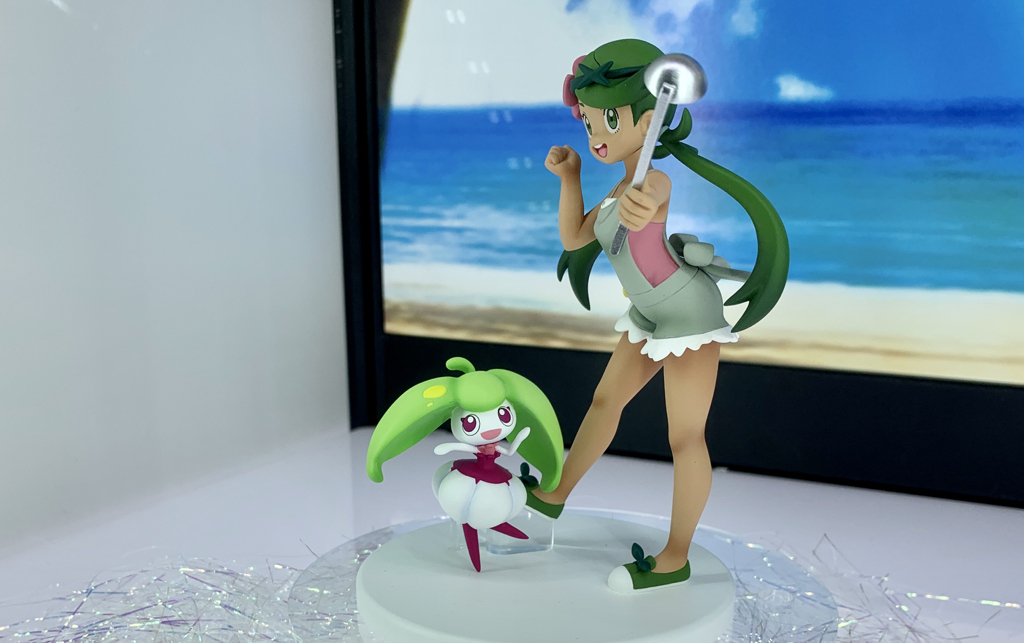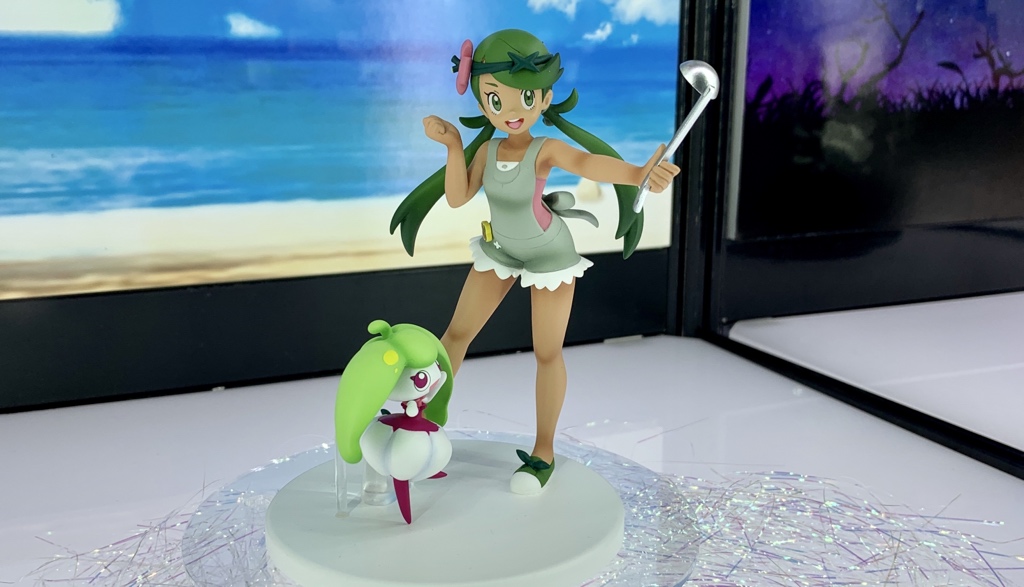 What do you think?