Krabby Could Be The Next Pokemon Receiving A Galarian Evolution In Sword And Shield
Krabby Could Be The Next Pokemon Receiving A Galarian Evolution In Sword And Shield
Earlier this month, a Galarian evolution of Farfetch'd, Sirfetch'd, was announced for Pokemon Sword and Shield.
It seems that a similar Galarian evolution could be happening for Krabby, as a horde of Krabby have started invading the Pokemon Secret Club website for no reason.
Check it out yourself below: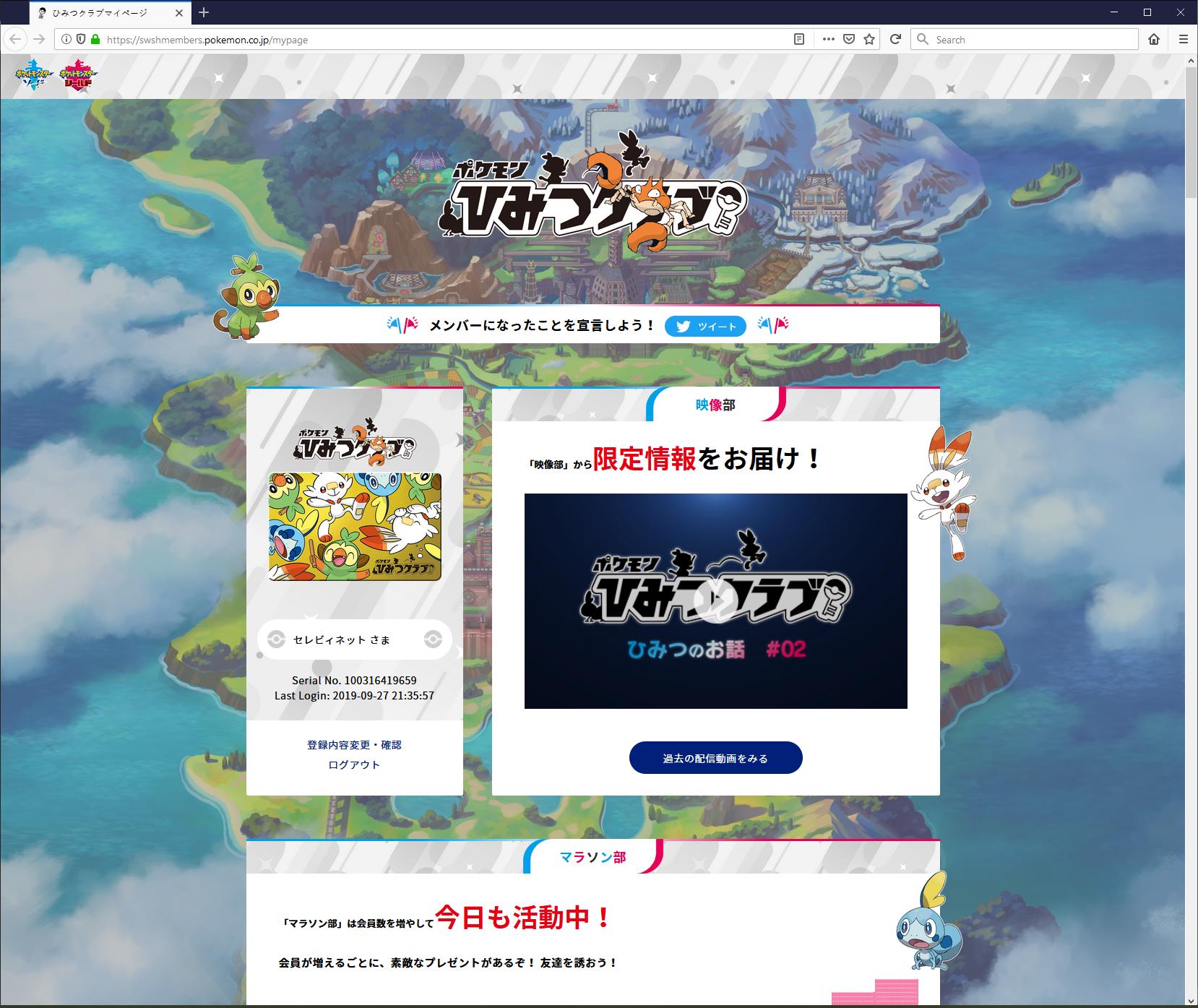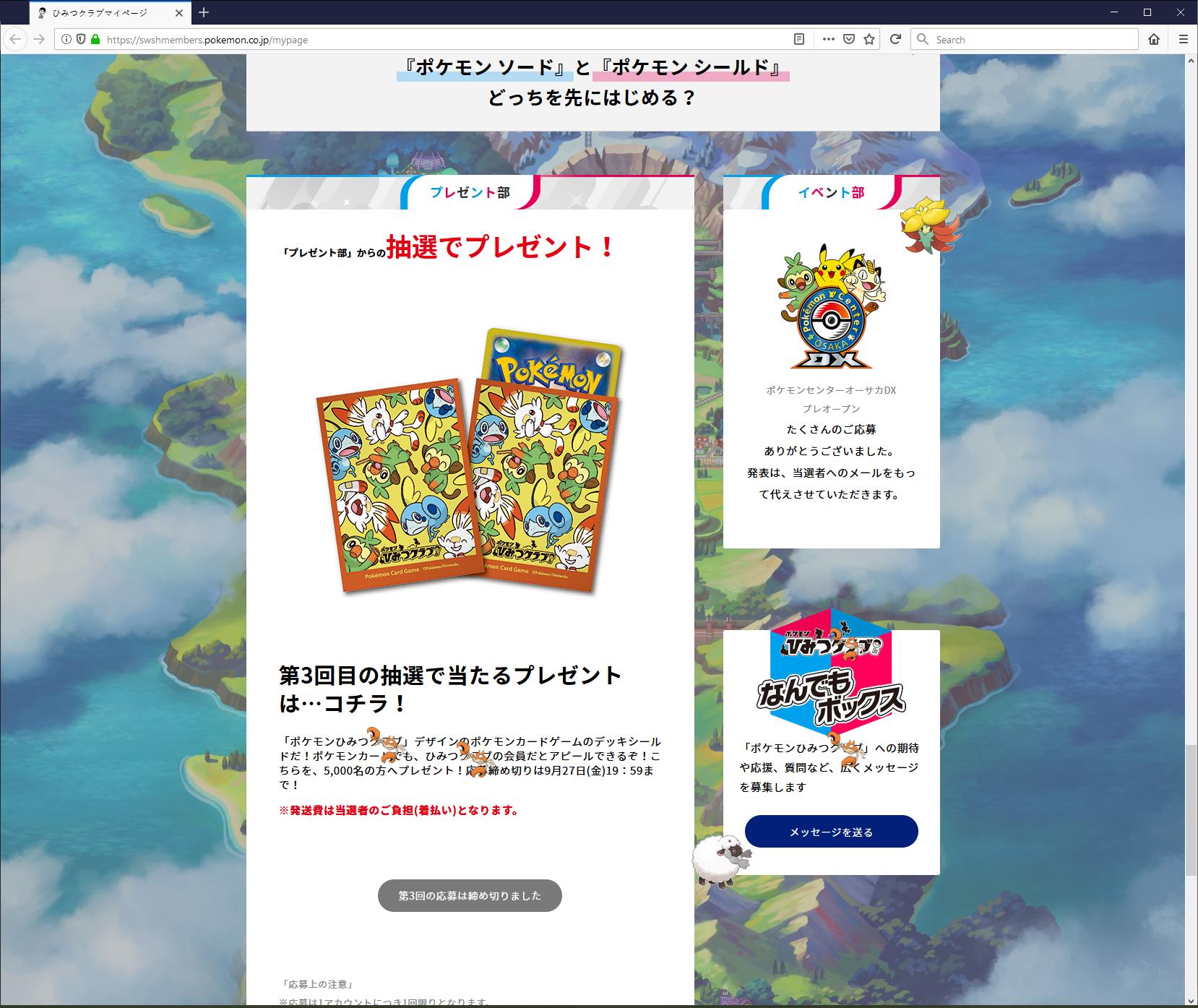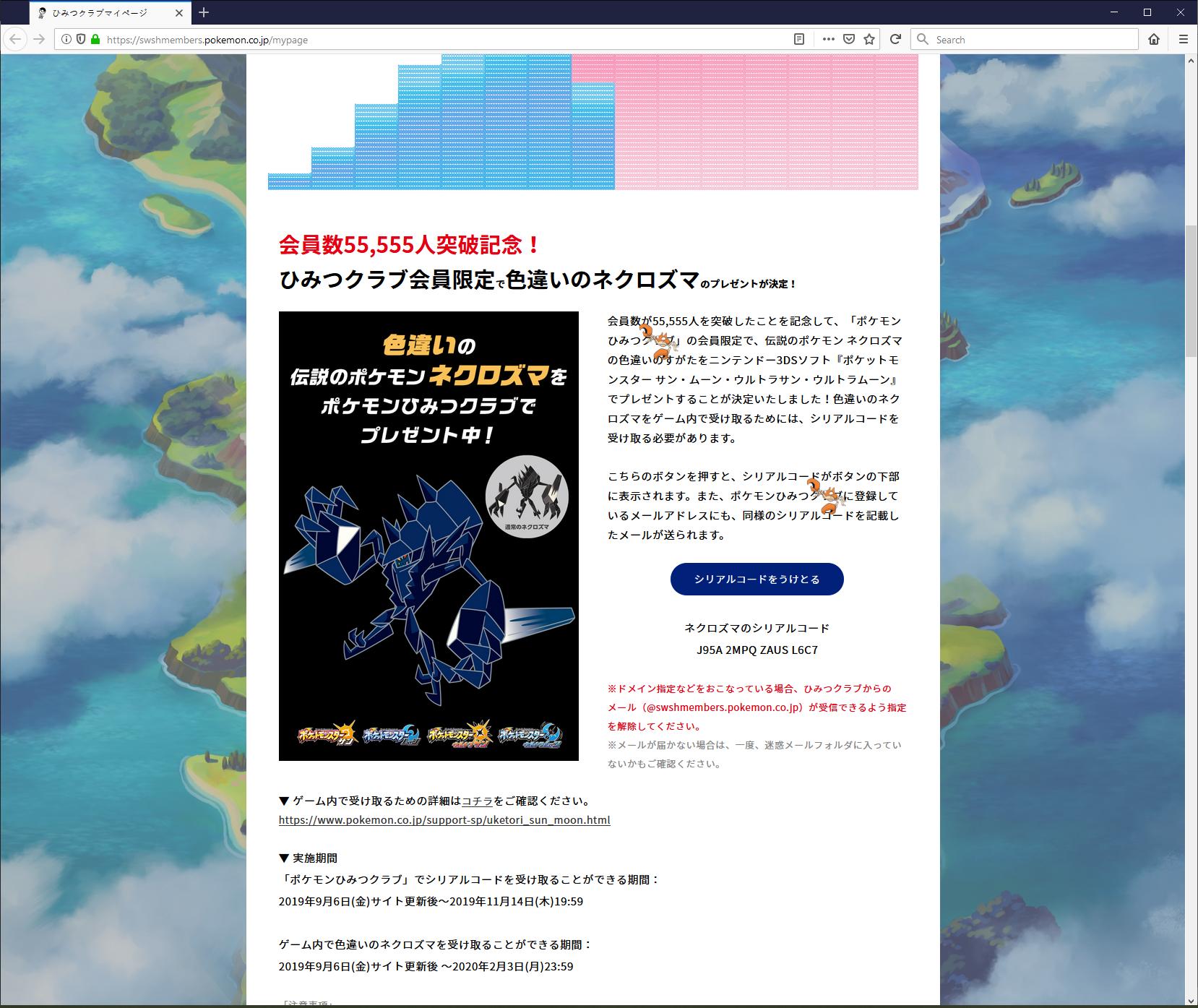 We'll probably find out what is going on next week.
What do you think? Let us know in the comments.