Large Piracy Websites Hosting Switch ROMs Taken Down In China
Large Piracy Websites Hosting Switch ROMs Taken Down In China
Today we have some good news to share with you from mainland China.
After Tencent started cooperating with Nintendo to release the Nintendo Switch in China, they were given powers to take action against websites hosting pirated Nintendo content in China.
As a result, Tencent has went after two of the largest websites based in China hosting pirated Nintendo Switch ROMs. One of the sites, called 91wii, had its Switch download section completely blocked.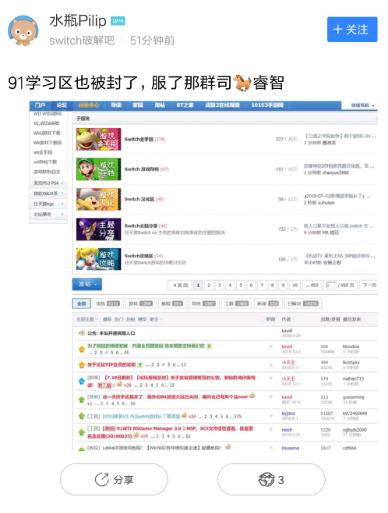 What do you think? Let us know in the comments.