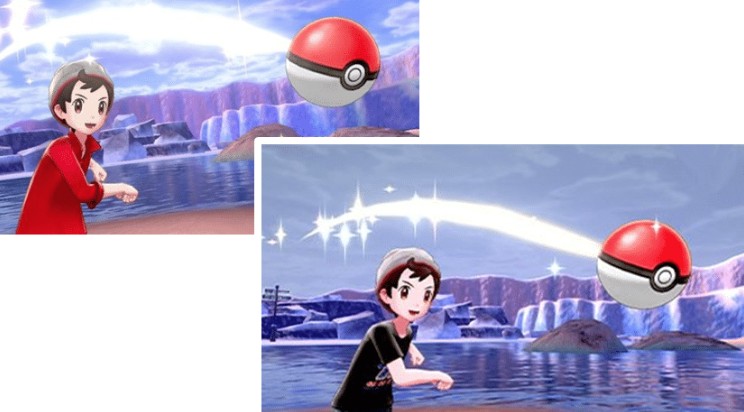 Latest Pokemon Sword And Shield Screenshots Reveal Improvements To Graphics
Latest Pokemon Sword And Shield Screenshots Reveal Improvements To Graphics
Earlier today, Uniqlo released two new screenshots from Pokemon Sword and Shield with the protagonist wearing the winning UTGP 2019 T-shirt.
After Pokemon fan N. Fade compared the new and old screenshots from February 2019, they realized Game Freak has improved the game's graphics in 3 months. Differences between the new and old screenshots include better looking textures, changes to lighting, and more:
A video comparing the two:
Update: pic.twitter.com/iDQqF9tAO3

— N. Fade (@FadeIn2211) May 20, 2019
What do you think? Let us know in the comments.
Source: