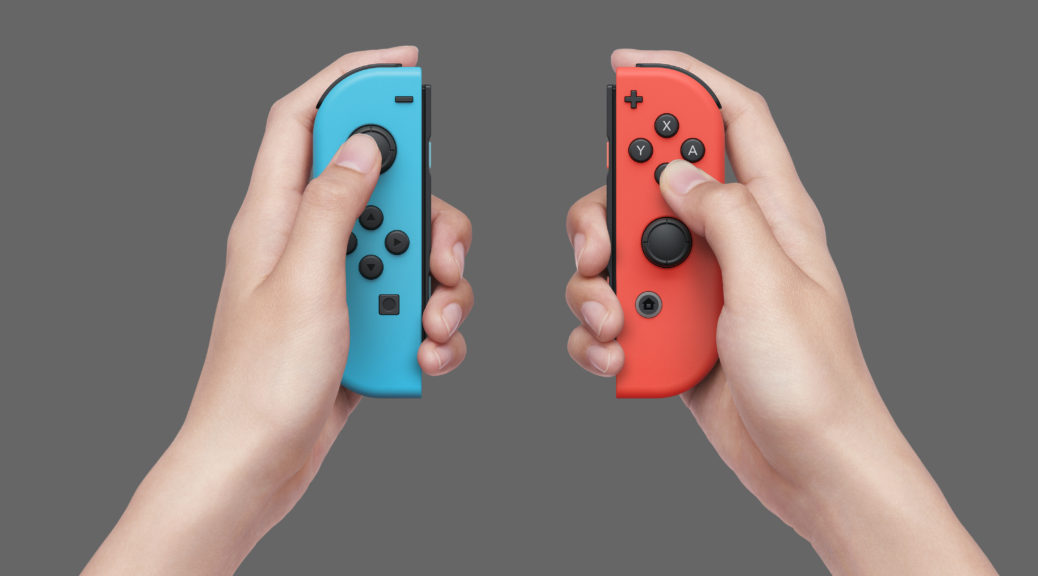 Latest Switch update adds feature to easily find your missing Joy-Con
Latest Switch update adds feature to easily find your missing Joy-Con
The latest Nintendo Switch firmware update is now available for download, adding a whole bunch of new and useful features.
One of the more useful features is the "Find Controller" function. Using this feature will allow you to easily locate any misplaced Joy-Con or Nintendo Switch Pro Controller in the vicinity by making the controller vibrate.
You can check it out in action here.