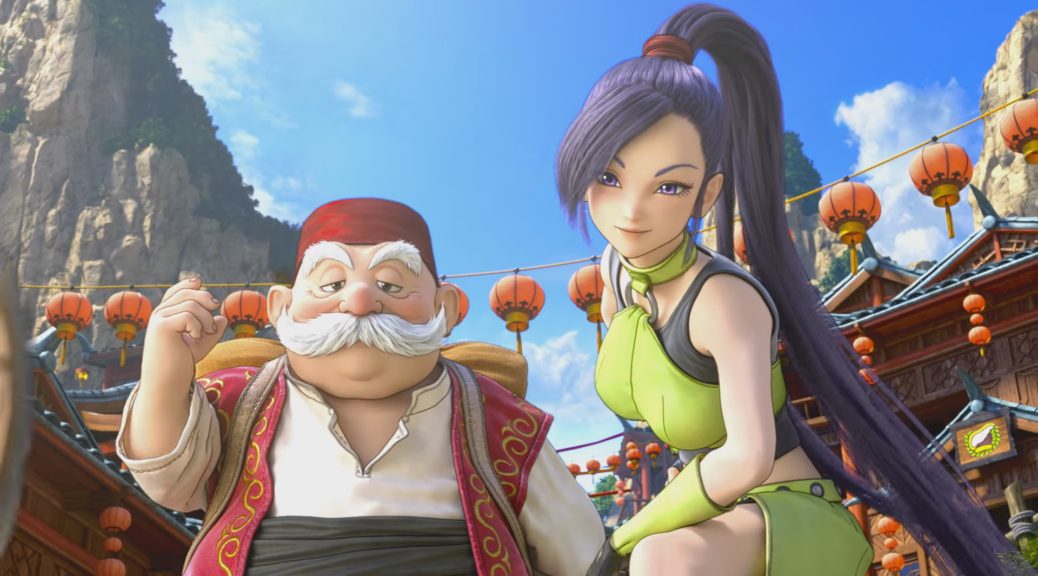 A Look at Dragon Quest XI's Release in Japan
A Look at Dragon Quest XI's Release in Japan
While the West sometimes drags its feet around when it comes to Dragon Quest, you'll get no such hesitations in Japan, where the launch of Dragon Quest XI this week has seen long queues for both the 3DS and PS4 versions.
This was especially after the five-year wait from the previous Dragon Quest title. Here are some pictures of the crowds:
While most Japanese were already used to the crowds, many took it as an opportunity to bond with their friends and families. Friends from school, father-son, mother-son, father-daughter, even entire families took the time off to get their hands on Square Enix's latest Dragon Quest.
For those who went alone, most did not leave empty-handed as well, leaving with either the Special Edition Dragon Quest XI 2DS LL, the PS4 Roto Edition, or even with both PS4 and 3DS copies of the game.
Whatever the case, rain or shine, together or alone, the release of Dragon Quest is always a special occasion for the Japanese fans. If you'll like to see more of such heartwarming stories, you can visit Famitsu's article here.