This Lynel Cosplay Is Incredible And Terrifying
This Lynel Cosplay Is Incredible And Terrifying
Thought that Link and Zelda cosplay from Breath of the Wild was cool? Be prepared to be blown away by the world's first Lynel cosplay.
If you've played The Legend of Zelda: Breath of the Wild, you'd have probably encountered a Lynel during your adventures in Hyrule. It's highly feared by beginners new to the game.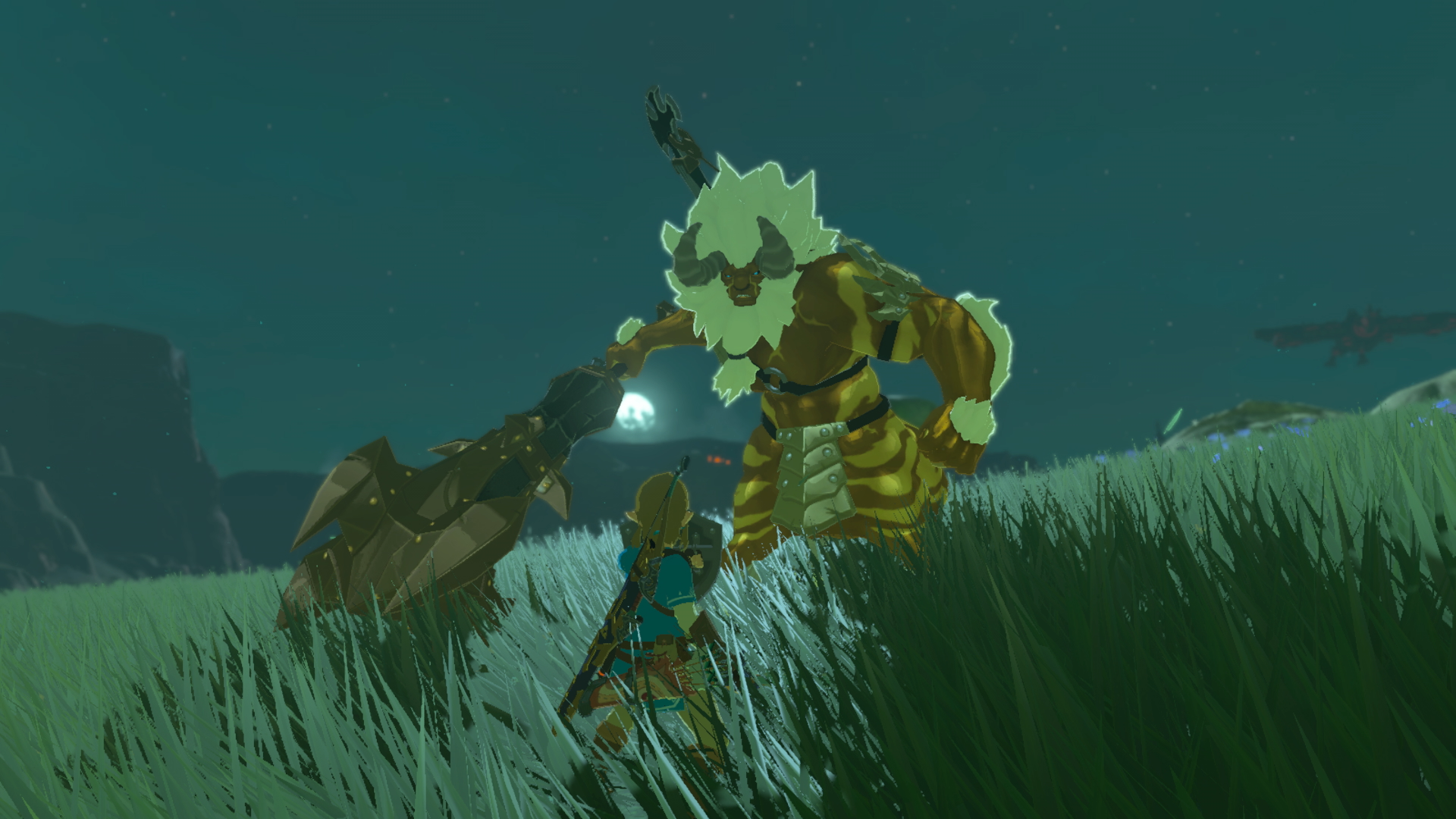 Cosplayer TheCrashProject recently shared some photos of their epic Lynel cosplay, which appeared at New York Comic-Con 2017. According to TheCrashProject, the costume took 3 weeks to make. The rear half took the longest time to complete.
Check out more photos below.