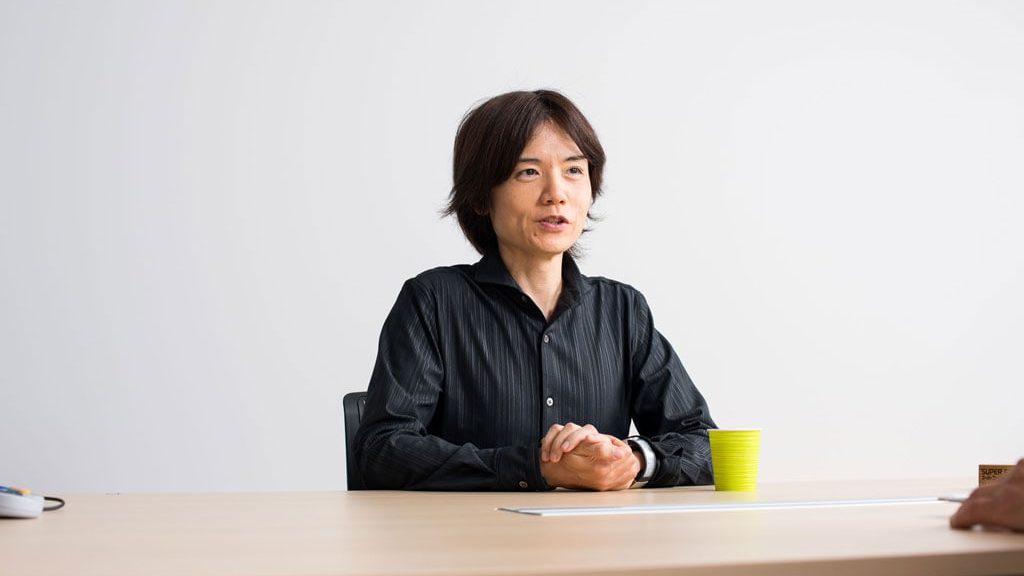 Masahiro Sakurai Set To Appear In Nintendo Direct: E3 2018
Masahiro Sakurai Set To Appear In Nintendo Direct: E3 2018
Following this morning's announcement of Nintendo Direct: E3 2018, Super Smash Bros. creator Masahiro Sakurai retweeted the announcement on his personal and official Twitter account.
Sakurai then commented that it has definitely been a long time since he has appeared on a Nintendo Direct, and wonders what he will be presenting during the Direct (it's Super Smash Bros). The last time he appeared on a Nintendo Direct was in 2015.
もちろん、何かご紹介しますよ。こういうの、久しぶり…。 https://t.co/VP0KTdoAjx

— 桜井 政博 (@Sora_Sakurai) June 5, 2018
Are you excited to see Sakurai? Let us know in the comments below!