Matnut Announces Pokemon Detective Pikachu Sneakers In China
Matnut Announces Pokemon Detective Pikachu Sneakers In China
Matnut, a company that produces sneakers and shoes, has announced a Pokemon Detective Pikachu line of sneakers in China.
These sneakers and shoes are now available at various stores across China. Some sneaker designs are inspired by Pokemon that appear in the movie such as Bulbasaur, Psyduck, and Jigglypuff. Matnut has also produced matching socks for those purchasing the sneakers.
Check out the pictures below: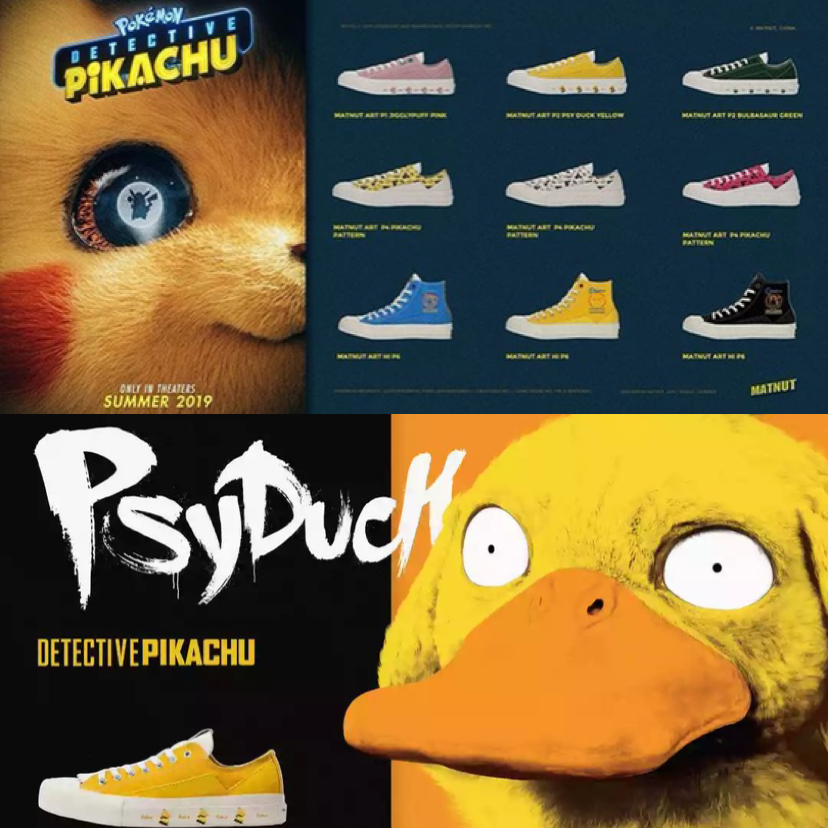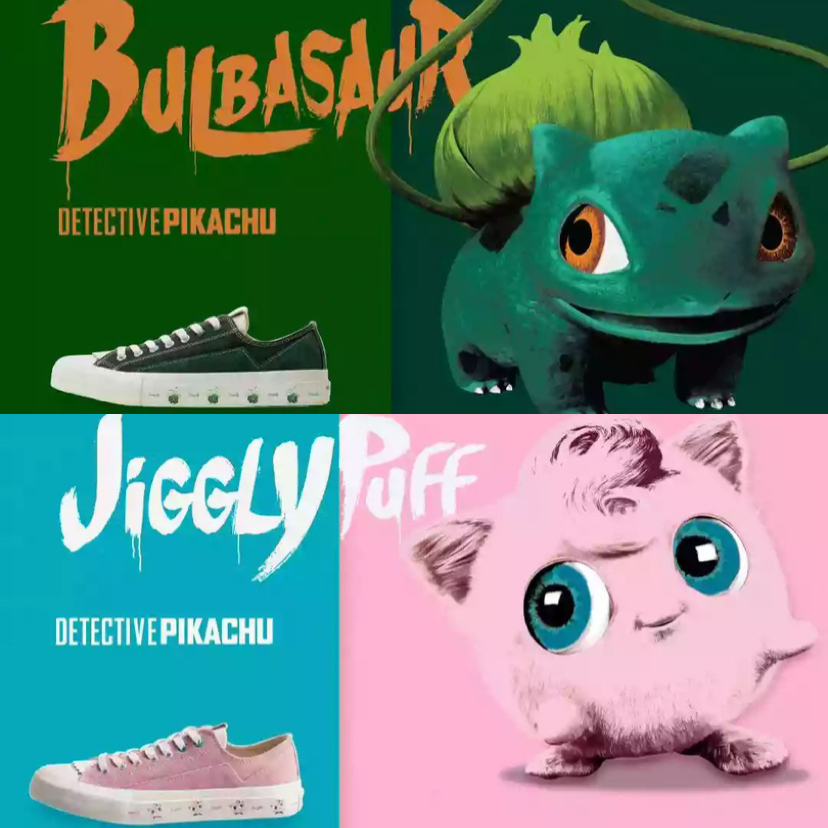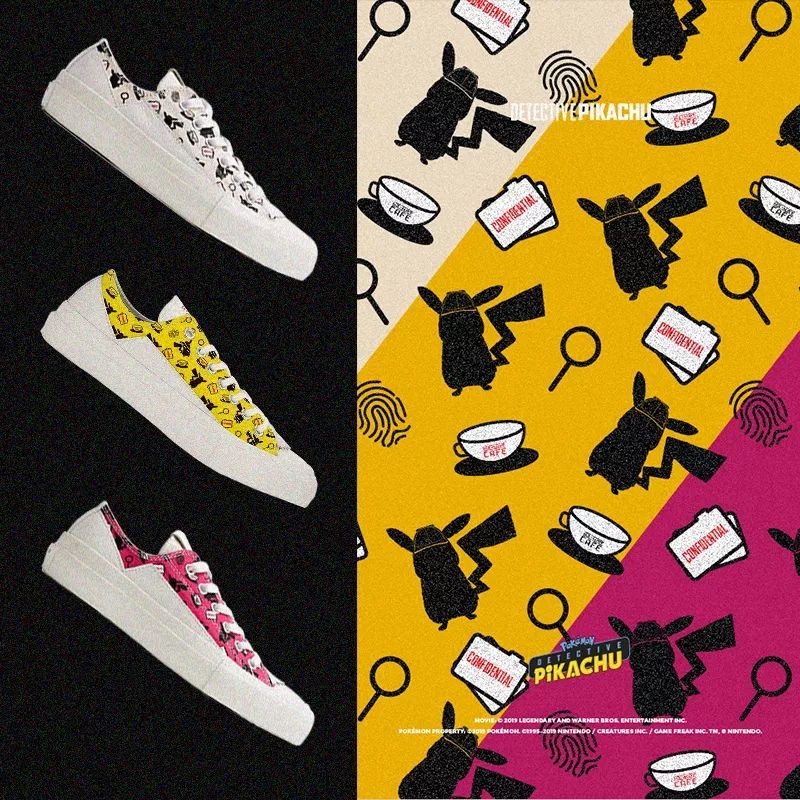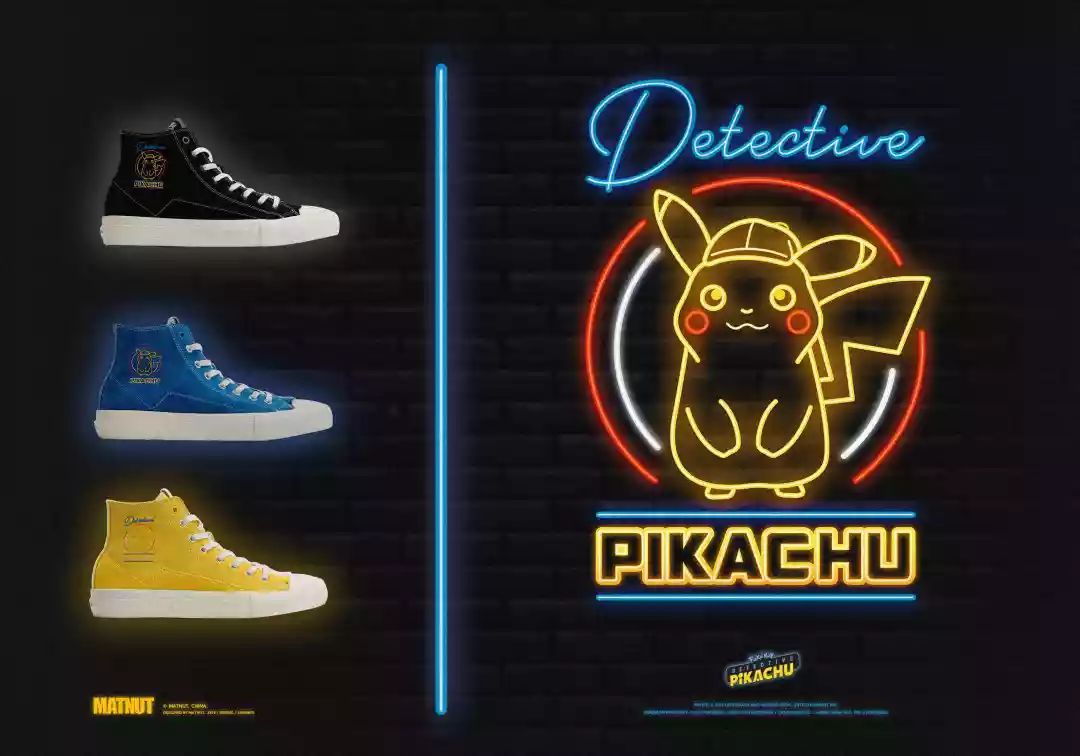 What do you think of these designs?