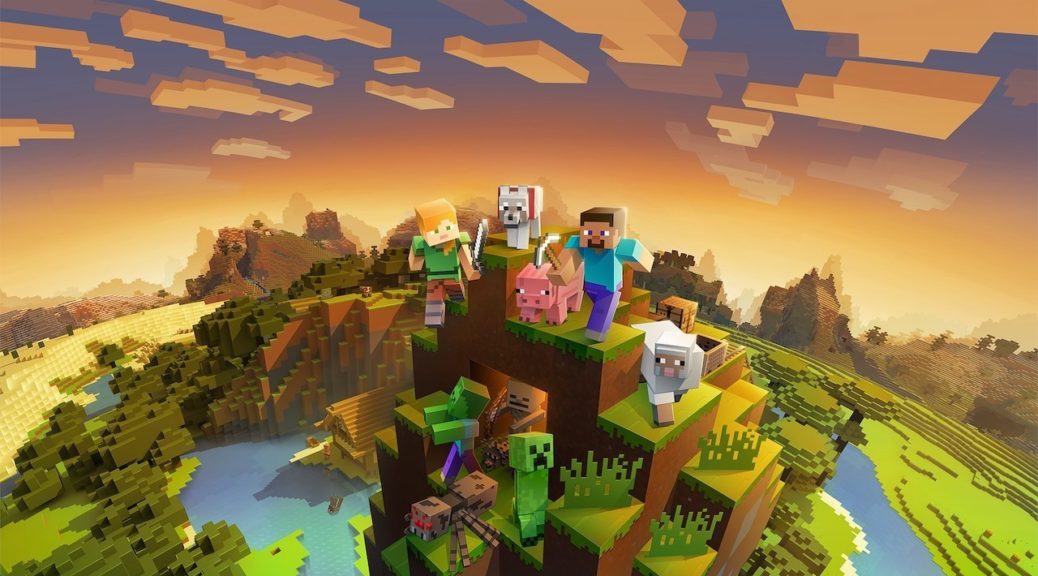 Minecraft Bug Leaves Players Unable To Load Their Games
Minecraft Bug Leaves Players Unable To Load Their Games
Following a recent update, a new bug has been plaguing Minecraft players, mostly those playing on Nintendo Switch.
According to reports, the bug appears to prevent players from loading into their games, leaving them stuck on a loading screen with an ominous "66%".
Minecraft on my Switch is stuck loading at 66%. Not sure what I can do to fix this. from Minecraft
While the initial reports were mainly about the Switch version, it has since been reported on other versions of the game such as the Xbox and Playstation, as seen on the Minecraft Jira board. The board includes comments from players who have managed to get back into their games through a number of workarounds, although there doesn't seem to be a consistent fix as of this writing.
The Minecraft team is reportedly aware of the bug and presumably working on a fix. Stay tuned for more updates as they come.
What do you think? Let us know in the comments.