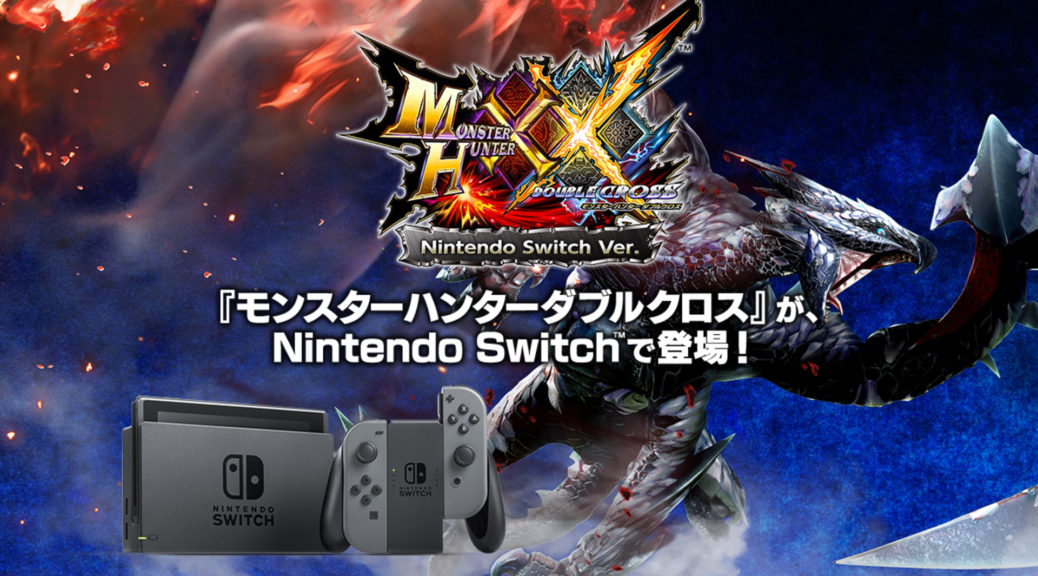 Monster Hunter Development Secrets Book 2 Announced In Japan
Monster Hunter Development Secrets Book 2 Announced In Japan
Nintendo Dream has announced the second Monster Hunter Development Secrets Book that will be released in Japan on January 7, 2020.
The 224 page book, written in Japanese, contains stories and models of the monsters of Monster Hunter 4 Ultimate, Monster Hunter Generations, and Monster Hunter Generations Ultimate from the first book, as well as all-new development secrets from the three games. The book releases just in time for the 15th anniversary of the series.
Check out the cover below: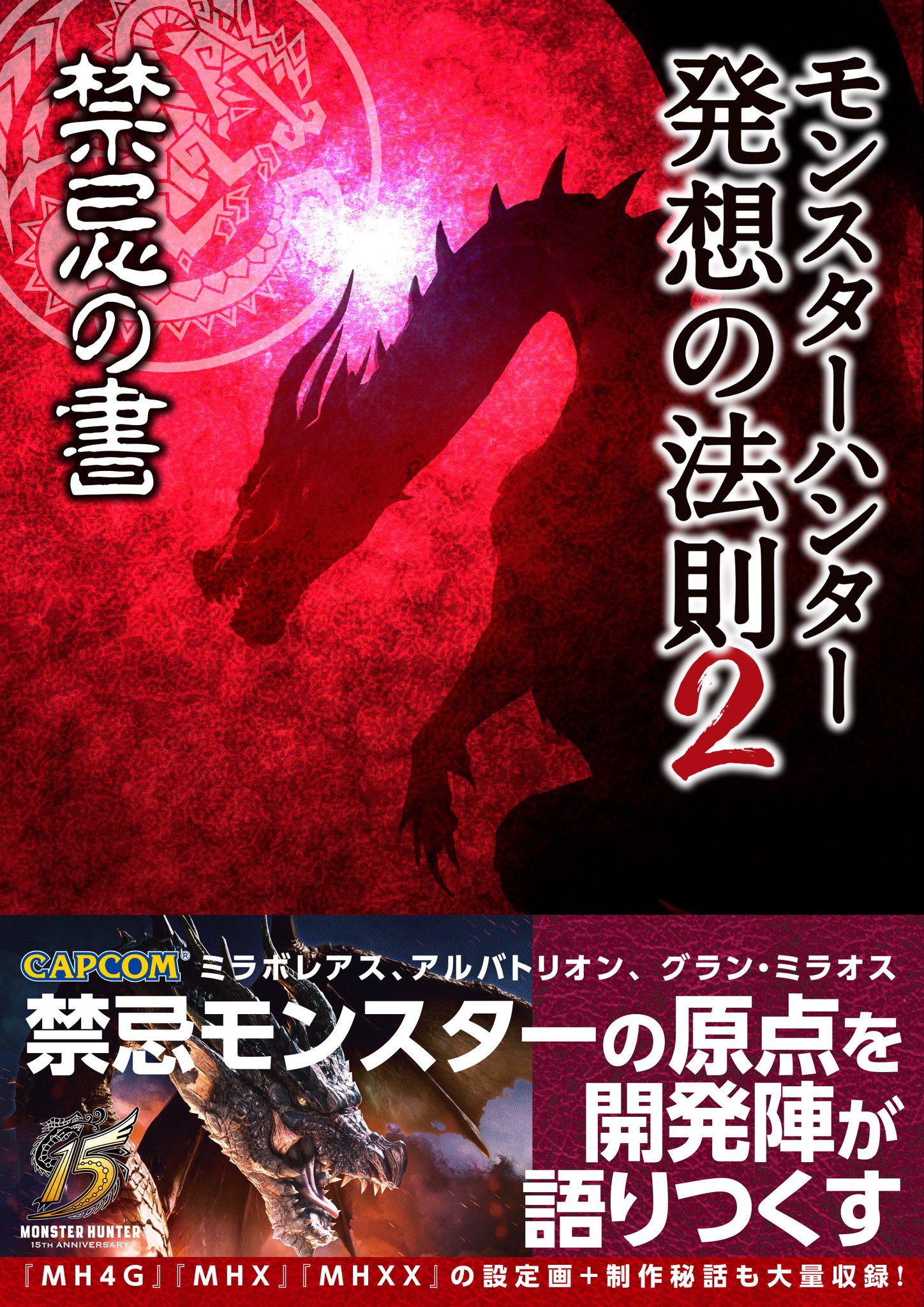 Pre-order the book from Amazon Japan (ships worldwide).