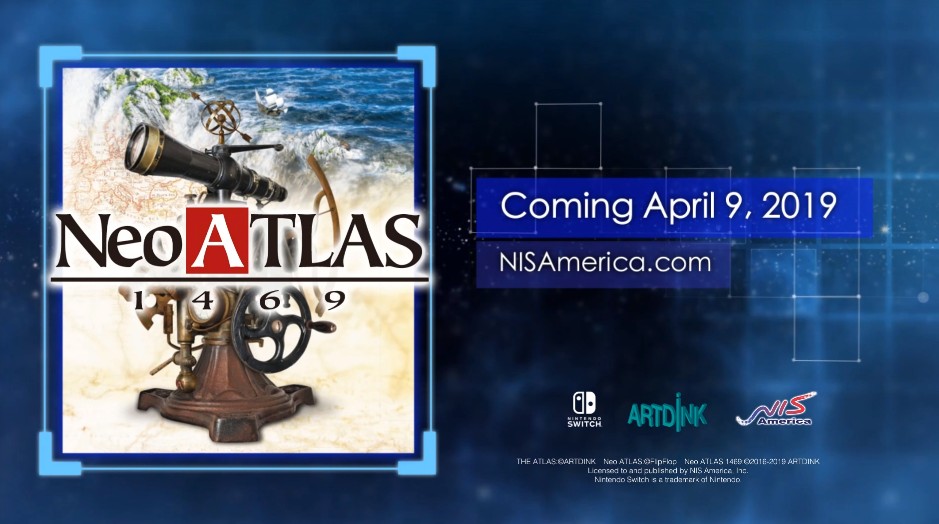 Neo ATLAS 1469 On Switch Confirmed For April 9 Launch In The West
Neo ATLAS 1469 On Switch Confirmed For April 9 Launch In The West
During today's NIS America Showcase, the publisher confirmed the exact launch date of Neo ATLAS 1469 on Switch!
The simulation game about establishing trade routes and charting the world will be launching for western Switch players on 9 April 2019. The broadcast hosts also confirmed that the title will get a physical package, as we previously reported.
If you need a refresher course on what's in store for aspiring players, check out some previous trailers below.